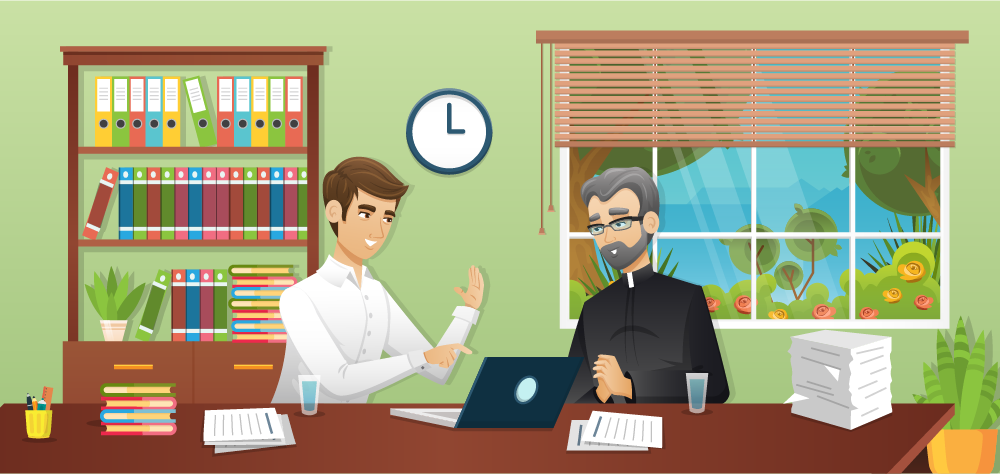 More than 50 years ago the LCMS created Concordia Plans to serve its ministries, a mission we were built for and take seriously. Aligned in faith and passion to serve, CPS is dedicated to improving outcomes for you and your ministry. We serve LCMS ministries by providing affordable quality employee benefits and business solutions, freeing up your time to focus on spreading the Word of God.
Unlike for-profit insurance companies, we ask, listen and respond to your needs – we're part of the LCMS community, and we're in it with you for the long haul!
When you join CPS, you join a team of dedicated professionals whose job is to help you with the business side of running your ministry and to help your workers with their health, finances and emotional well-being. We are here because of you, for you.
From Account Managers to the Education Team, the people of CPS offer personal attention, group education, resources and tools to help your ministry and workers be well to serve well.