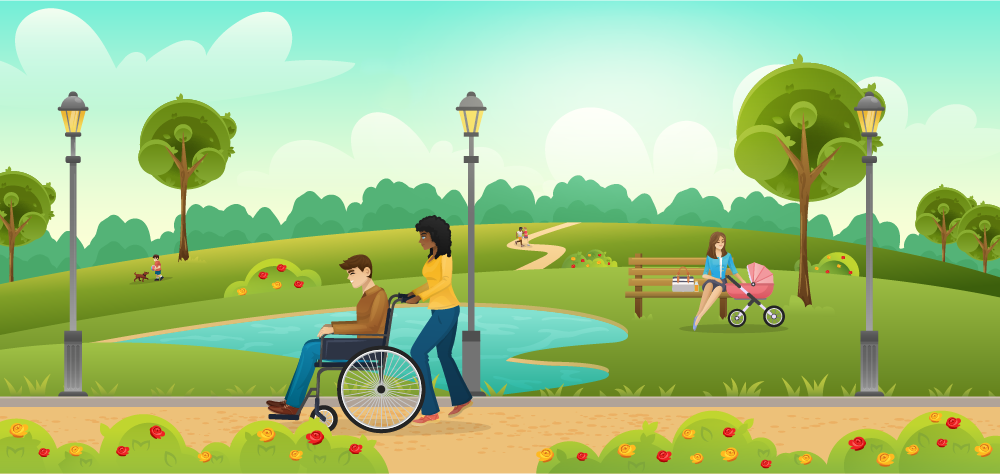 Whether you are sitting in a hospital bed holding your newborn child or holding your best friend's hand as you wake up from surgery, you can focus on your recovery knowing that your employer has provided you with disability benefits through the Concordia Disability and Survivor Plan.
Your disability benefits provide income replacement when you miss work for more than 14 consecutive days due to a medically necessary reason, like scheduled surgery, maternity leave, illness or injury.
Reporting a Disability
There are two ways to report a disability:
Call 888-927-7526.
Online Disability Notification Form
You can notify us up to 30 days prior to an anticipated disability or maternity leave, but no later than 90 days after your disability began.
Be sure to have the following information ready when you report your disability:
Contact information for yourself, your employer and your physician.
Your last day of work, your job title and the nature of your condition.
Members
The site navigation utilizes arrow, enter, escape, and space bar key commands. Left and right arrows move across top level links and expand / close menus in sub levels. Up and Down arrows will open main level menus and toggle through sub tier links. Enter and space open menus and escape closes them as well. Tab will move on to the next part of the site rather than go through menu items.