Our purpose is clear:
to provide worker benefits and business services to The Lutheran Church—Missouri Synod ministries.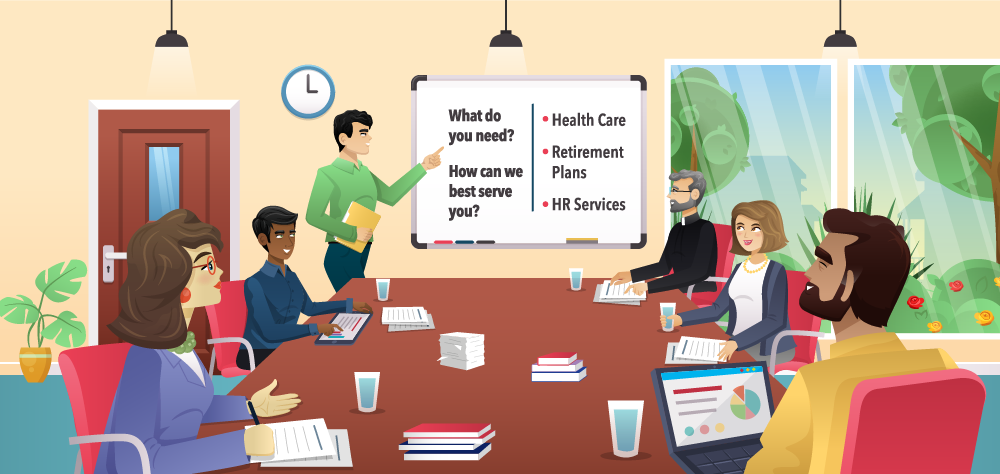 For more than 50 years we've been doing just that – offering quality health care, financial programs and business solutions so you can concentrate on your service in His name. We bring the LCMS community together so you can benefit from collective negotiating that allows for greater benefits at lower costs and new opportunities for your ministry and your workers.
Although our mission remains the same, we're improving how we serve you to support the changing needs of your ministry. As a non-profit organization, we have your best interests at the heart of the decisions we make.