Welcoming a Worker Toolkit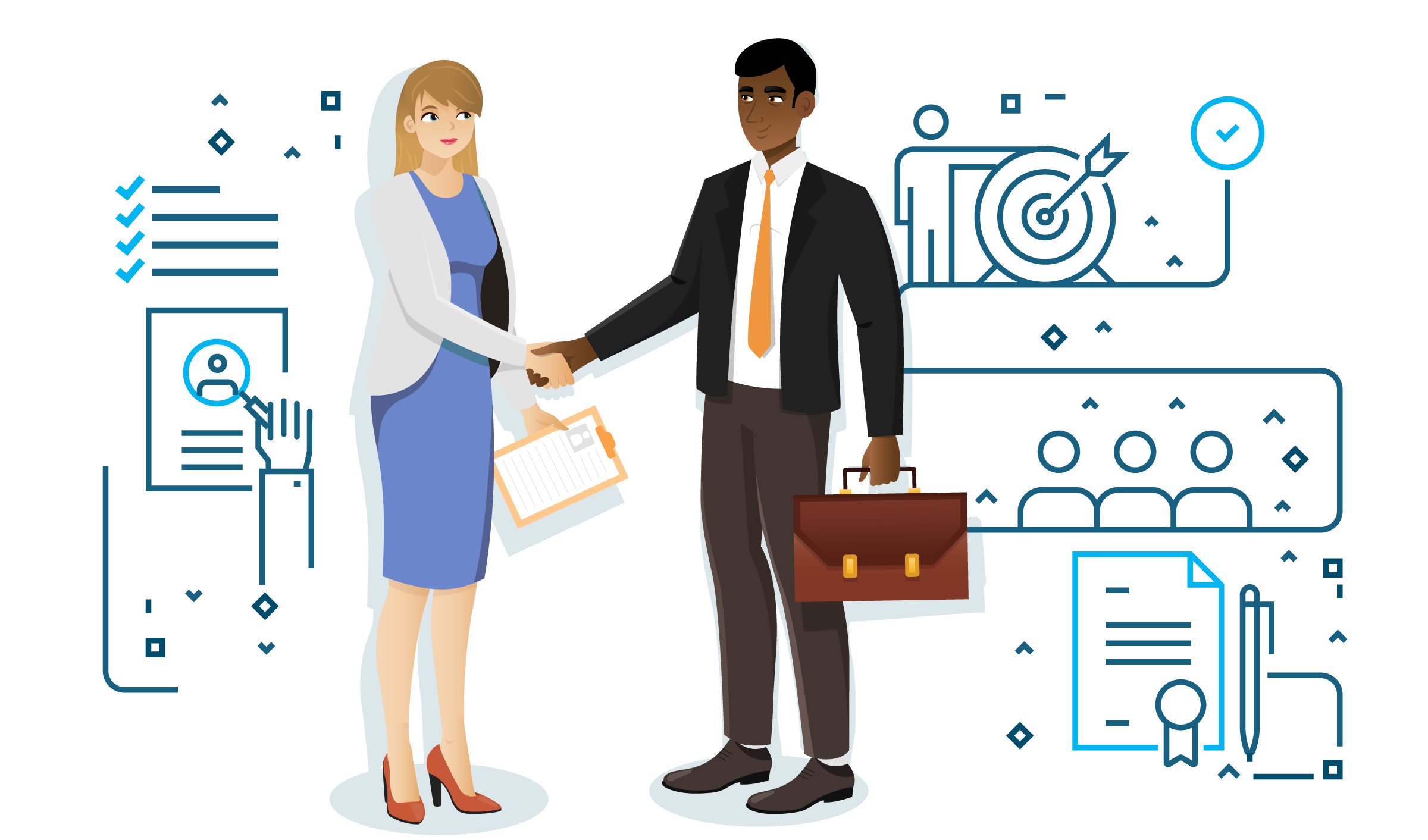 Employer Resources →
to help you complete the Concordia Plans enrollment process and well as general human resource materials.
New Worker Resources →
that includes helpful materials for you to share with your new workers, so they can learn more and take advantage of all the benefits you are offering.
Adding a new worker to your ministry's family is exciting. The balance between making sure the worker is well-informed but not overwhelmed is key to them feeling welcomed. We can help you with this Welcoming a Worker Toolkit, a collection of tools and resources to help you with the onboarding process.
Employer Resources
General Onboarding Checklist – a comprehensive to-do list when hiring a new worker. From employment forms to updating internal documents, it will help you get everything done and is provided by

HR Services

.
Orientation Checklist – There's a lot to communicate during orientation – this checklist will help make sure you've covered all the bases. This checklist also is provided compliments of HR Services.

BAS Guide for New Hires – It's important to enroll your new worker through the Employer Portal. This document will walk you through the online enrollment process
New Hire Process/Timeline – This explains the timeline between when a worker is enrolled by the employer and when he/she can access the worker portal to select benefits.