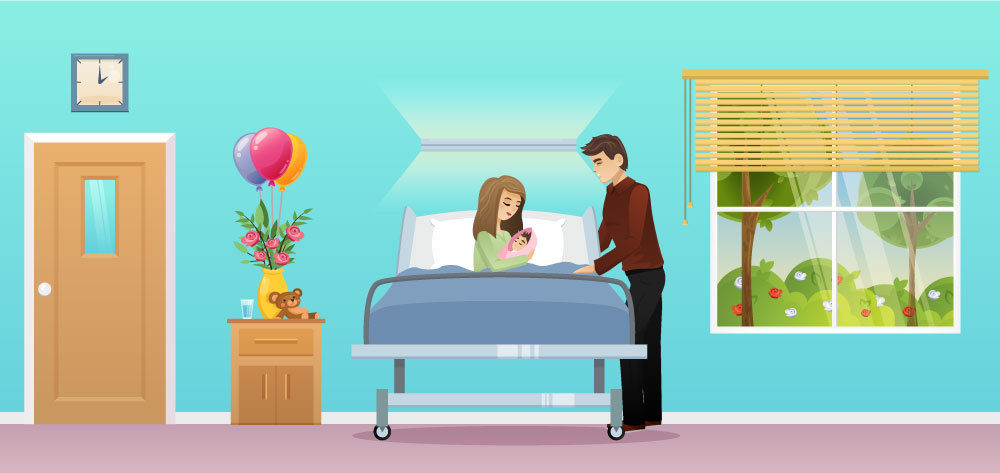 Welcoming the new addition
Congratulations on adding to your family! The last thing you want to think about during this special time is paperwork, so here's a helpful breakdown of your benefits and how you can quickly submit your claims.
Still have questions? Please contact our Health and Welfare Team at 888-927-7526 or by submitting a question.
Members
The site navigation utilizes arrow, enter, escape, and space bar key commands. Left and right arrows move across top level links and expand / close menus in sub levels. Up and Down arrows will open main level menus and toggle through sub tier links. Enter and space open menus and escape closes them as well. Tab will move on to the next part of the site rather than go through menu items.