Your Employer Benefits Administration Toolkit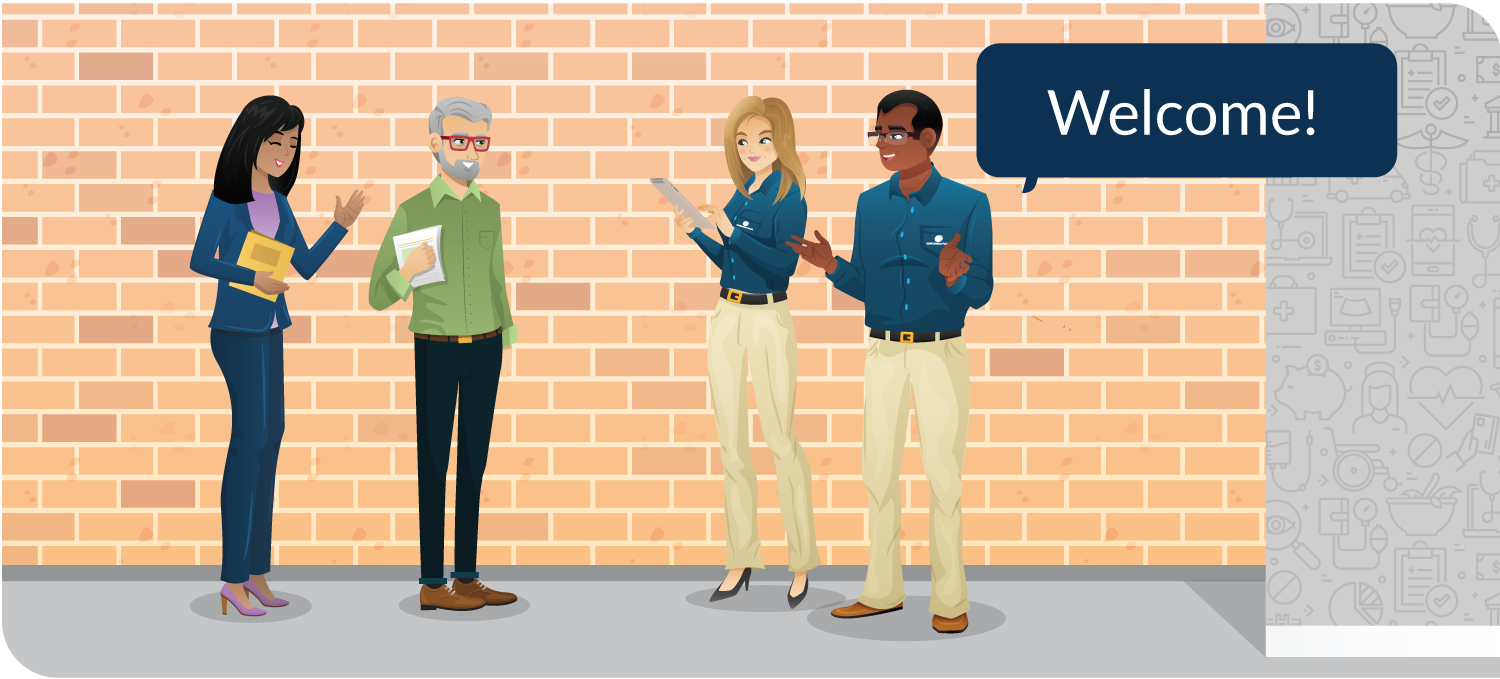 ---
Welcome! Whether you are a new employer representative, a new employer to the Plans, or a more seasoned representative in a new role – we welcome you and thank you for your service to the LCMS community.
Your first thought may be "wow – there is a lot to learn." Don't worry - we are here to help guide you through Plan administration and answer all of your questions. Think of this page as your Employer Benefits Administration Toolkit – filled with the tools and resources you need, but without the screwdrivers!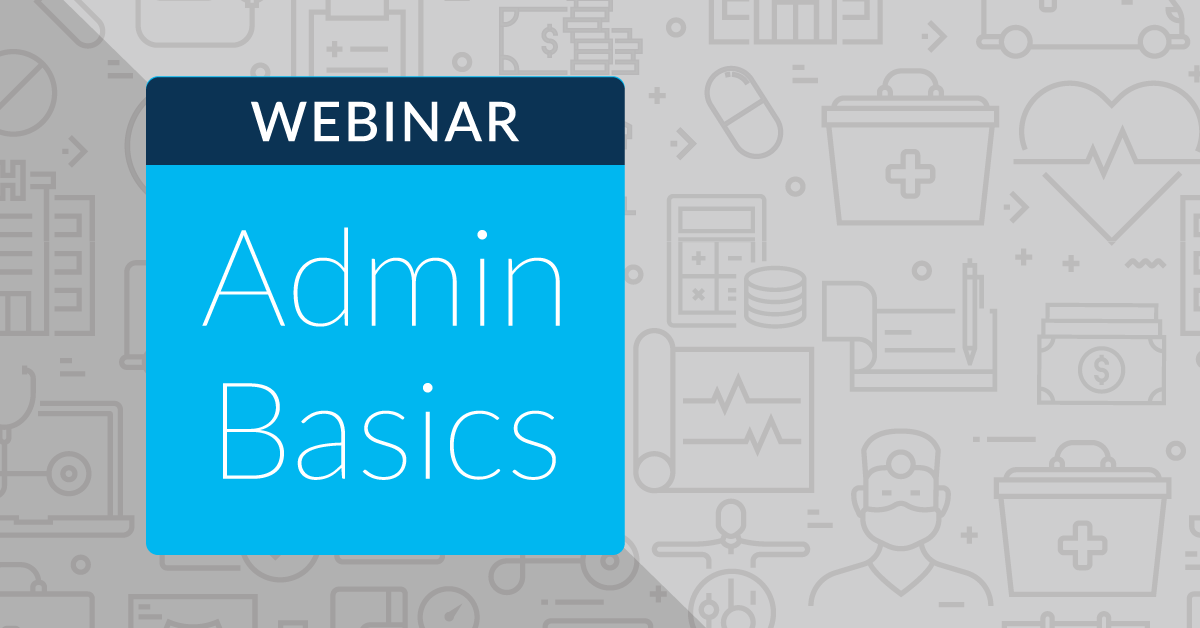 New to the Plans?
We want to invite you to our monthly webinar, "Welcome and Administrative Basics." This webinar introduces you to Concordia Plans, provides you with the basics of Plan administration and includes a question-and-answer session. Register for this month's webinar, or a future webinar that is convenient for you. We guarantee that you be glad you attended.
To start, here are some resources that will provide you with the information needed to properly administer the plans and remain in compliance.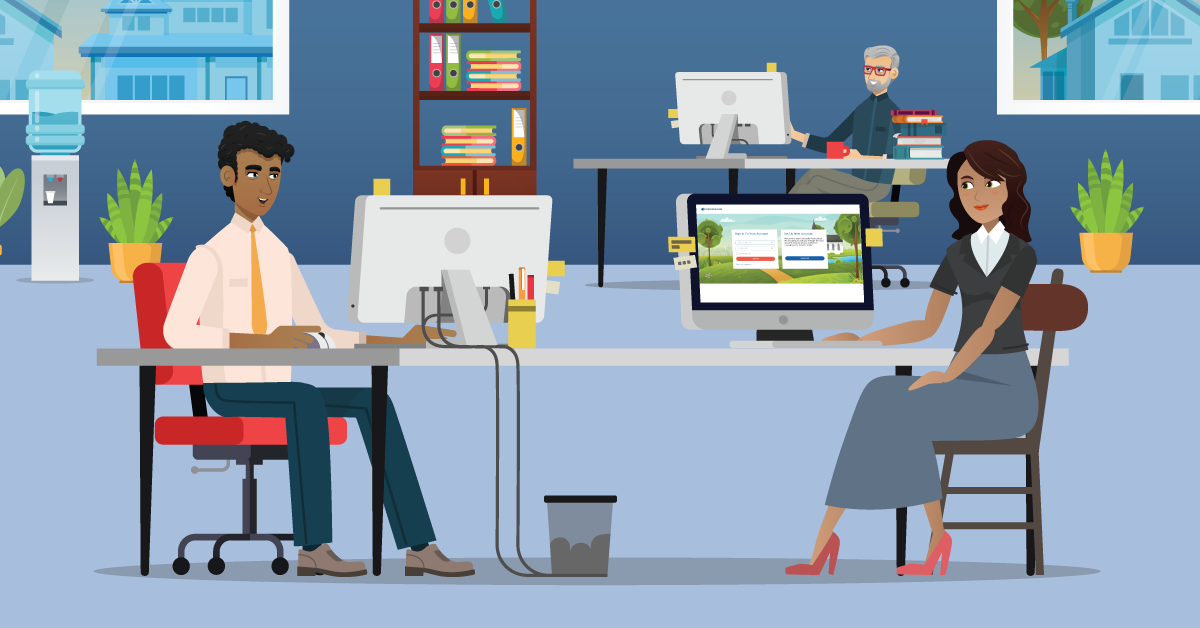 Administrative Quick Start Guide
This guide provides a brief overview of your role in administering the Concordia Plans benefits. It is sure to become your go-to reference.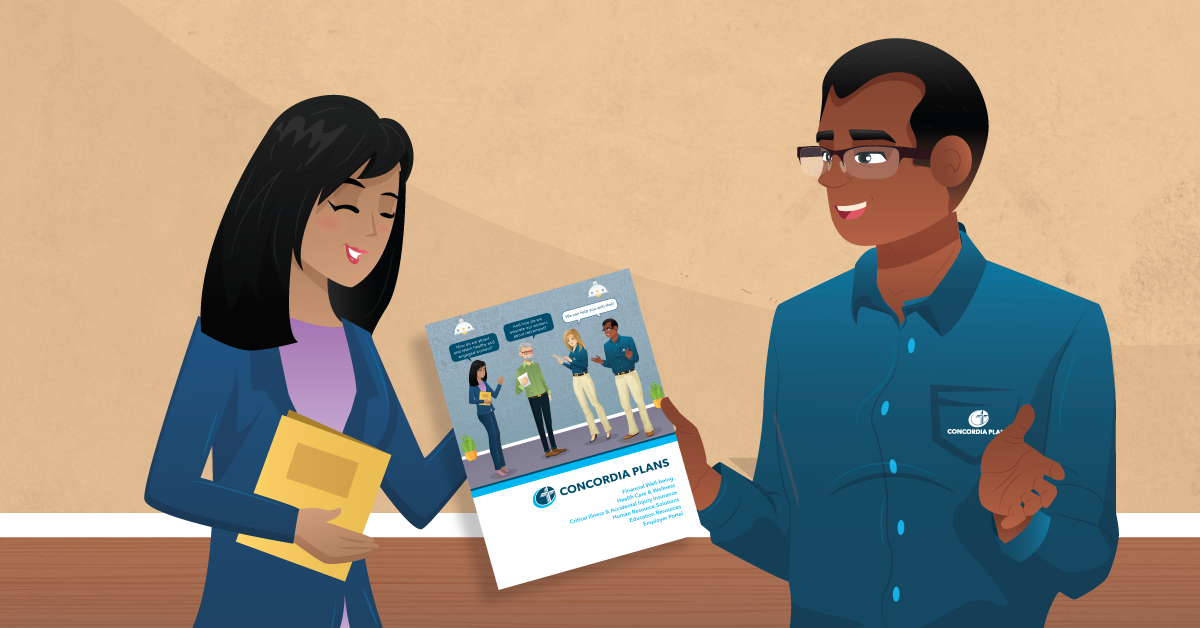 CPS Overview Brochure
A comprehensive overview, this brochure will provide a quick introduction to Concordia Plans and the products that we offer.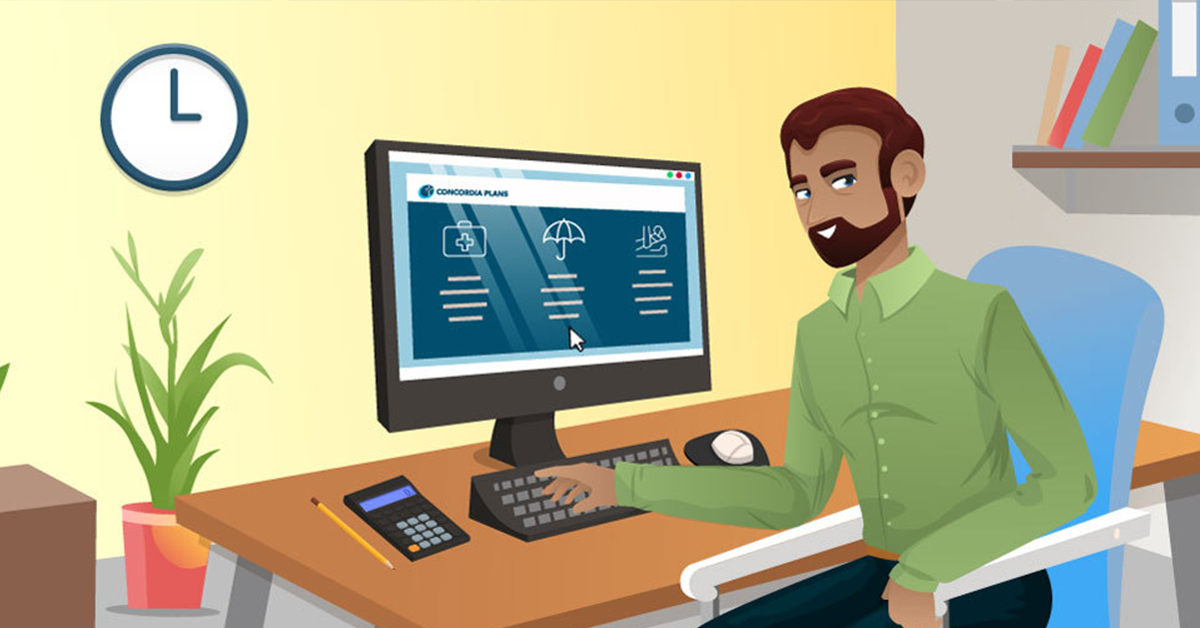 Benefits Administration System Guide
This guide covers how to use the BAS to enroll new workers, make changes to worker elections and view reports regarding worker benefit elections and payroll deductions.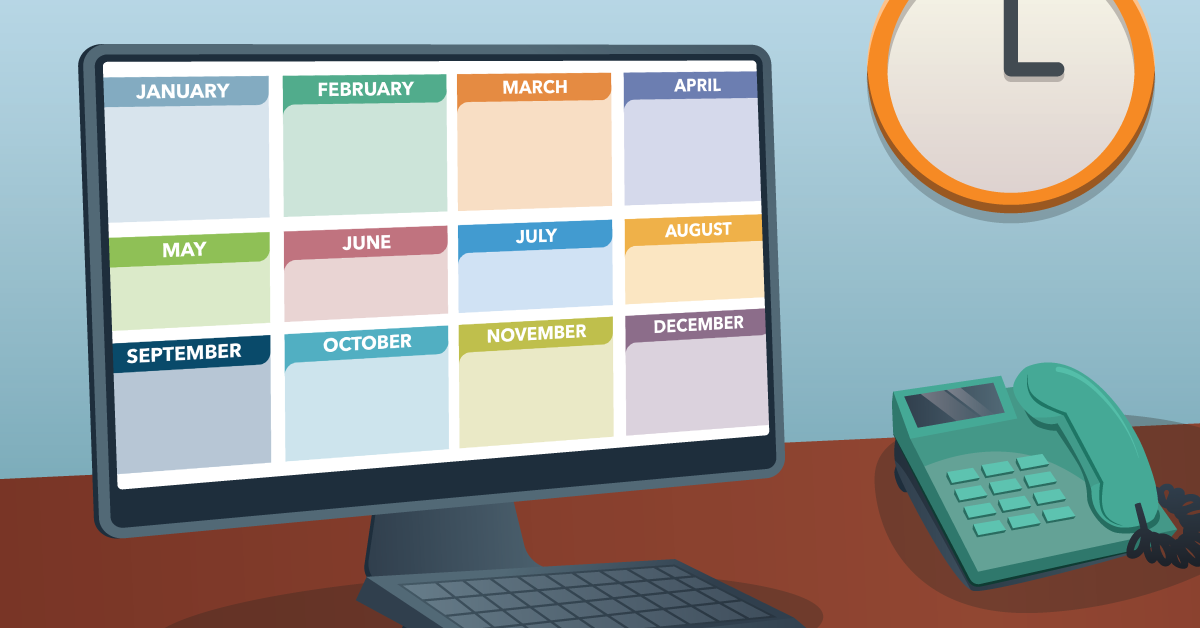 CPS Employer Calendar
This calendar provides general timing for annual CPS activities.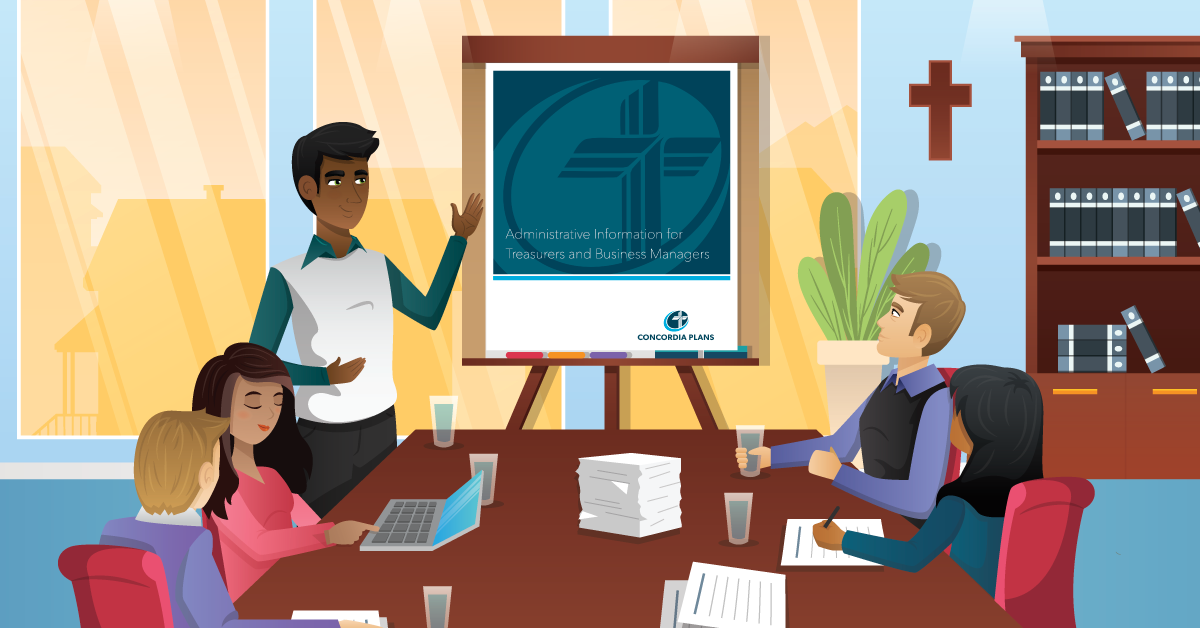 Administrative Information for Treasurers and Business Managers
This guide provides complete information and detailed responsibilities for administering the Plans.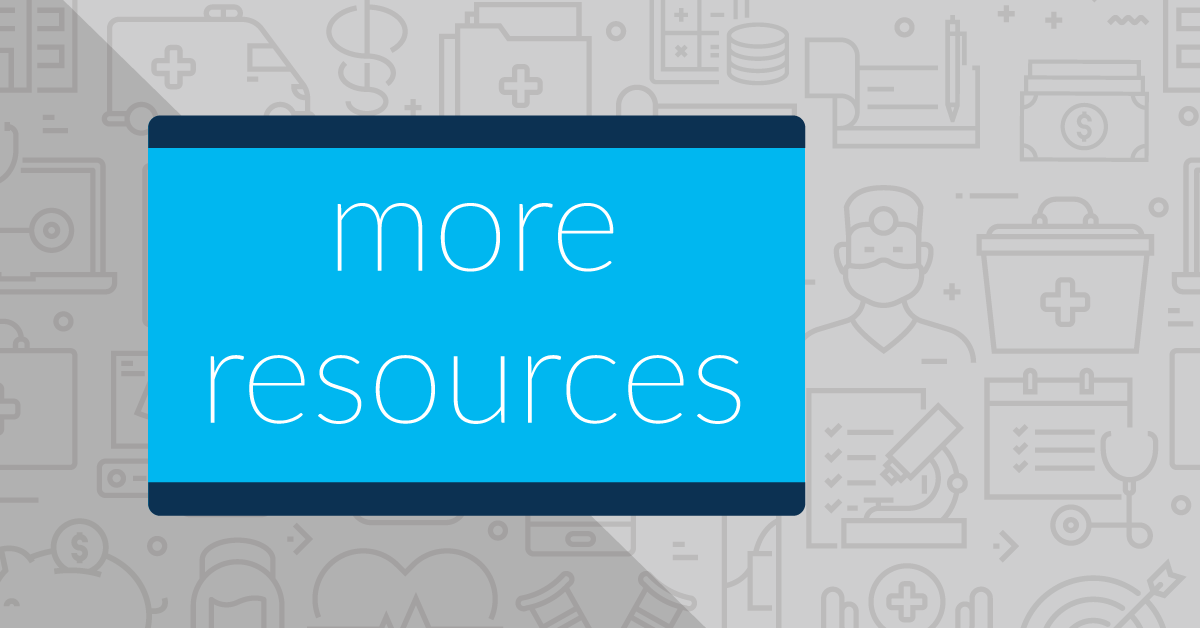 As you dive deeper into your administrative duties, these are additional resources:
No matter how hard we try, we can't cover every situation - sometimes you need a friendly voice to walk you through a process or provide administrative guidance. Your ministry has a dedicated Account Manager that can help answer your question(s) and point you to the right resources. Reach out to your Account Manager anytime!