Interactive Education - Retirement, Health & Benefits
Taking care of your workers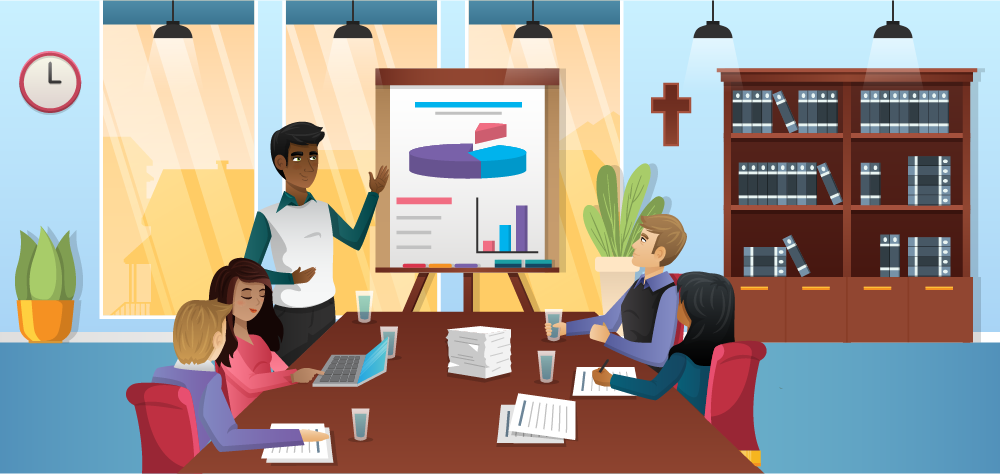 Caring for your workers includes helping them care for their physical, emotional and financial well-being.
One of the greatest benefits you can provide your workers is the education to help them improve their financial wellness. When workers are confident in their personal finances, they will be able to focus on what really matters, their families, faith and service.
What Education is available to my ministry?
Employers
The site navigation utilizes arrow, enter, escape, and space bar key commands. Left and right arrows move across top level links and expand / close menus in sub levels. Up and Down arrows will open main level menus and toggle through sub tier links. Enter and space open menus and escape closes them as well. Tab will move on to the next part of the site rather than go through menu items.