We're here to support you and your ministry.
Concordia Plans is here for you! Don't hesitate – reach out to us today for all your benefit needs or if you have benefit questions.
Phone: 888-927-7526 or 314-965-7580
Email:

[email protected]
Fax: 314-996-1127
Office Hours: Monday-Friday: 7 a.m. - 5 p.m. CST
Concordia Plans
The Lutheran Church—Missouri Synod
P.O. Box 229007
1333 S. Kirkwood Rd.
St. Louis, MO 63122-9007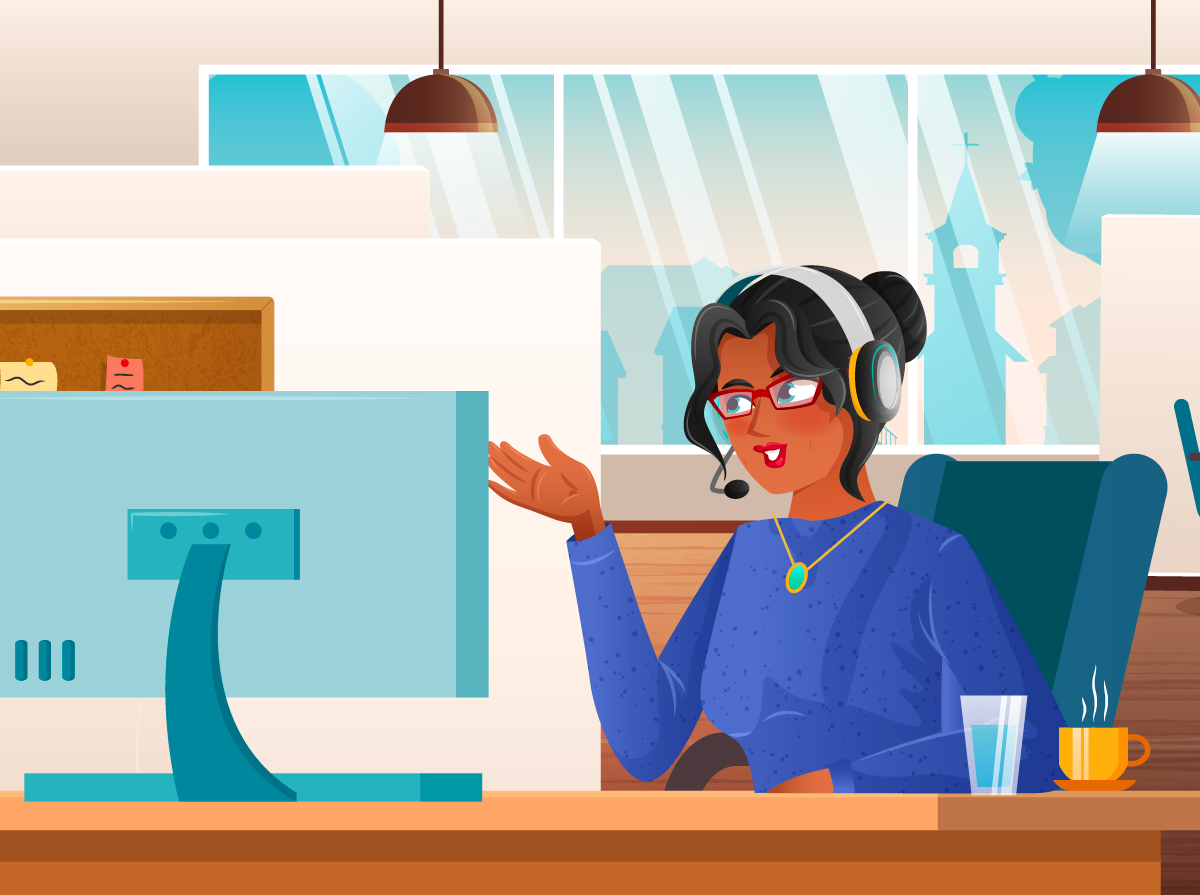 How can we help you today?