Aligned in faith with a passion to serve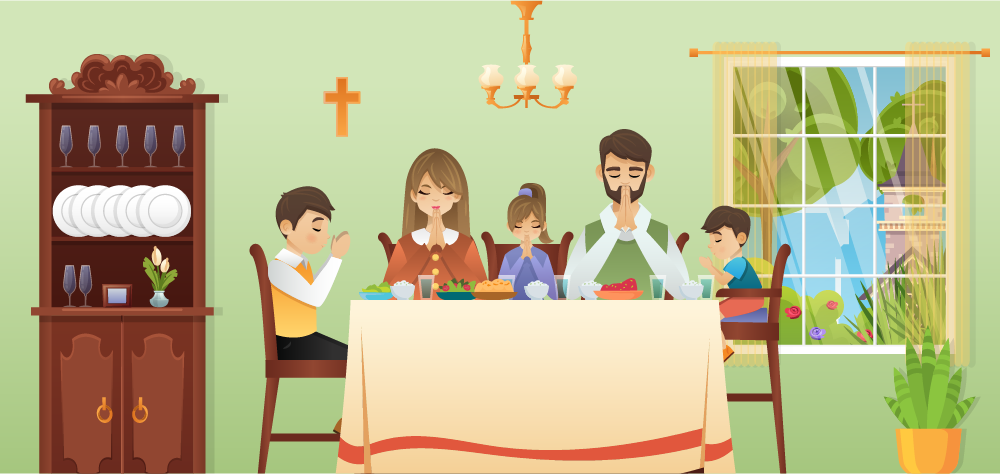 Our history
More than 50 years ago, the Lutheran Church–Missouri Synod created Concordia Plans to serve the vital support and service role of designing and administering employee benefit programs. The model follows one found in the early church. In Acts 6 the apostles appointed a group of leaders to oversee the care provided for widows. This allowed the disciples to devote themselves to prayer and ministry. We are told that, as a result, the Word of God continued to spread! Today, Concordia Plans manages employee benefits plans and other programs and services that free up ministry leaders to focus on their ministry!
Our purpose
Since our founding, the needs of the LCMS community have changed, so we've changed along with you. Our workforce solutions include retirement and health benefits, along with wellness solutions. Business solutions, including human resources and payroll, support your ministry's daily work.
Our promise
You can count on us.
CPS cares about you, your ministry and your workers. We take our responsibility to serve you to heart - with heart. As your LCMS benefits partner, our dedicated Account Management Team is here to help you every step of the way.
We listen.
Your ministry and its mission are critical to spreading the word of God. Administering benefits can be challenging, especially when combined with the other responsibilities of your ministry. By listening to you, we have heard the challenges you are facing. From the small rural congregation to the largest educational institution, we are here to provide flexible workforce solutions that meet your needs.
We're aligned in faith with a passion to serve.
Because we were founded by the LCMS for you, we share the same goals and want to see the Word of God continue to spread. To that end, major decisions impacting the Plans are shared with our board of directors, as well as the LCMS. This helps ensure that we are aligned with the Church.
Advocacy
The Concordia Plans team works to represent the interests of our LCMS ministries and workers related to the benefit programs we manage. As leaders in the Church Alliance (a coalition of nearly 40 denominational benefit programs) and in the broader church plan community, we work to raise awareness of the unique nature of our plans and the members we serve. Working directly with members of the U.S. House and Senate, their staffs, and with regulators, we ensure that the voices of those we serve are heard.