AutoSave – because it works!
Your workers want to save for retirement, and you can make it easy for them. No hoops to jump through or buttons to push, not even a form for them to complete, just saving for retirement from day one.
That's AutoSave.
---
If you have adopted the Concordia Retirement Savings Plan 403(b), adding AutoSave is the best way to help your workers prepare for retirement.
By automatically enrolling them into the CRSP 403(b) as soon as they are hired or at the time AutoSave is implemented, they'll start saving without the hassle of paperwork!
of workers participate with auto enrollment.*
Without it workers struggle
of workers save when required to enroll on their own.*
of participants stay in the plan once they're automatically enrolled.**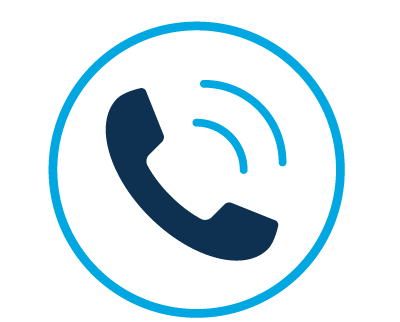 If you're ready to give your workers an easy way to save, reach out to your Account Manager at 888-927-7526.
---
**Principal Financial Group. "Why your 401(k) needs automatic escalation". Link: https://www.principal.com/businesses/trends-insights/why-your-401k-needs-automatic-escalation