Choosing Retiree Health Coverage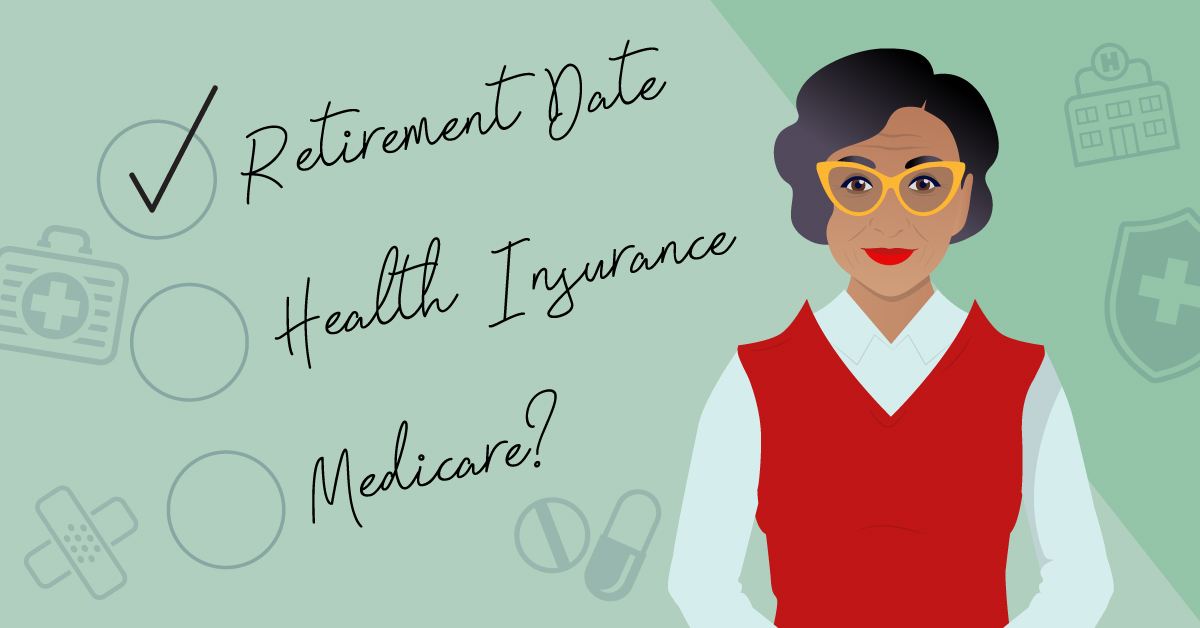 The right coverage
If you are 65 years of age or older and retiring, you are eligible to purchase one of the six Concordia Health Plan Medicare plans - three advantage plans and three supplemental plans. All of our plans include prescription drug coverage, access to SilverSneakers wellness benefits, TruHearing discounts and more. Whether you are currently enrolled in our health plan, or you're looking at CHP Medicare benefits for the first time, you can take advantage of this comprehensive coverage at a reasonable cost.
All Medicare Advantage plans offer low premiums, have a $50 medical deductible and copays that apply for certain services up to a maximum out-of-pocket of $500. You also can choose from three Express Scripts prescription drug coverage plans; the cost and the prescription drugs covered vary by plan. Medicare Advantage plans use the Humana network for medical coverage, and members will benefit most by using Humana network providers.
Medicare Supplemental Plans

The Medicare supplemental coverage plans do not have any network limitations because any provider that accepts Medicare is considered in-network. Medical benefits are provided through Hartford and administered by Amwins. The different levels of supplemental plans have different levels of medical and prescription drug coverage. Prescription drug coverage is administered by Express Scripts.
Choosing Coverage
To learn more about the CHP Medicare supplemental and advantage coverage, here are some resources that can help:
Optional group dental and vision programs are available at competitive prices for members enrolled in one of the CHP Medicare plans.
Want to learn more? Call Amwins at 877-517-1409 or send an email for more information about Medicare coverage.
We've provided benefit support throughout your career – now let us help you choose your coverage as you take the next step in your health care journey