Choosing Retiree Health Coverage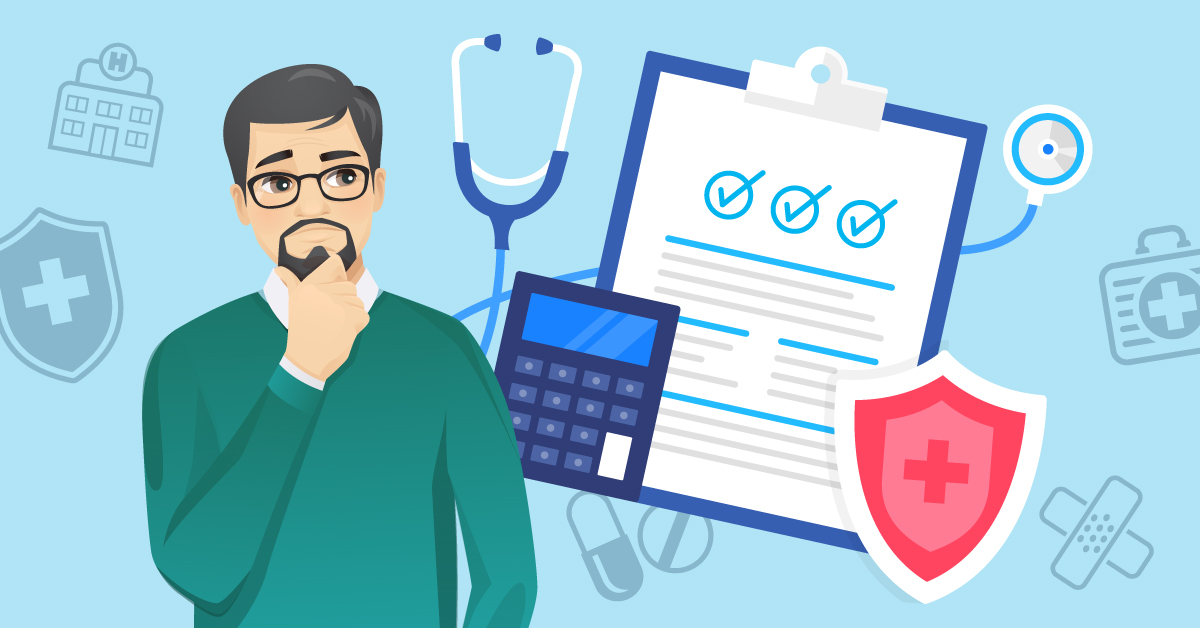 The right coverage
Retirement is an exciting time – what you've been planning and saving for is finally here! Have you thought about what you'll do for health care coverage?
If you are 65 years of age or older and retiring, you are eligible to purchase one of the four Concordia Health Plan Medicare options, all of which include prescription drug coverage and access to SilverSneakers wellness benefits. Whether you are currently enrolled in our health plan, or you're looking at CHP benefits for the first time, you can take advantage of this comprehensive coverage at a great price.
The CHP offers two types of Medicare coverage solutions – Advantage and Supplemental.
Medicare Advantage Option

The Medicare Advantage Option offers the lowest premium, has a $50 medical deductible and then applies copays for certain services up to a maximum out-of-pocket of $500. It also includes prescription drug coverage, providing a list of covered drugs (formulary) that includes at least two options in each class of drug. The Medicare Advantage Option uses the Humana network, and members will benefit most by using Humana network providers.
To help you learn more about the New CHP Medicare Advantage option, we're providing the following resources:
Medicare Supplemental Options

The Medicare supplemental coverage options do not have any network limitations as any provider that accepts Medicare is considered in-network. Medical benefits are provided through Hartford and administered by Amwins.
Premium Option: The only medical deductible is for Medicare Part B which changes annually. There is no prescription drug deductible. This option provides a robust list of covered drugs (formulary) and you will only pay 50% of the copay for some brand-named prescription while in the coverage gap (donut hole) phase. This option holds the highest premium.
Plus Option: This option has a lower premium than the Premium option. This option has a $500 medical deductible (which includes the Medicare Part B deductible) and a slightly narrower formulary than the Premium option.
Optional group dental and vision programs are available for purchase at competitive prices. These low-premium coverages are only available to members enrolled in one of the CHP Medicare Options.
Want to learn more? Call Amwins at 877-517-1409 or send an email for more information about Medicare coverage.
We've provided benefit support throughout your career – now let us help you choose your coverage as you take the next step in your health care journey
Retirees
The site navigation utilizes arrow, enter, escape, and space bar key commands. Left and right arrows move across top level links and expand / close menus in sub levels. Up and Down arrows will open main level menus and toggle through sub tier links. Enter and space open menus and escape closes them as well. Tab will move on to the next part of the site rather than go through menu items.