Create a workplace culture that supports your workers' mental health
---
Did you know that one in four workers report wanting more mental health support from their employers?
We've created this toolkit so you can learn about the resources available and easily accessible to your workers. You can then share resources with them, assure them that it's OK to ask for help and to assist them with support to be mentally well.
If you have workers who are feeling like they may harm themselves or someone else, call 911 or the Suicide Prevention Hotline 800-273-8255.
Mental health and Mental illness: What's the Difference?
Understanding that mental health and mental illness are two very different things is an important part of being able to support your workers.
We ALL have mental health. According to the Centers for Disease Control, mental health reflects "how we think, feel and act." The World Health Organization defines mental health as "a state of well-being in which a person realizes his or her own abilities, can cope with the normal stresses of life, can work productively and fruitfully, and is able to contribute to the community."
Conversely, according to the National Institute of Mental Health, of the 331 million people living in the U.S., nearly one in five American adults (51.5 million) live with mental illness. According to the CDC, mental illness refers to "conditions that affect a person's thinking, feeling, mood or behavior" – conditions such as depression, anxiety disorder, bipolar disorder and obsessive-compulsive disorder that may affect someone's ability to relate to others and function each day.
Mental health is represented as being on a continuum, ranging from:
Mentally well – functioning well and coping with the normal stressors of life.
Mental health issue.
Mental illness that may be serious or prolonged.
Assure your workers that you're here to support their mental health and that it's OK to ask for help.
Read more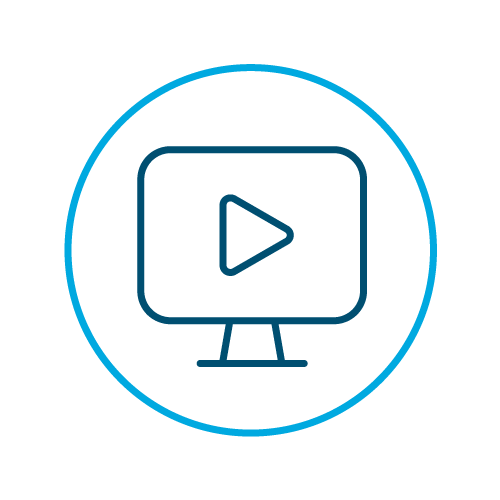 Learn how to support your workers' mental well-being
Concordia Plans Health and Wellness Educator Kelly Menke presents the "Supporting Mental Health at Work" webinar where you'll learn more about:
Signs of stress
Signs of a mental health challenge
Helpful ways to respond and provide support
Available and recommended resources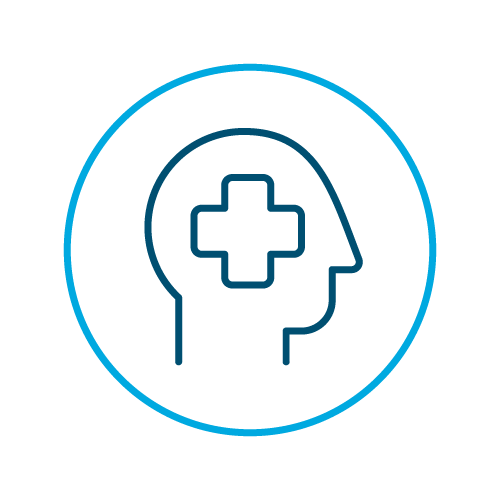 The EAP: A good resource for mental health support
The Employee Assistance Program (EAP)* can support your workers with their mental health. They can access the EAP for six free sessions per topic (e.g., stress, depression) through:
A virtual counseling option.
Over the phone.
In-person.
Your workers will get real solutions for a range of different topics, including emotional health, stress management, as well as grief and loss. Services for all of these concerns — and more — are confidential and available to anyone in their household.
*EAP is available to members of the Concordia Health Plan (CHP)
Resources for managers
Did you know that the EAP is not just for your workers? The EAP has a wealth of services, tools and resources to help employers with a variety of workplace concerns, such as management issues, performance problems and a variety of situations you may not be quite sure how to handle. These resources are at your disposal to help make your job easier and less stressful, and we encourage you to check out this guide and explore this site to learn more.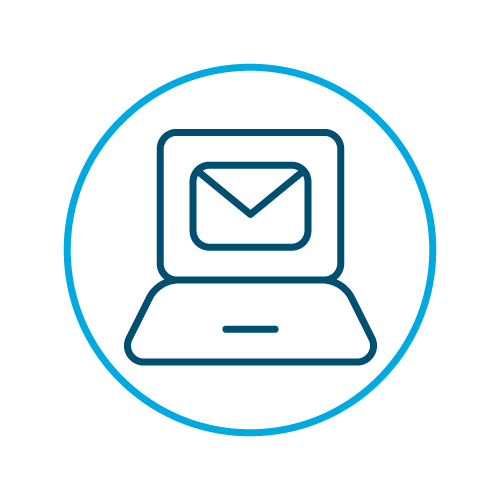 Send your workers an email showing your support
We want to make it easy for you to tell your workers that you care about their mental health. Send an email to show your support by using the copy provided. Just copy the text below and paste it into your email platform. Feel free to customize the copy to best fit your ministry.
Subject line: <Your ministry> is always ready to help you.
Headline: We want to support you and your mental health
Text: COVID-19 and its aftermath (i.e. isolation, economic instability, political environment, etc.) has taken a toll on so many of us. But we're working with Concordia Plans to provide you with resources to help. We want you to know that it's OK to not be OK, and that we're here to support you.
Your mental health is as important as your physical and financial health, which is why it's important that you know:
Mental health is a state of well-being.
There are mental health resources available to you and those who you love.
It's OK to ask for mental health support.
Concordia Plans will be sharing resources, stories and inspiration to encourage you and those who you love to pursue good mental health. We want you to feel comfortable seeking the resources you need to be happy and healthy.
Remember: we're always here for you.
If you're feeling like you may harm yourself or someone else, call 911 or the Suicide Prevention Hotline 800-273-8255.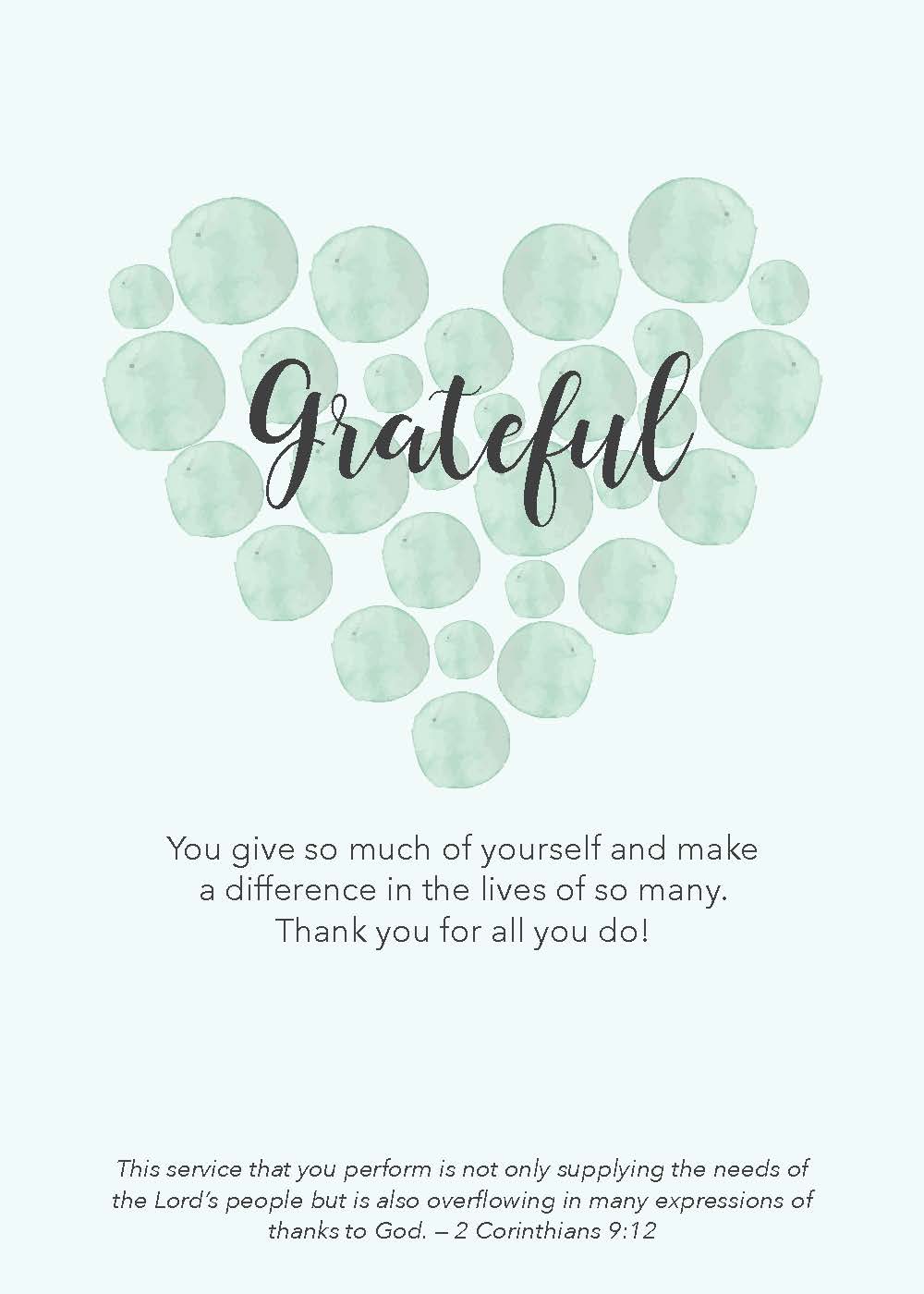 Let your workers know that you care
Boost your workers' emotional well-being by showing them your appreciation and gratitude. It can be as simple as sending them a note or having a conversation recognizing their contributions to the ministry. Just letting your workers know that you care about them can make a big difference to their mental health.
Download notecards and add personal messages to share with your workers. You can send these via email or print to hand out.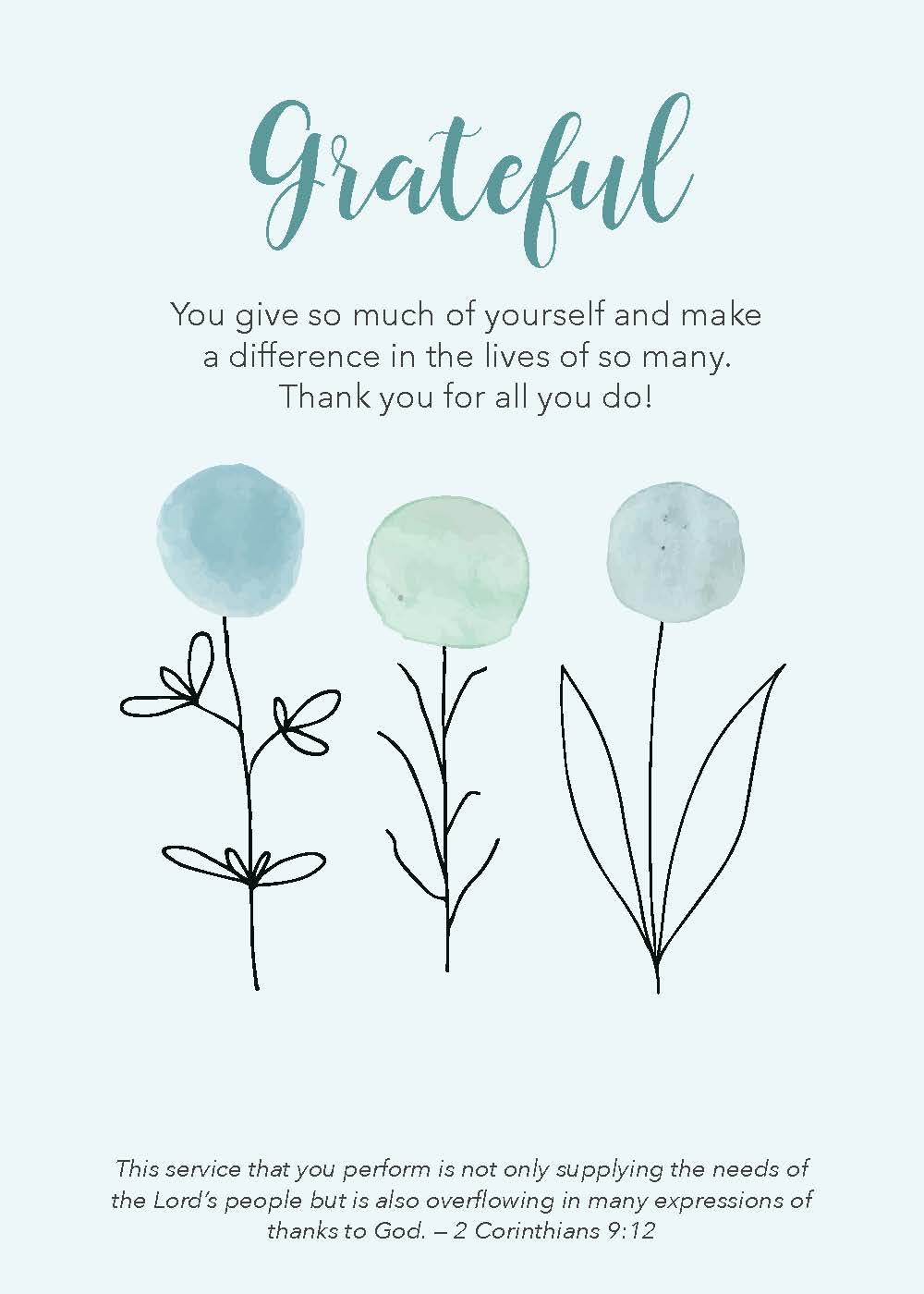 Resources for your workers in the CHP
More tools to help you understand mental health