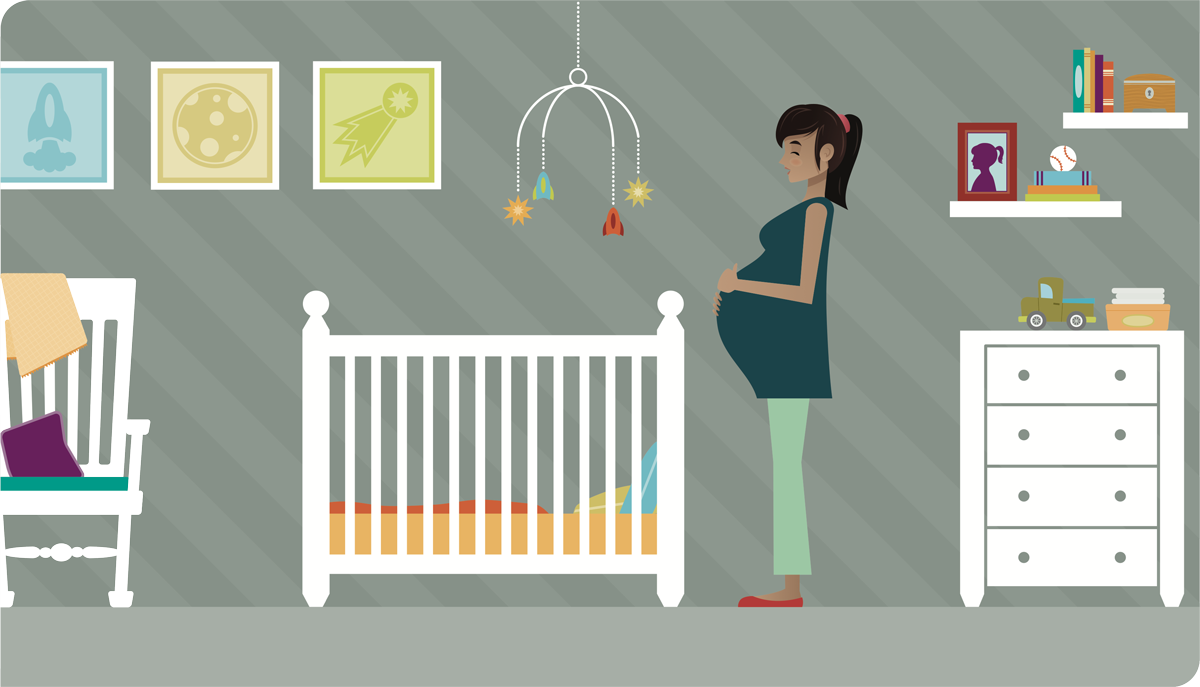 Health and disability benefits for your pregnancy and baby.
As a member of the Concordia Health Plan and the Concordia Disability and Survivor Plan, you can feel confident that you'll have great health and disability benefits throughout your pregnancy, during your maternity leave and after adding the baby to your benefits. Concordia Plans is here to help you provide for your baby's needs.
As you prepare to welcome your new addition, there are so many things to think about. Don't forget that he or she will need health insurance! Check out the "New Baby Basics" guide, which includes a checklist so you know what to do to enroll baby.

---
Resources from Concordia Publishing House
Use code CPSR for a 20% discount.