Health Care in Retirement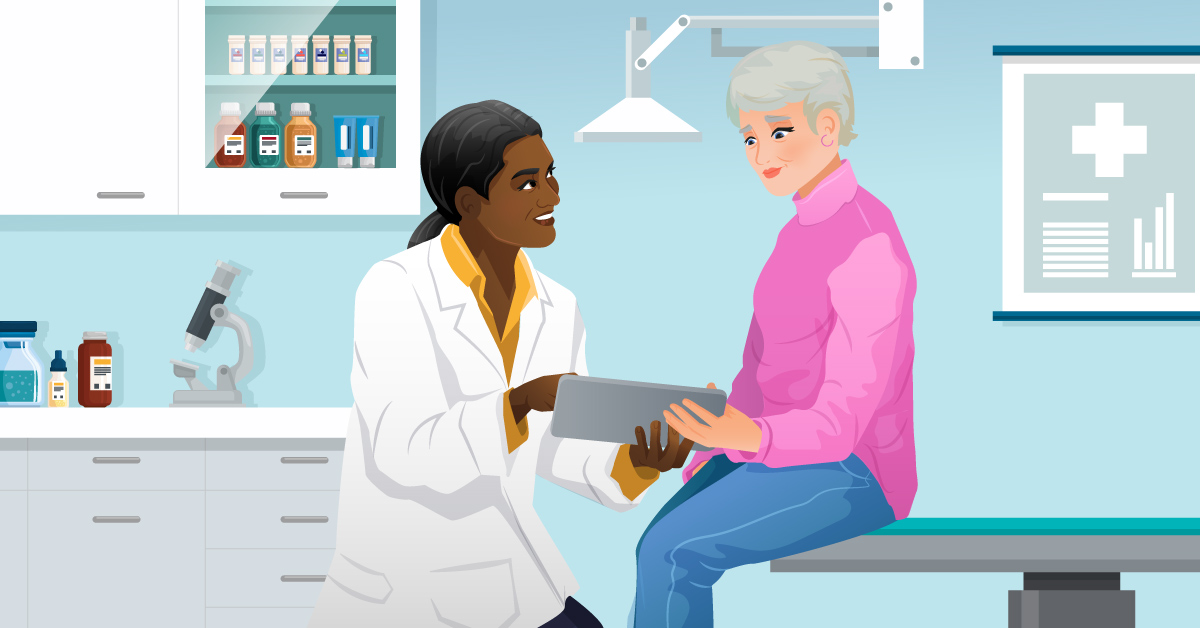 As you approach retirement there are many things that will be changing – including your medical insurance. You may be going from employer-provided coverage to purchasing coverage on your own for the first time. Remember, we are here to help!
Your age at retirement is the biggest factor in determining your health care options.
If you will be younger than 65 years of age at the time of your retirement, you will need individual health care coverage.
If you are age 65 or older, you are eligible for Medicare and may want to purchase additional coverage through a Medicare Advantage or Supplemental plan.
---
Retiring before age 65 with CHP Coverage:
There are three requirements to be eligible for a retiree extension of Concordia Health Plan coverage. To be eligible you must:
be an active worker enrolled in the CHP at the time you retire,
have at least five years of consecutive CHP enrollment immediately prior to your retirement, and
be at least 55 years of age.
With an extension you can keep your CHP coverage for up to 120 months or until age 65, whichever comes first.
You will have three health plan options to choose from:
Continuing the current health, dental and vision plan(s) offered by your employer. If you choose this option, it can be subject to change annually based on the health plan coverage elected by your former employer.
Choosing BCBS Healthy Me Copay D Plan.*
Choosing BCBS Healthy Me HSA A Plan.*
*You may elect the following dental and/or vision options alongside a Healthy Me plan: Premium Dental Plan (Cigna), Plus Dental Plan (Cigna), Premium Vision Plan(VSP) and Basic Vision Plan (VSP).
If you purchase an extension of CHP coverage, you will be offered an Open Enrollment period annually that will coincide with your former employer's Open Enrollment period. During this time, you will be able to make changes to your coverage if needed.
To estimate how much CHP coverage may cost in retirement, please contact Concordia Plans 888-927-7526.
Choosing health care coverage can be complicated. If you need help looking at the different options, don't hesitate to call us at 888-927-7526.
Retiring before age 65 without CHP Coverage:
If you were not previously enrolled in CHP coverage and plan on retiring prior to age 65, you are not eligible for CHP extension coverage. But your retirement will qualify as a life changing event and may provide you with an opportunity for special enrollment in other health plans such as your spouse's employer-sponsored health plan, coverage from the Marketplace, or a private insurance company.
Retiring after age 65:
If you will be age 65 or older upon retirement you will be eligible to enroll in Medicare. If you are no longer eligible for employer-sponsored health insurance, then Medicare coordinated through an Advantage Plan or Medicare paired with a supplemental plan will provide you with comprehensive coverage. The CHP offers six Medicare plans for you to choose from, as well as vision and dental coverage.
We have a number of helpful resources to help you determine what kind of Medicare coverage is right for you:
CPS partners with Amwins, the trusted administrator of CHP Medicare coverage. Their trained and certified Medicare specialists are here for YOU. Call Amwins at 877-517-1409 or send an email for more information about Medicare coverage.
They can help answer your questions about both CHP Medicare Options and other individual Medicare coverage options.