Your physical wellness solutions
Concordia Plans cares about your well-being, so we're connecting you to the health and wellness solutions that make sense for you.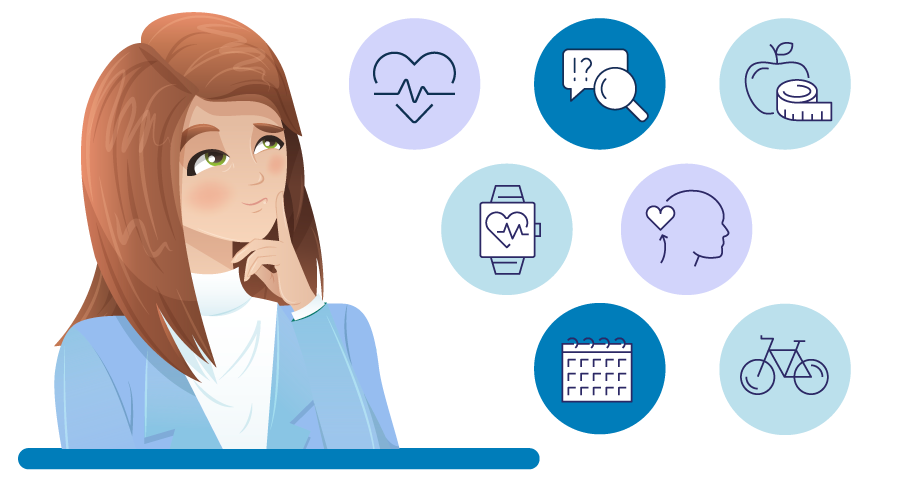 Which health solution is right for you?
Not sure where to start? Our Wellness Resource Finder can help you figure out the right wellness tool for your particular needs.