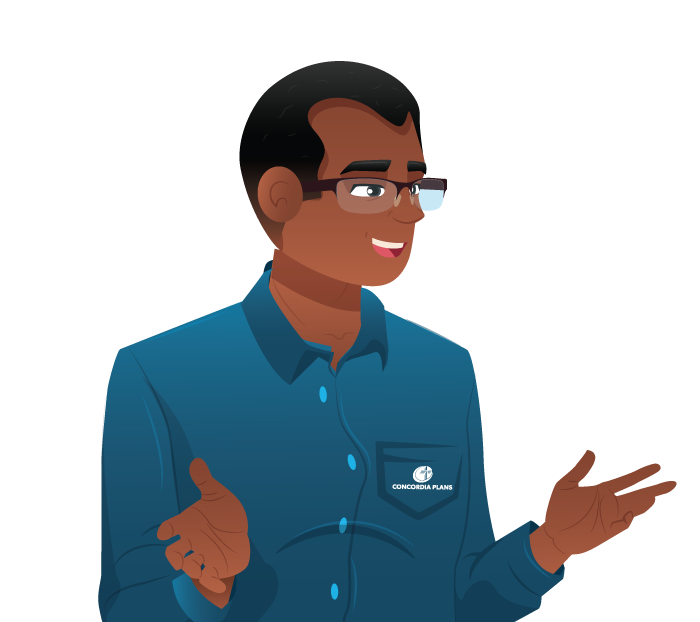 We know our plans can be hard to navigate – and we want to help!
Our employer webinars are a great way to learn more about administering our plans - because sometimes you just need a friendly voice to help explain a complicated topic.
We've assembled all our employer administrative and educational webinars together in one place to provide you with a comprehensive library covering everything from benefit overviews to administrative basics. You can watch recorded webinars previously held or register for upcoming webinars.
---
If you have any questions, please contact your Account Manager.