Connecting the Dots Archives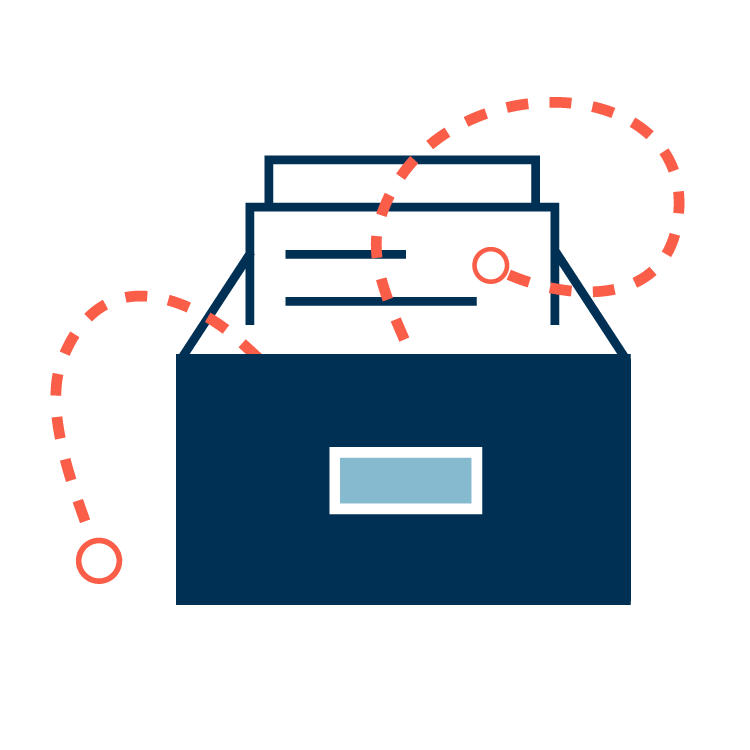 Many of you have told us that you receive so many emails from Concordia Plans that it's difficult to keep track of information you need. To make it easier for you, we've created this monthly newsletter to help connect the dots between your ministry, your workers and your benefits.

At the beginning of each month you'll receive this newsletter containing Things You Need to Do, Things You Need to Know and Things to Help Your Workers.

Each month's newsletter will be archived and available online on this page for future reference.

We would love to hear your ideas and suggestions about the content - tell us what you think.