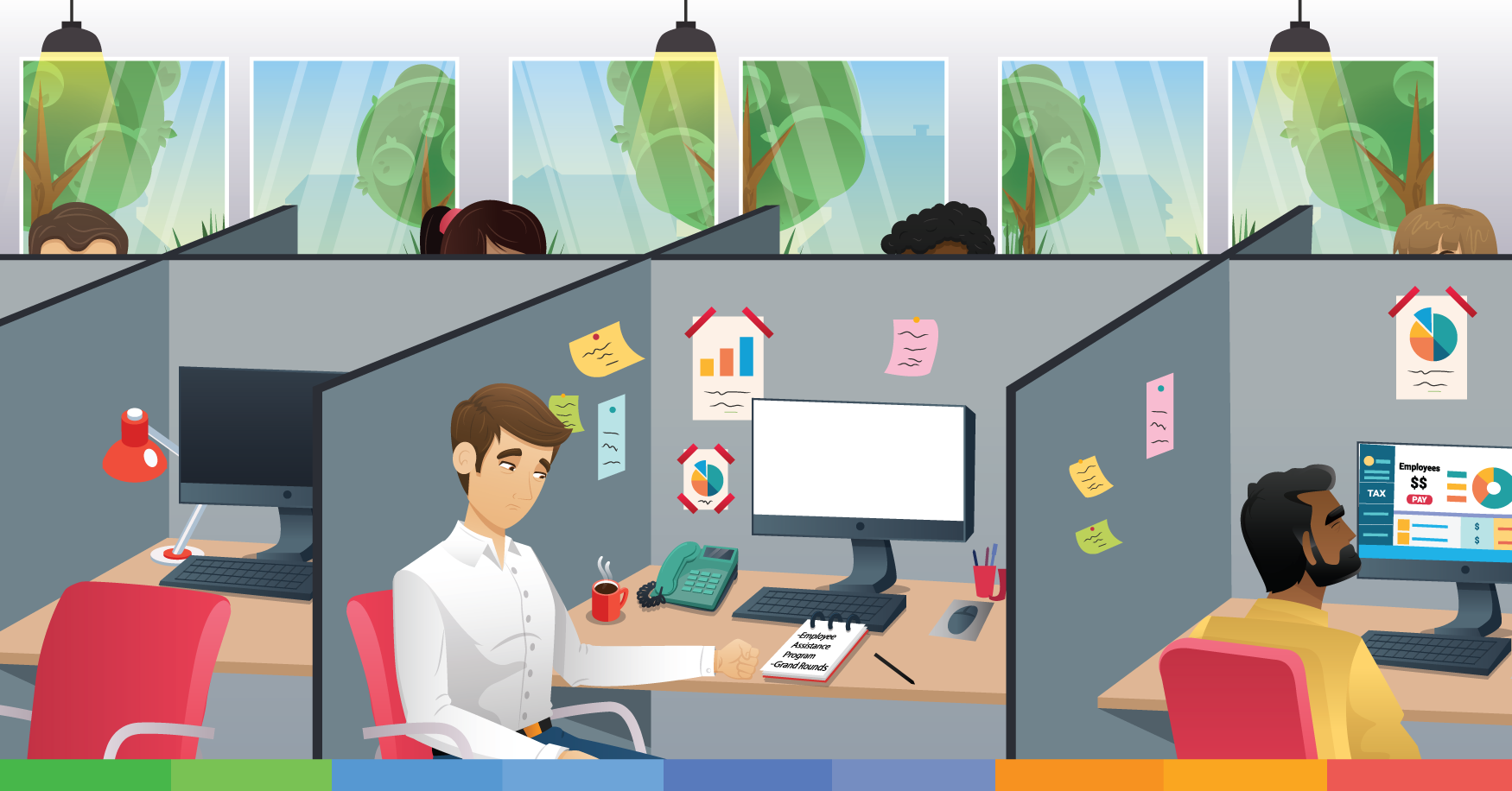 Lean on your benefits and the Church for mental health support
Everyone has mental health, but not everyone has mental illness. Mental health and mental illness are not the same.
Stress, anxiety, depression – all mental health issues that if left unchecked can contribute to health problems, such as high blood pressure, heart disease, obesity and diabetes. Of course, poor physical health can also lead to poor mental health – a never-ending cycle, if you don't address it.
That's why Concordia Health Plan benefits include resources to help protect your mental health, helping you and those who you love to be healthier and happier.
Concordia Plans, along with The Lutheran Church–Missouri Synod, want you to know that we're here with the mental health resources you may need, and we encourage you to use them. It's OK to ask for support
IF YOU'RE FEELING LIKE YOU MAY HARM YOURSELF OR SOMEONE ELSE, CALL 911 OR THE SUICIDE PREVENTION HOTLINE 800-273-8255.
---
Resources for Concordia Health Plan members
As a member of the CHP, you have access to multiple mental health resources:
Be sure to also check with your district, circuit or employer for more resources available at the local level or through your ministry.
---
Tools to help you understand emotional health