Welcome to the Concordia Plans Knowledge Center!
They say that knowledge is power – our Knowledge Center will provide you with the information you need to understand your benefits, so you have the power to improve your and your family's overall well-being.
Financial Wellness Videos
Can you explain pension benefits in five minutes or less? We can! Our videos help break down complicated financial topics to help better explain benefits and general financial planning.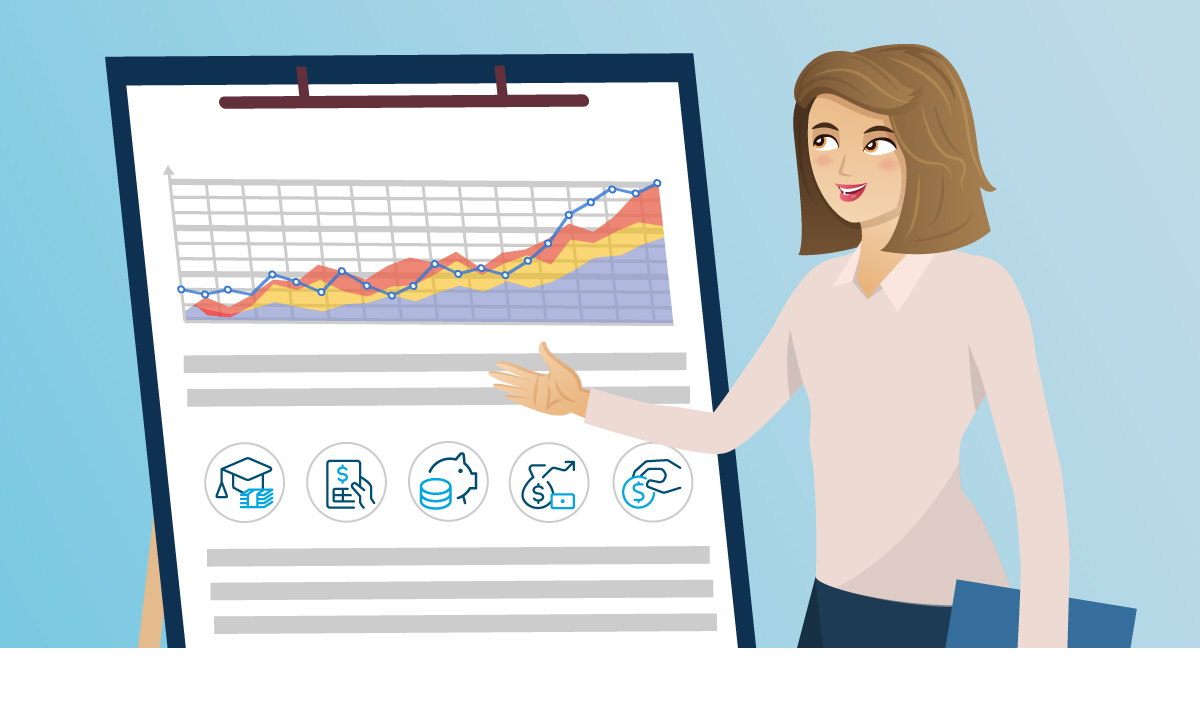 Financial Wellness Webinars - Live or On-Demand
Sometimes having a friendly Financial Educator walk you through a topic makes all the difference. Our Financial Wellness webinars cover a variety of general financial and retirement topics. Choose one that fits your needs or watch them all!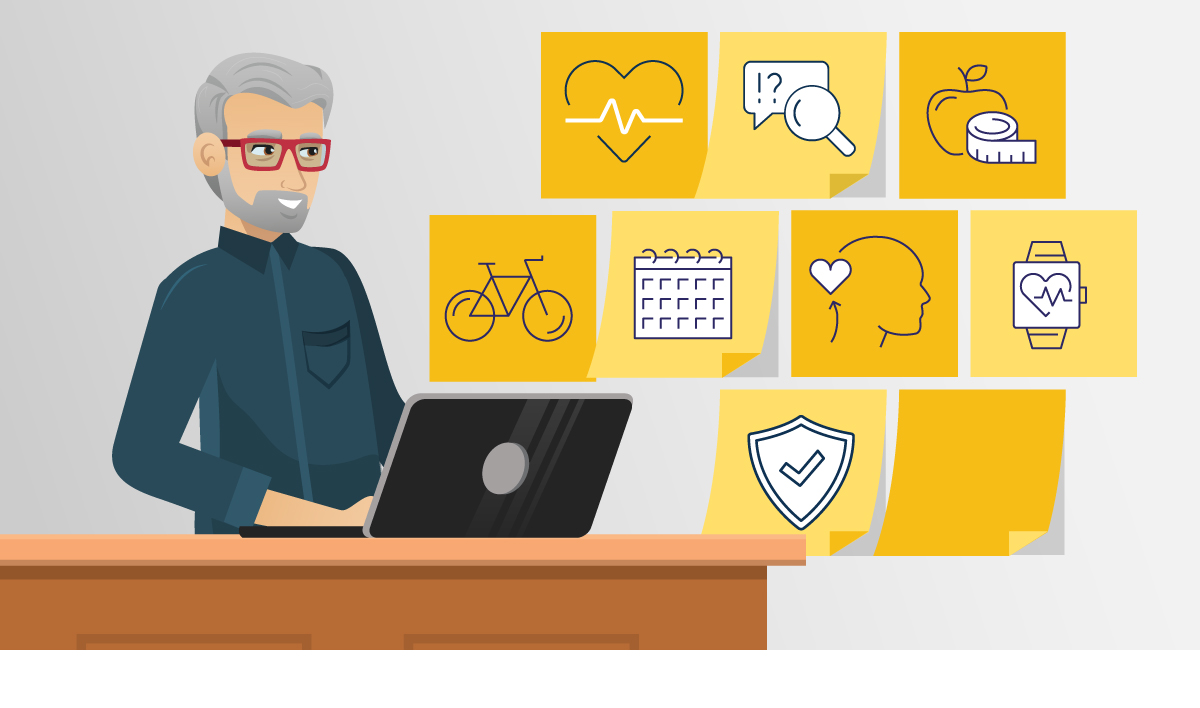 Health & Wellness Webinars - Live or On-Demand
Concordia Plans is committed to supporting good physical and emotional health for you and your family because being well is important – so you can take care of the ones you love and be the hands and feet of God. One of the ways we do this is by hosting webinars about various health and wellness topics, including how to use your benefits to be a healthier you!