Less time on paperwork means more time to serve

Let MAP relieve some of your ministry's administrative burden

If you're struggling to balance the administrative work required to operate your ministry and the time you need to carry out your mission, you now have a trusted partner to help: My Admin Partner. Let MAP take care of business, while you focus on your service in His name.
What is MAP?
---
My Admin Partner is a service offered by Concordia Plans that provides behind-the-scenes support to LCMS ministries. MAP serves as an extension of your staff – from enrollment paperwork to payroll – to help with the day-to-day administrative tasks for your ministry.
Why MAP?
---
CPS is your LCMS workforce solutions partner – we take our responsibility to serve you to heart, with heart. As we continue to face a workforce shortage in our country, CPS understands many ministries are struggling to fill administrative roles. These responsibilities may be assigned to volunteers who do not have the training needed to handle the unique circumstances that come with church benefits, taxes, payroll and more. MAP fills this need by serving as an extension of your administrative team. As a service offered by CPS, MAP combines both ministry and industry experience to deliver professional services to help support your ministry deliver on your mission.
Aligned with your faith and mission.
Compassionate toward your needs.
Professional and courteous.
Knowledgeable in operations of faith-based organizations.
What services does MAP provide?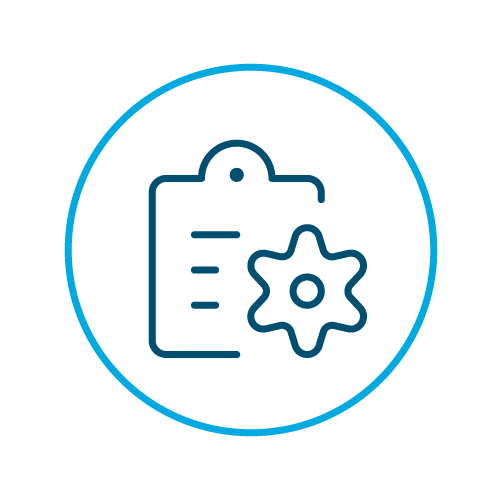 Benefits Plan Administrator
MAP can serve as your benefits administrator. For example, when a new worker is hired, MAP can handle the enrollment process by distributing and collecting enrollment forms and entering the worker's information into all benefit systems. But MAP goes beyond paperwork, helping with new hire orientation by presenting a benefits overview to help your workers understand the benefits you're providing. In addition, as your new worker settles in, MAP will serve as a dedicated resource for benefit questions and help.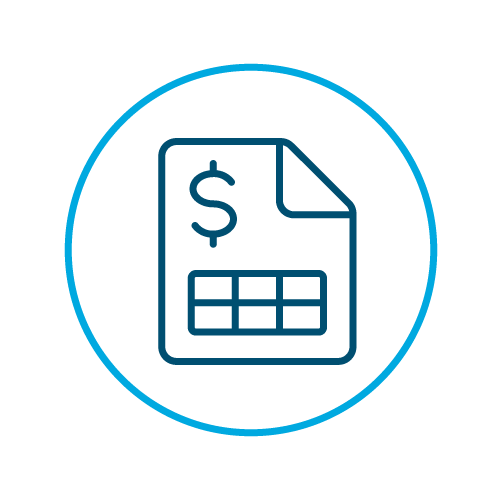 Payroll Services
Ministries face unique payroll and compliance needs. MAP helps your workers to be paid accurately and on time, while helping your ministry maintain tax compliance.
Establish new hires into the payroll system.
Process payroll and submit tax payments.
Calculate and remit Concordia Retirement Savings Plan 403(b) contributions.
Assist with the unique needs of rostered and called workers.
Support workers by answering payroll questions and providing help as needed.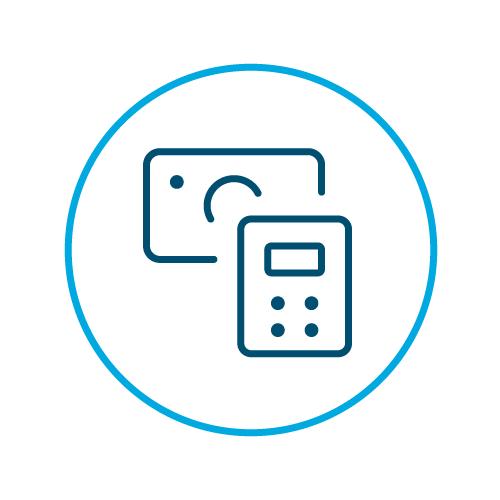 Bookkeeping
Unlike corporate companies that focus on profits, LCMS ministries focus on advancing the mission and striving toward goals to serve Him better. MAP understands the financial intricacies of ministries and offers support through bookkeeping services, such as assisting with accounts payable, reporting and budgeting. Through MAP, your ministry has an affordable option to access church bookkeeping expertise, resources to help with compliance and guidance to help maintain organized financial records.
Ready to ease your ministry's administrative burden?
Contact the MAP team at

[email protected]

or 888-927-7526.