Help yourself create an attitude of gratitude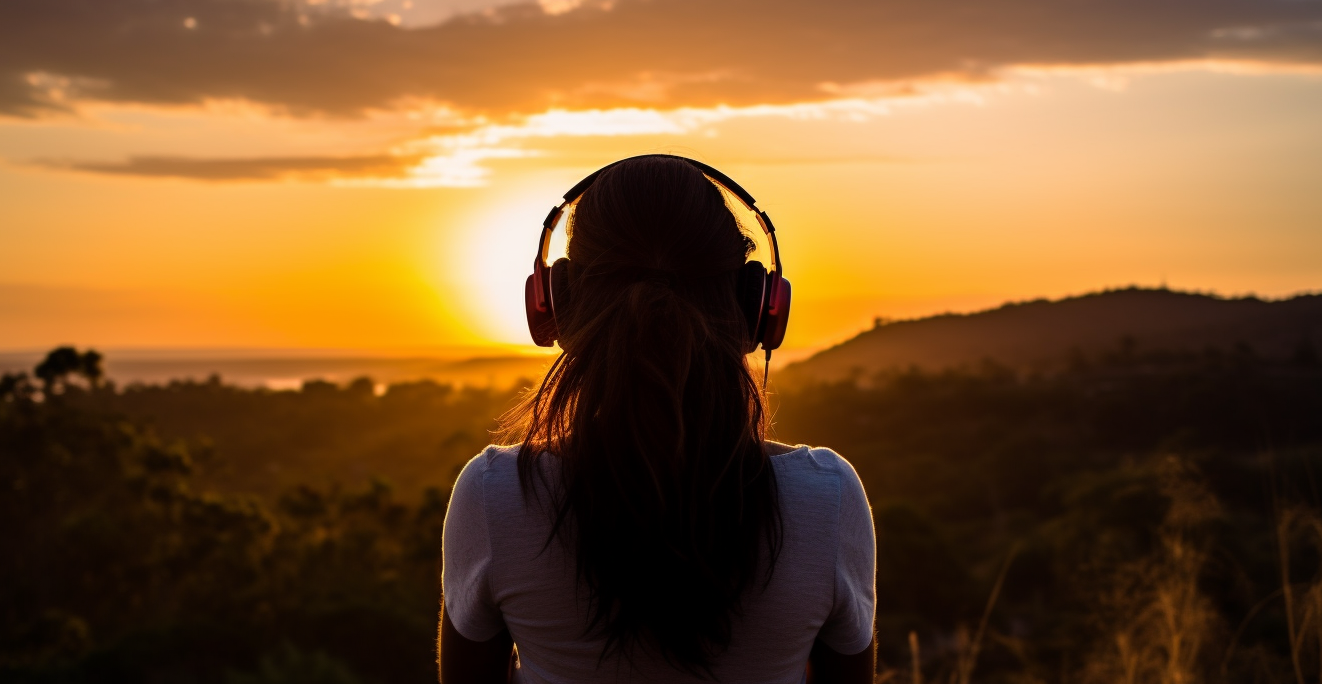 Interested in incorporating more gratitude into your daily life? Your Concordia Health Plan has some resources that can help you have an attitude of gratitude.

Gratitude exercises
Cigna, provider of your Employee Assistance Program (EAP), has a checklist that gives you examples of how to practice gratitude within the different areas of our lives: at home, with co-workers, etc. There are even exercises to help you start a gratitude journal or writing a letter of gratitude to someone.
Gratitude challenge
How about practicing gratitude by participating in a Synod-wide Challenge?
Q4 Challenge: Gratitude BINGO PLUS
Nov. 17-Dec. 13
100 Vitality Points
You have 25 days to practice gratitude using some creative ways. To earn points, you must complete TWO rows of activities – either vertically, horizontally or diagonally. When you're finished, you should have done 10 things to boost your attitude of gratitude.
Here's how the Challenge will work:
Starting Nov. 17, track your progress on this BINGO card. You can also find the card in your "Vitality Points Planner" under the "Wellness Challenge" tile.
Once BINGO is reached, submit your document or a picture of it to Vitality via the "Gratitude Bingo+" tile within the "Wellness Challenges" category through your "Vitality Points Planner" (only one submission accepted).
Entries must be submitted by Dec. 17 to receive points.
Challenge yourself to be more grateful!
Gratitude music
Nothing like having a music playlist to encourage an attitude of gratitude throughout the holiday season. This playlist is a mix of 50 contemporary Christian songs and traditional Lutheran hymns.