10 Ways to Thank Your Church Worker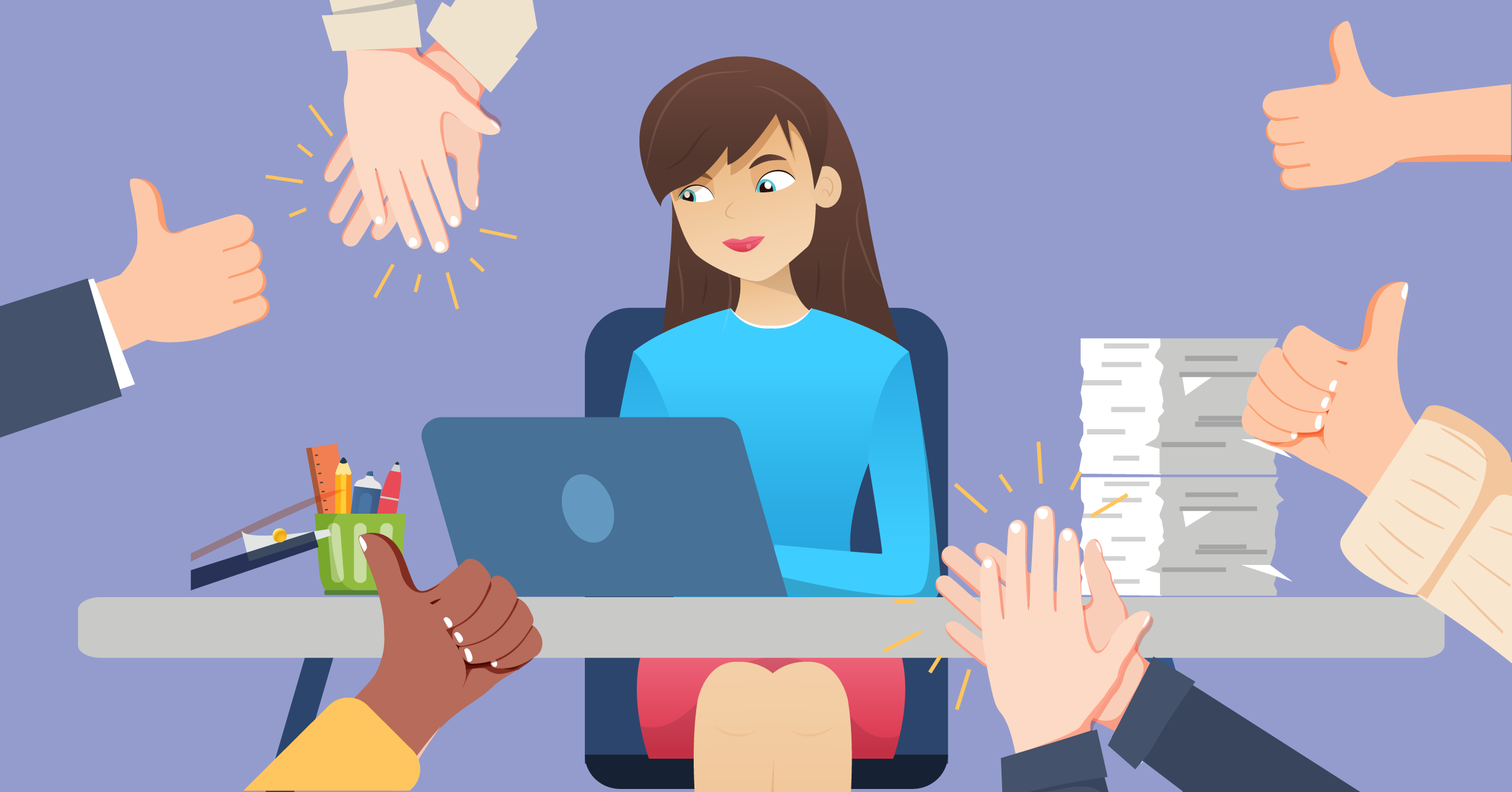 In His great love and mercy, God cares for His people through the men and women serving in church work vocations.
The Lutheran Church—Missouri Synod thanks God for more than 11,000 faithful church workers who serve in congregations and schools across our Synod.
Here are some suggestions for ways to show your gratitude and support for your pastors, teachers, church musicians, deaconesses and other church workers.
| | | | |
| --- | --- | --- | --- |
| | Sponsor a church worker appreciation day. | Provide free babysitting so couples can have a night out. | Recognize church workers on milestone ministry anniversaries. |
| Share baked goods, homemade food, and homegrown fruits and vegetables. | Gather a group of volunteers to help with needed home repairs and yard work. | Invite church workers to your home for a meal, family gathering or special event. | Give gift cards to a bookstore, Concordia Publishing House and/or ministry supply store to help offset the cost of the worker's theological library and ministry vestments. |
| Give gift cards for shopping, restaurants, groceries, movies, sporting events, services, etc. | When a church worker goes above and beyond, say "thank you." | Your church workers need prayer. Pray for these workers and let them know you are doing so. | Show support on social media |