Omada: An ideal solution for improving men's health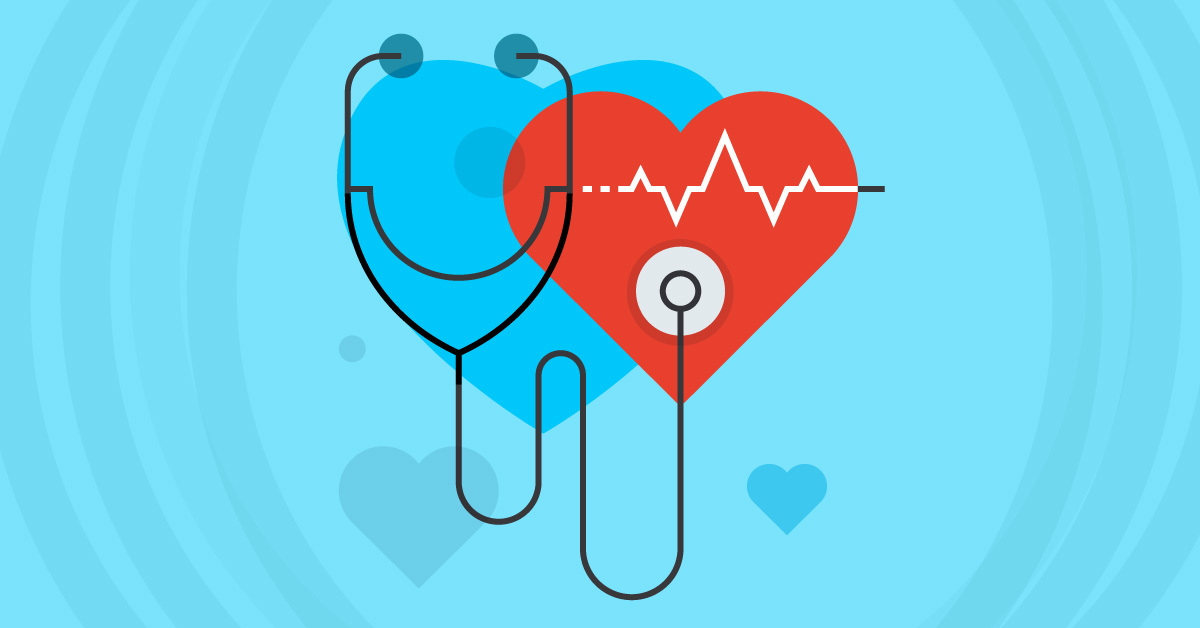 Heart disease is the leading cause of death for men in the United States, killing 382,776 men in 2020 – that's about 1 in every 4 male deaths. Medical conditions and lifestyle choices that can put men at a higher risk include:
Diabetes.
Overweight and obesity.
Unhealthy diet.
Physical inactivity.
Excessive alcohol use.
Heart health, weight management, diabetes solutions … these are just some of the services you have through your Concordia Health Plan to support your health and wellness. Omada is one of the solutions that focuses on lowering diabetes risk, which also reduces the risk for associated conditions such as heart disease.
Lose weight and create a sustainable lifestyle by making small changes around eating, activity, sleep and stress with help from Omada. Omada is a 16-week digital health program that helps members who are at risk for developing diabetes and cardiovascular disease adopt behavioral changes that will make a difference.

Sources:
https://www.cdc.gov/heartdisease/men.htm

"Overweight & Obesity Statistics - Niddk." National Institute of Diabetes and Digestive and Kidney Diseases, U.S. Department of Health and Human Services, Sept. 2021.