Training to be a 'Mental Health First Aider' coming to CPS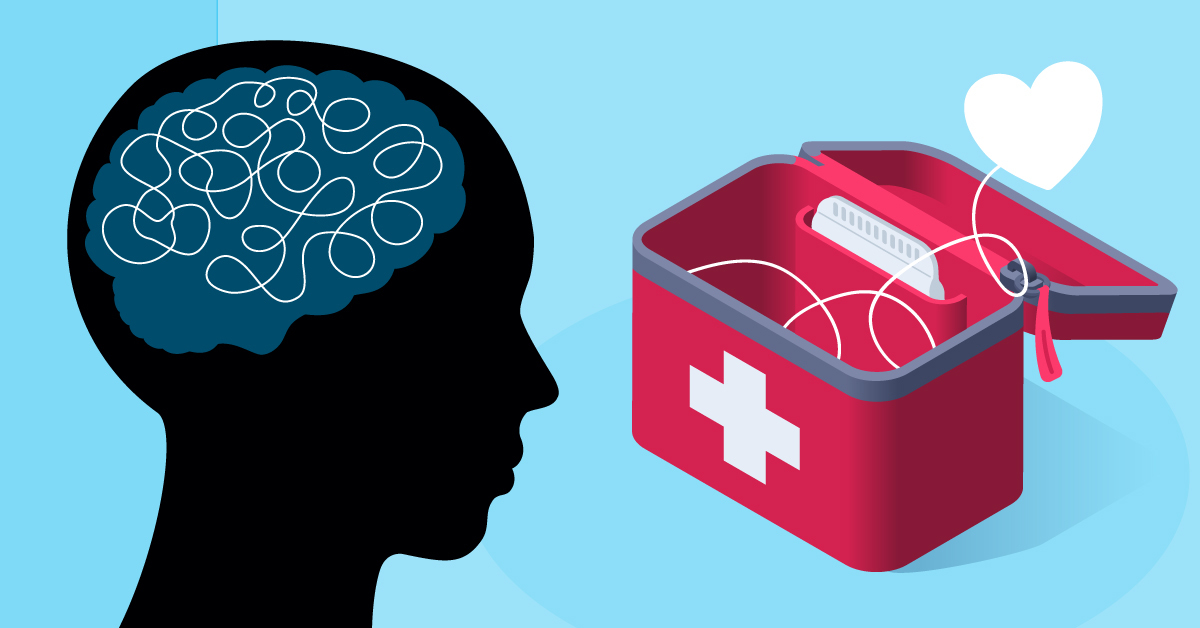 Concordia Plans is blessed to be able to offer the invaluable opportunity to be trained as an adult "Mental Health First Aider" to our LCMS Community! We are working on the details to facilitate a couple of trainings before the end of 2023.
Early intervention and proper support are key to renewed mental wellness, recovery and thriving. For this reason, the National Council on Mental Well-being, the Maryland Department of Health and Mental Hygiene, and the Missouri Department of Mental Health brought "Mental Health First Aid" to the United States in 2008. It has gained a lot of ground and is closing the gap between awareness, interventions and recovery. Adult "Mental Health First Aid" teaches participants how to identify, understand and respond to signs of mental health and substance-use challenges among adults. Through self-paced pre-work and an all-day training, each First Aider is made more aware and well-equipped to offer support in a variety of scenarios.
Think you might be interested in getting trained and learn ways to support your community? Give me a shout! ([email protected]).