Q2 Synod-wide Challenge: 'Get Active, LCMS!'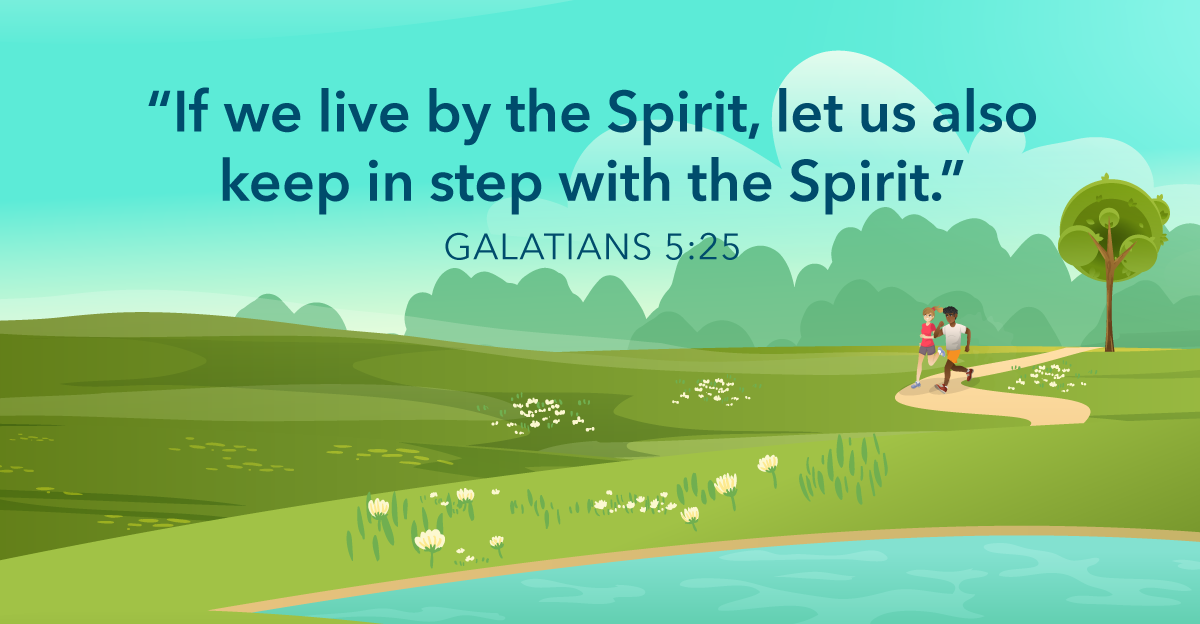 Registration: 4/13/23 – 4/23/23
Challenge Dates: 4/24/23 – 5/28/23
Type of Challenge: Workout (Light, Standard, Advanced workouts accepted)
Teams Challenge: Minimum of 1 person, maximum of 10 people
Vitality Points: Members will be awarded on an individual basis. If they complete 12 workouts throughout the challenge period (4/24-5/28), they will be awarded 150 BONUS Vitality Points (this is in addition to the physical activity Vitality Points being awarded per workout).
Examples: Check-in at your gym on the Vitality Today app (Standard), use your device to track 15,000 steps (Advanced), etc.
*Make sure your device is linked and sync regularly. Reach out to your Wellness Champ or Kelly Menke (

[email protected]

) with any questions, support needed.*
How do I join the challenge?
Go to www.powerofvitality.com.
Click on Community > My Challenges > Select "Get Active, LCMS!"
You must accept Vitality's "Rules of the Road."
Then you are ready to find or create a team!
How do I create a team?

Select "Create Team"
Create a team name and slogan…make it fun!
Choose if you would like members to join by invitation only or leave it open for anyone to join.

The team minimum is 1 person and the maximum is 10 people.
Do you want to join an existing team?

Select "Join Team" and search for the team you want to join.
Has someone invited you to join their team?
In your Vitality account, you will see a little envelope in the top right-hand corner next to your name. If someone has invited you to be on their team, you will see an invite in your Vitality account with a hyperlink to join the team you've been invited to.
I'm a team captain … what do I have to do?

If you choose to be a team captain … THANK YOU! All you have to do is create a team and motivate your team by sending messages, posting comments and cheering them on!