Celebrate National Nutrition Month by eating and drinking healthy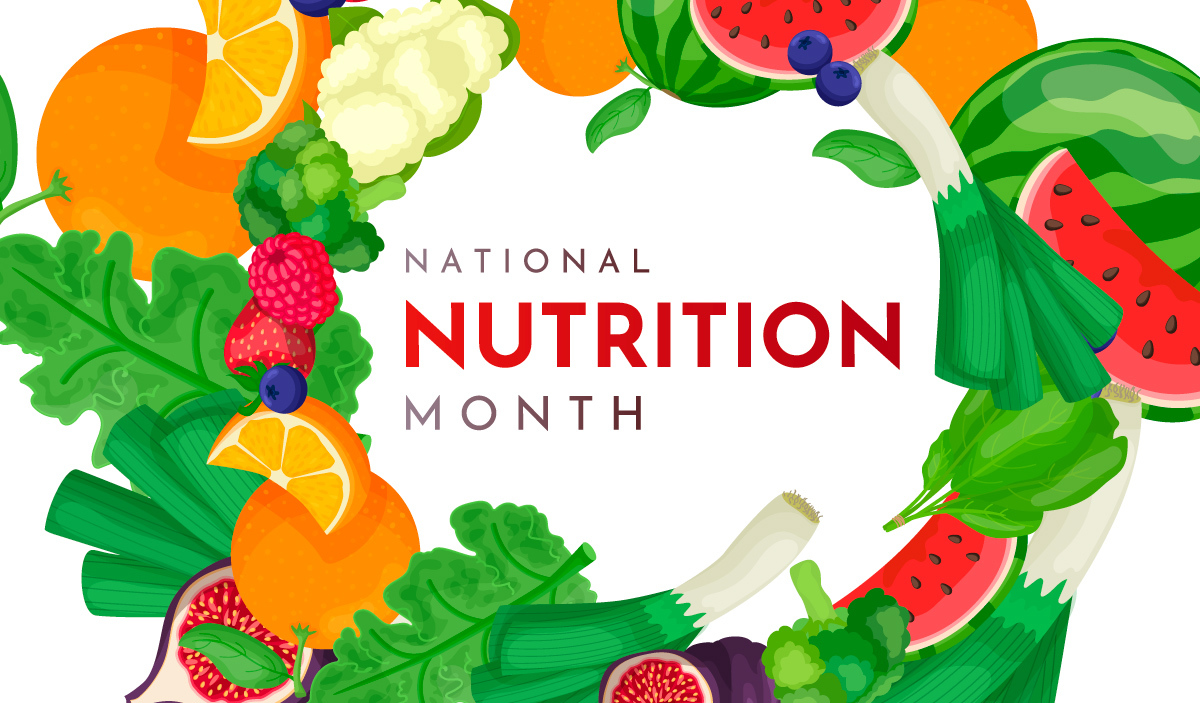 Check out this webinar from Wondr about the impact ultra-processed foods have on our health
So, whether you eat or drink, or whatever you do, do all to the glory of God. - 1 Corinthians 10:31
It's National Nutrition Month®, which focuses on the importance of making informed food choices and developing sound eating and physical activity habits.

One way to be more informed is to know what and how much of "it" is in the food you eat. The nutrition facts label can be a little confusing. So, here's some help from the FDA.
Pay close attention to the serving size. This can be tricky with snack items, especially ones marked "healthy." Sometimes the whole item isn't the same as the serving size, and we end up eating double what we thought was "healthy." In addition, keeping a close eye on sodium and ADDED sugars is very important for overall health and balanced nutrition. Ultra-processed foods tend to have a lot of these ingredients. It's important to discuss healthy levels of sodium and added sugar with your primary care provider to be an informed consumer and make the healthiest decision for your personal needs.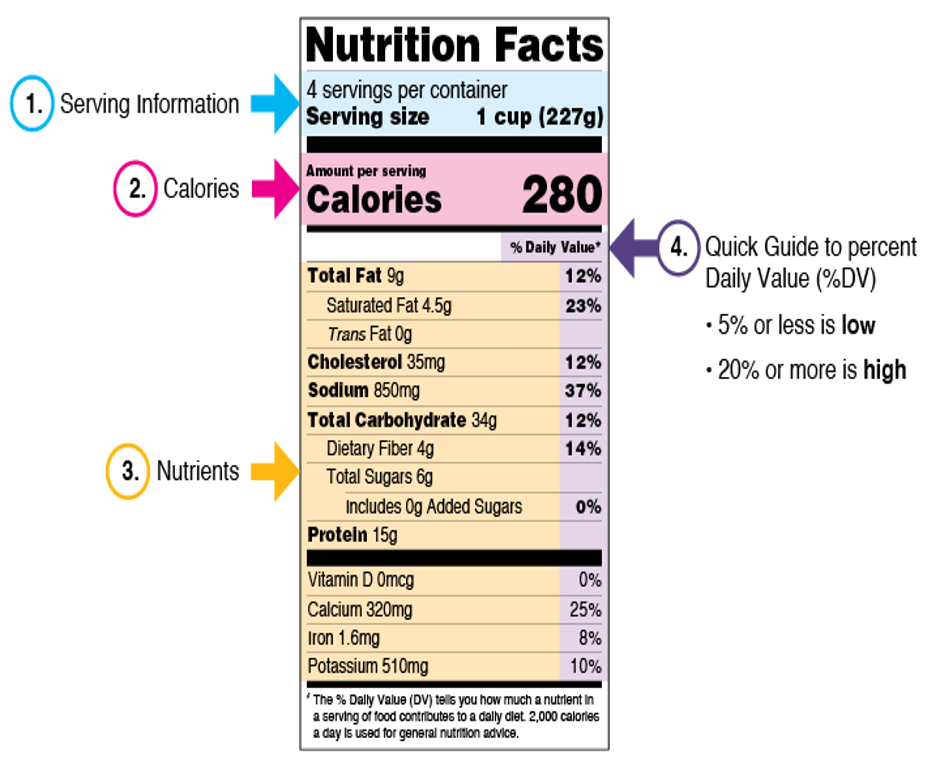 Check out this webinar from Wondr about the impact ultra-processed foods have on our health.
---
A sound eating habit: Make your plate colorful!
The best way to get all the vitamins, minerals and nutrients you need is to eat a variety of colorful fruits and vegetables. You'll also feel satisfied longer, reduce your risk for heart disease and may even help protect against certain types of cancers*.
Here are a few more helpful resources about the importance of balanced nutrition and what each macronutrient provides our bodies.
---
Don't forget the water!
Water is vital to our overall health … so drink up! Without water, all the good nutrients we consume won't properly get transported throughout our bodies.