Complete a preventive health screening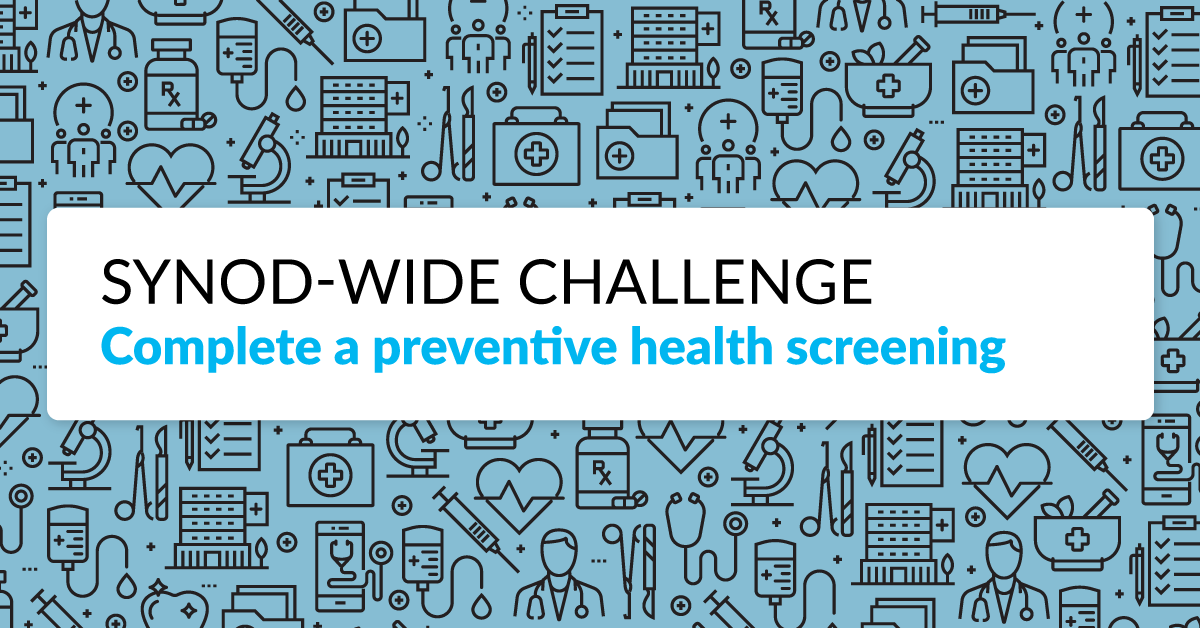 Dates: Jan. 1-April 21
Details: Complete at least one of the preventive health screenings you may be due for and/or recommended by your primary provider.
Examples: Mammogram, colonoscopy, eye/dental exam and pap smear.
Vitality Points: In addition to the Vitality Points you earn for just completing these screenings and submitting proof to Vitality, if you complete your screenings within the Challenge dates (Jan. 1-April 21), you'll earn an additional 250 Bonus Vitality Points.