Strengthen your emotional well-being through these resources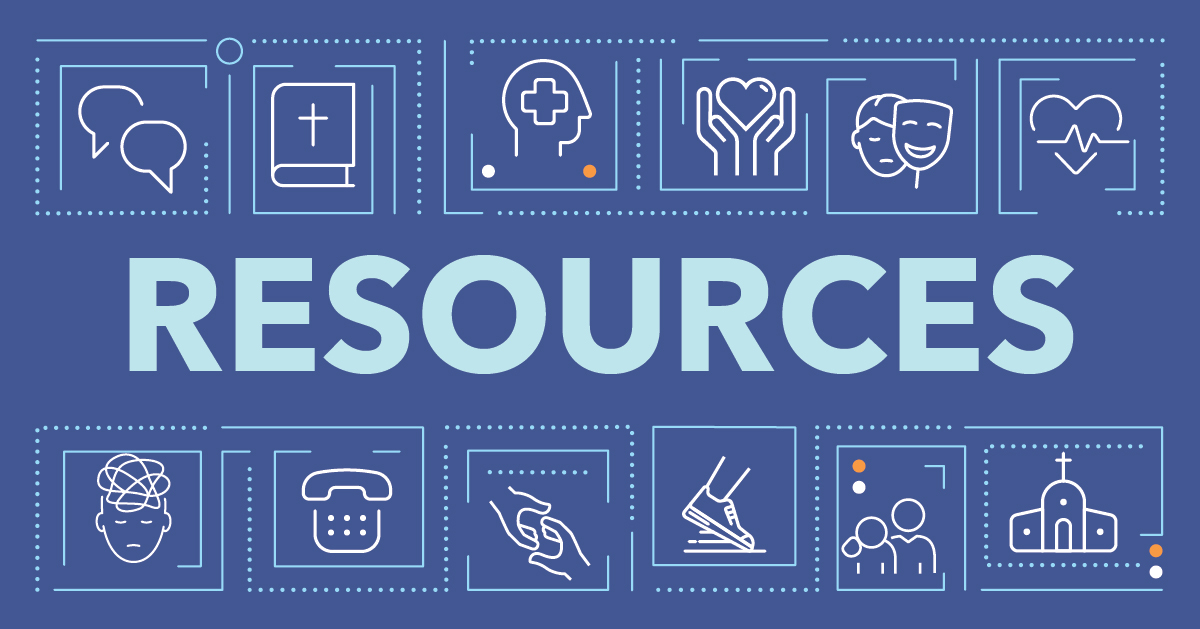 "Put on the whole armor of God, that you may be able to stand against the schemes of the devil.
For we do not wrestle against flesh and blood, but against the rulers, against the authorities, against the cosmic powers over this present darkness, against the spiritual forces of evil in the heavenly places."
Ephesians 6:11-12 ESV
---
We must be careful and aware of how the devil uses deception to talk us out of connecting and sharing, relying only on our own strength and broken understanding. Being vulnerable is hard, but it's so necessary and worth the reward of strengthening faith and breaking strongholds that deter us from the TRUE peace God has for us. Friends and family, faith-based counseling, small fellowship/support groups, and of course pastors are all invaluable options for open, safe communication. Concordia Publishing House also offers high-quality, vetted resources for group or individual study.
"Equipped,"by Pastor Christopher Kennedy, is one of those resources I would highly recommend. It's not only well-written and easy to understand but is so applicable to everyday life and the struggles that come – big and small. Pastor Kennedy does a fantastic job of unpacking the God-given tools we have to fight the good fight and persevere in our faith. He also brings full circle the need for community and support within, "There is strength in numbers. It's not just a matter of practical insight but also a biblical truth … One can fight the battle alone. Two fighting together are stronger… Our strength comes from the Savior, who stands beside us in the battle [of spiritual warfare] … He promises to be present in an extra special way when two or more come together in His name." check it out.
Another recommended book from CPH: "Grace Under Pressure: Responding Faithfully to Stress," also by Pastor Christopher Kennedy.
Learn more about it
.


Cigna's Employee Assistance Program (EAP)
866-726-5267
The EAP can support you in so many ways, especially with your mental health. Access the EAP for six free sessions per topic per year (e.g., stress, depression) through:
A virtual counseling option.
Over the phone.
In-person.
You'll get real solutions for a range of different topics, including emotional health and stress management, as well as grief and loss. Services for all these concerns and more are confidential and available to anyone in your household.
Suicide Prevention Line*: Dial 988 for immediate assistance.
*The 988 Suicide & Crisis Lifeline is sponsored/administered by "Vibrant Emotional Health" and Substance Abuse and Mental Health Services Administration.