Start focusing on taking care of your mental well-being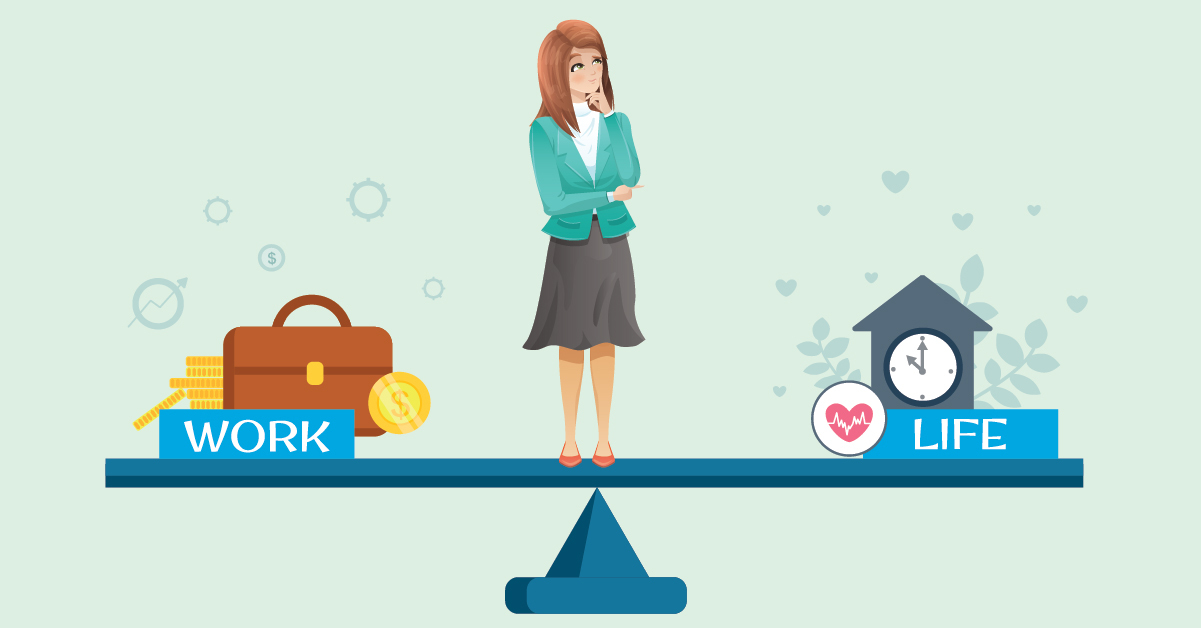 Quarterly Focus: Feelings and Emotions
September topic: Mental and Emotional Well-being
September highlights the importance of caring for our mental health and brings awareness to suicide prevention with Suicide Awareness/Prevention Week (Sept. 5-11) and World Suicide Prevention Day (Sept. 10). Be encouraged to give your mental health some extra attention this month. Just like the body of Christ is connected in all ways, so is our personal body; physically, mentally, emotionally and spiritually. All "parts" serve a purpose and need to be cared for to work properly and fulfill God's calling.
What is Mental health?
Mental health is the foundation for emotions, thinking, communication, learning, resilience and self-esteem. This includes our emotional, psychological and social well-being. It affects how we think, feel and act, as well as determines how we handle stress, relate to others and make healthy choices.
How is it different from Mental illness?
The American Psychiatric Association has over 200 classified types of mental illness. Conditions including depression, anxiety, bipolar, eating disorders, post-traumatic stress (PTSD) and substance abuse disorders. Although the terms are often used interchangeably, poor mental health and mental illness are not the same things. A person can experience poor mental health and not be diagnosed with a mental illness. Likewise, a person diagnosed with a mental illness can experience periods of physical, mental and social well-being.
A good way to compare these two is to look at our physical health. Healthy eating habits, physical activity and sleep are all components of physical well-being. However, even when we are focusing on these components and making good healthy choices, we can experience moments where we sneak an extra sweet, miss a walk or aren't sleeping well. It's more about the big picture and prolonged effects of these moments occurring on a consistent basis.
Source for this blog: https://www.cdc.gov/mentalhealth/
Vitality Mental Health Reviews
Assessing our state of wellness is a vital first step in how to move into a true state of well-being.
These reviews are a series of three questionnaires that help you assess and manage your emotional health and mental well-being. Based on your responses, Vitality provides a personalized profile and some recommendations to help you understand and improve your overall mental well-being, including your stress. BONUS, you also get points!
You can also take the Vitality Health Review which is going to provide you with some insight into lifestyle areas that may be impacting both physical and mental health, such as sleep or work life balance. It'll give you a little more insight into other areas of your health that you may want to consider when focusing on care tips for mental health. Log in to powerofVitality.com and click Points > Points Planner > Vitality Reviews.