4 Tips for Saving - Even if You're Just Starting Out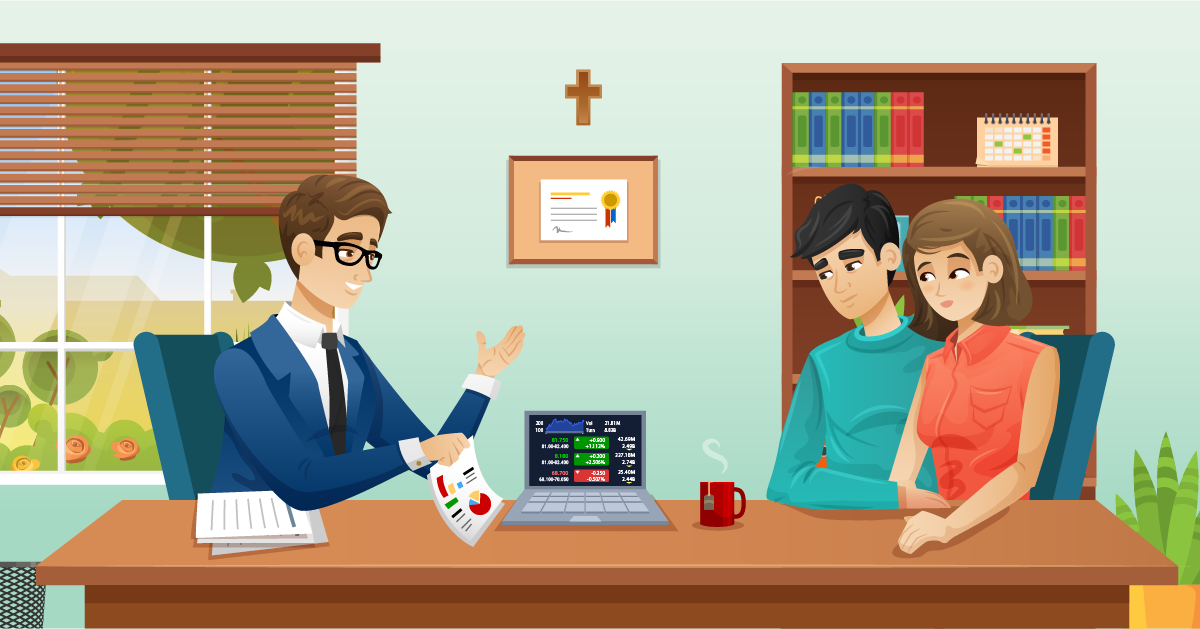 We get it — you have a lot on your plate. How are you supposed to save for your future when right now you have to pay for insurance, gas and food (let's face it … you can't live on ramen noodles forever)! Saving for your future may seem nearly impossible, but deep down you know you need to make it a priority — the good news is we can help. Follow these steps and you'll be an expert saver in no time!
STEP 1 — DISCOVER WHERE YOUR MONEY IS GOING
If you wonder where your money goes, you'll want to work on money management. Start by:
Tracking your spending by downloading an app or writing down purchases.
Using cash — research shows you'll spend up to 18% more when you use plastic.
Making a budget and sticking with it.
STEP 2 — START SAVING!
Establish an emergency fund
Having an emergency fund will help you avoid using high interest credit cards or taking a loan that could negatively affect your saving goals.
Start off small by setting aside $20 or $40 each pay period until you've saved $500 then keep saving until you have three to six months of living expenses in the bank.
Save for retirement
While retirement may not be on your radar, the sooner you start saving, the more money you'll have when you need it.
Start small, saving a little money each paycheck for your future self.
Look for tax-advantaged retirement accounts to get the most out of your savings.
See if your employer offers a 401(k) or 403(b) retirement savings plan with a match.
The more you save now, the more you'll have for fun, family and ministry in retirement!
STEP 3 — GENERATE MORE MONEY TO SAVE
It may sound overly simple, but by spending less you'll be able to save more! Try these tips to help free up more of your income so you can stash away a few extra dollars.
Use public transportation, ride your bike or walk.
Host a potluck instead of dining out.
Bring soda/coffee/water from home.
Always pay your bills on time to avoid late fees.
Check out the local beauty school for haircuts.
STEP 4 — LEARN MORE
Knowing where to begin can be overwhelming. Start with these financial resources:
Visit ConcordiaPlans.org, where you will find the Money Management Booklet, which is based on Biblical stewardship principles and designed to help you with your current finances and financial future.
Talk one-on-one with a CPS Financial Educator. Send us an email.
The Lutheran Church Extension Fund and Lutheran Federal Credit Union offer saving opportunities as well as special products for rostered church workers. Visit LCEF.org and lutheranfcu.org for more information.