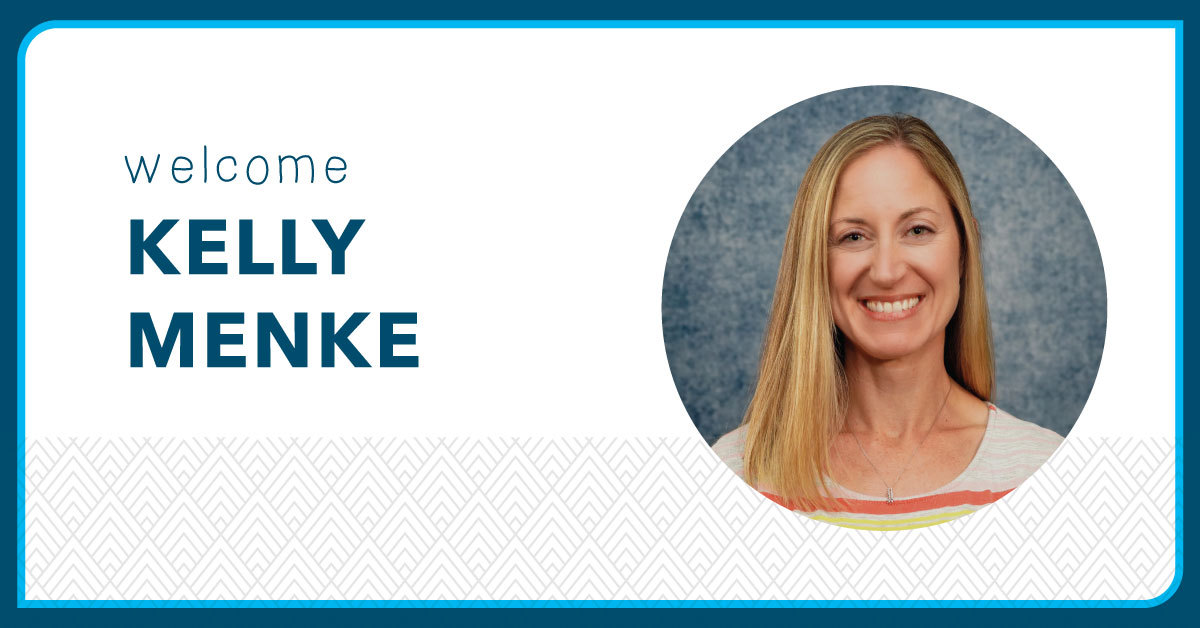 To better serve you and your workers on their health and wellness journeys, we recently added a new face to CPS. Kelly Menke joined the Worker Wellness team in May 2022, bringing extensive experience as a health coach and in the areas of health care outreach, coordination and planning. Her impressive credentials include a bachelor's degree in health education and health care administration from Ashford University and a master's degree in public health from Southern New Hampshire University.
Fun facts about Kelly:
Favorite Bible passage: There is no way I could pick just one "favorite" Bible passage. Wearing so many God-given hats as a wife, mom, etc., I lean on several books and passages: All of Genesis, Romans, and Luke; as well as Proverbs 31, Ephesians 1 & 2, and 1 Corinthians.
I look forward to getting to know everyone and working closely to continue serving those who serve. Over the next couple of months, I plan to share little tidbits about myself. I'd love to hear from you all as well.
Kelly is already jumping in feet first and making new, big plans to better support you and your co-workers. She will be overseeing the Wellness Champion program as well as coordinating educational opportunities for ministry leaders and workers, all so LCMS church workers may be well to serve well. Look forward to hearing more from Kelly very soon (but if you're eager to welcome her, drop her a note at [email protected]).