Encourage your co-workers to try these two summer activities.
The Weekly Workout Warrior Challenge is the perfect way to keep them accountable no matter where they are this summer.

Share the following in a communication channel that works well for your workers (emails, social media, intranet post, etc.)

When it comes to exercising, consistency is key. Use this summer challenge to push yourself to stick to moving your body consistently each week. Between June 6 – July 1, complete three, 20-minute workouts each week for 100 Vitality points (on top of your usual workout points).

Start small and don't be afraid to break it up … two, 10-minute walks are just as impactful as one 20-minute walk.

Go at a pace that challenges you but doesn't wear you out. Think of ending your exercise feeling refreshed, not exasperated!

Start the challenge by scanning the QR code.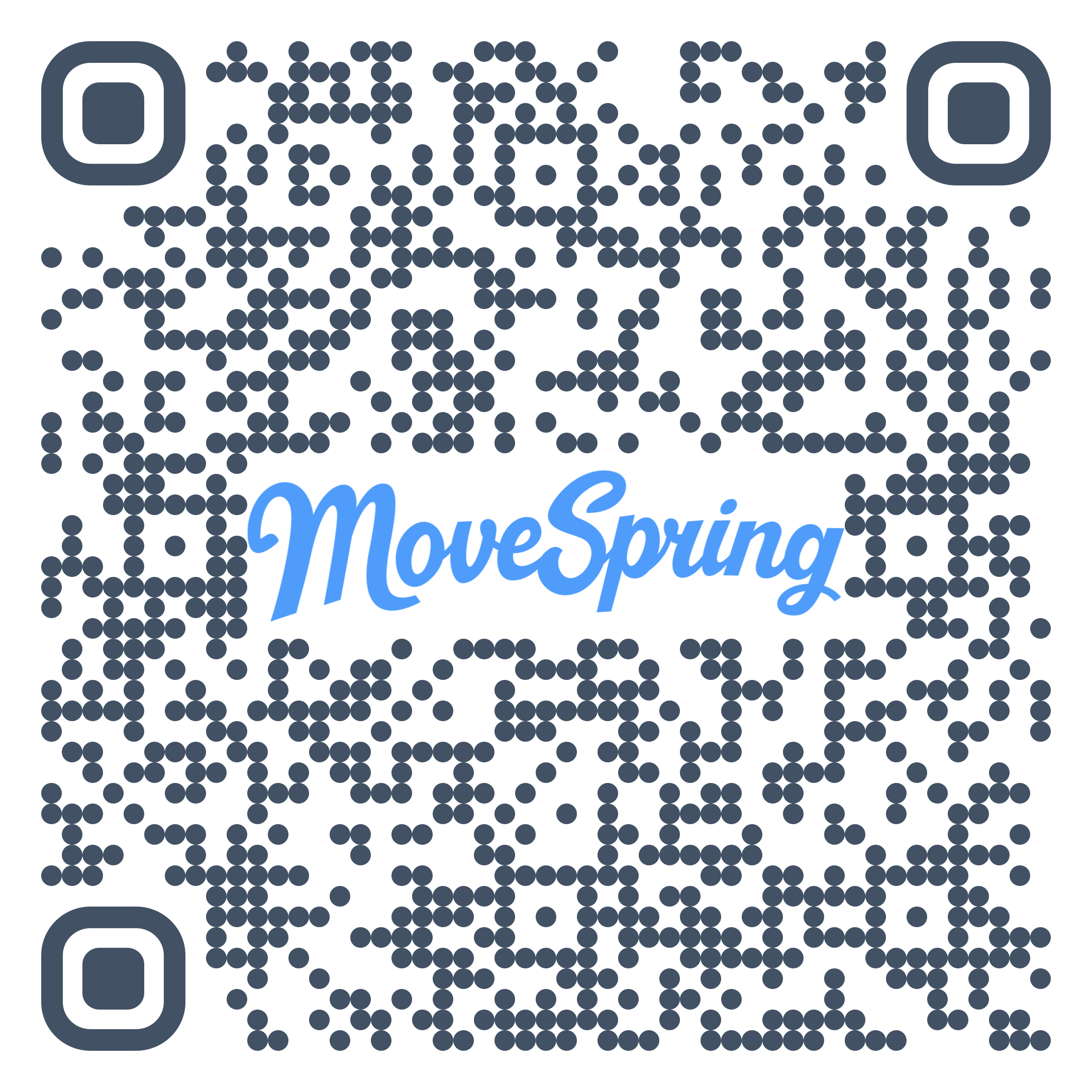 Buddy up: The Bronze Buddy program
Like most, your co-workers are likely split into two groups: those who use Vitality and those who do not. This year there's a new program in Vitality that brings the two together: the Bronze Buddy Program.

This program allows those on Team Vitality to mentor those who are newer or just never found their groove using Vitality. The benefit to the newbie, or the Bronze Buddy, is that they have 1:1 peer support that may help them find their Vitality stride. The mentor gets to use his or her enthusiasm to promote health and can even earn some extra Vitality points when the Bronze Buddy busts out of bronze status! (The mentor can work with up to six Bronze Buddies per year).

Buddy up today!