Become a 'Weekly Workout Warrior' this summer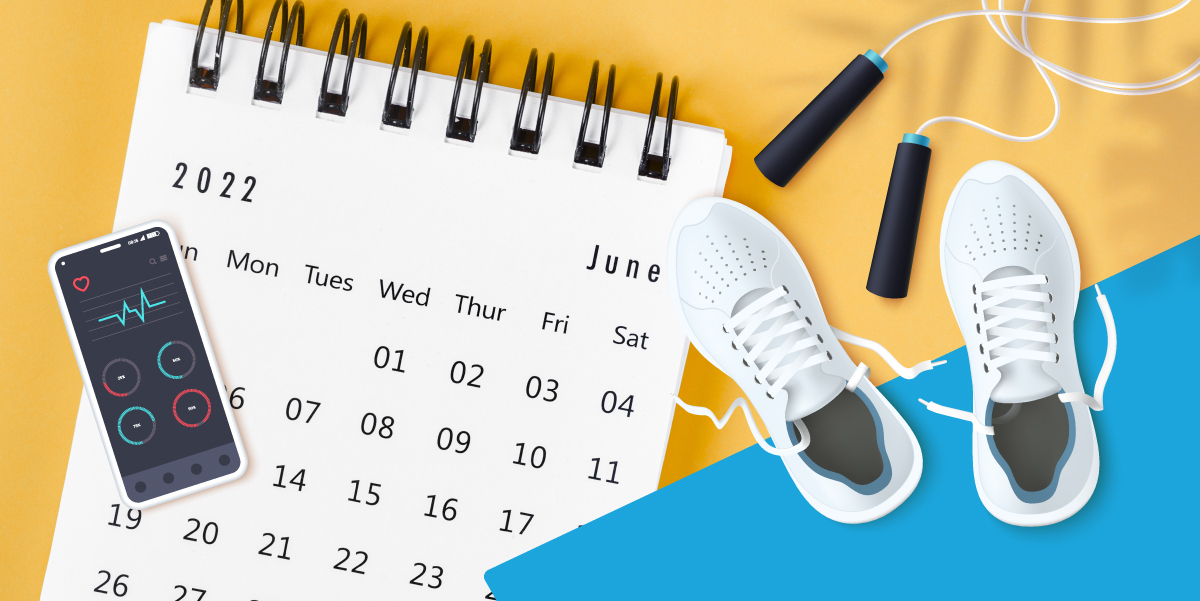 When it comes to exercising, consistency is key. Use the summer "Weekly Workout Warrior Challenge" to push yourself to stick to moving your body consistently each week. Between June 6 – July 1, complete three, 20-minute workouts each week for 100 Vitality points (on top of your usual workout points).
Start small and don't be afraid to break it up … two, 10-minute walks are just as impactful as one 20-minute walk.
Go at a pace that challenges you but doesn't wear you out. Think of ending your exercise feeling refreshed, not exasperated!
Become a Weekly Workout Warrior. And be sure to check in each week to confirm you've completed your workouts.
Only for members enrolled in the CHP:
The below challenges are accessible through the MoveSpring platform. For questions on MoveSpring, see this FAQ.
Challenge Name
Dates
Details
Vitality Points
Where
"On Your Own" Challenges
Weekly Workout Warrior
June 6 – July 1
When it comes to exercise, consistency is key. Use this challenge to push yourself to stick to moving your body consistently each week.
100 points if you complete three, 20-minute workouts each week of the challenge
MoveSpring (access through Vitality)