What's happening this month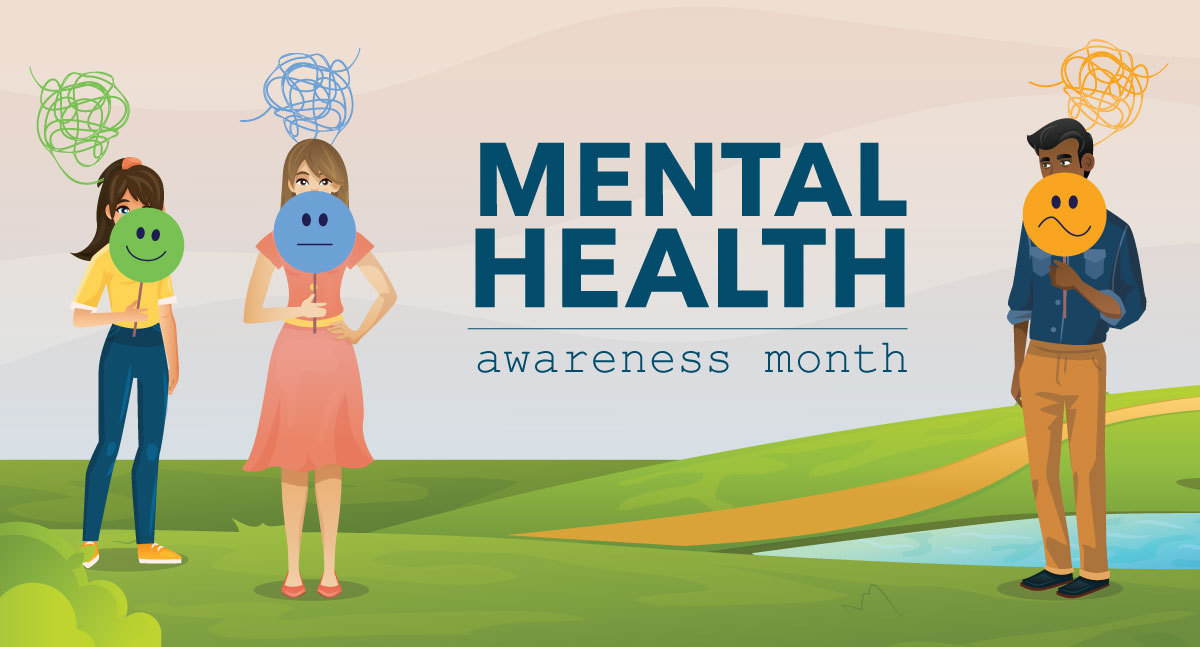 May is Mental Health Month – another opportunity to be intentional about making sure your co-workers are emotionally OK and offer help if needed. We'll be providing resources and challenges in upcoming months to equip you to talk about mental health, as well as overall health with your co-workers.
Upcoming health topics:
2nd Quarter focus: Fitness and Movement
May: Mental Health Month (This will lead up to our third quarter focus nicely!).
June: Family Health & Fitness Day (June 12).

3rd Quarter focus: Feelings and Emotions

July: Mid-Year Check-Ins and Financial Fitness.
August: Healthy Routines.
Challenges:
For all workers:
For CHP-enrolled workers only:
The below challenges are accessible through the MoveSpring platform. For questions on MoveSpring, see this FAQ.
Challenge Name
Dates
Details
Vitality Points
Where
"On Your Own" Challenges
The Easiest Care & Points (98point6 Challenge)
April 1-May 31
Is it allergies? Is it pink eye? This spring get quick answers, for less cost than a traditional doctor visit, plus earn Vitality Points!

Within the Challenge window, complete a 98point6 visit to receive 100 points (200 points max).

After a worker completes a 98point6 visit, go to MoveSpring and click "Done."
200 points
MoveSpring (access through Vitality)
Weekly Workout Warrior
June 6-July 1
When it comes to exercise, consistency is key. Use this Challenge to push yourself to stick to moving your body consistently each week.
100 points if you complete three, 20-minute workouts each week of the Challenge.
MoveSpring (access through Vitality)