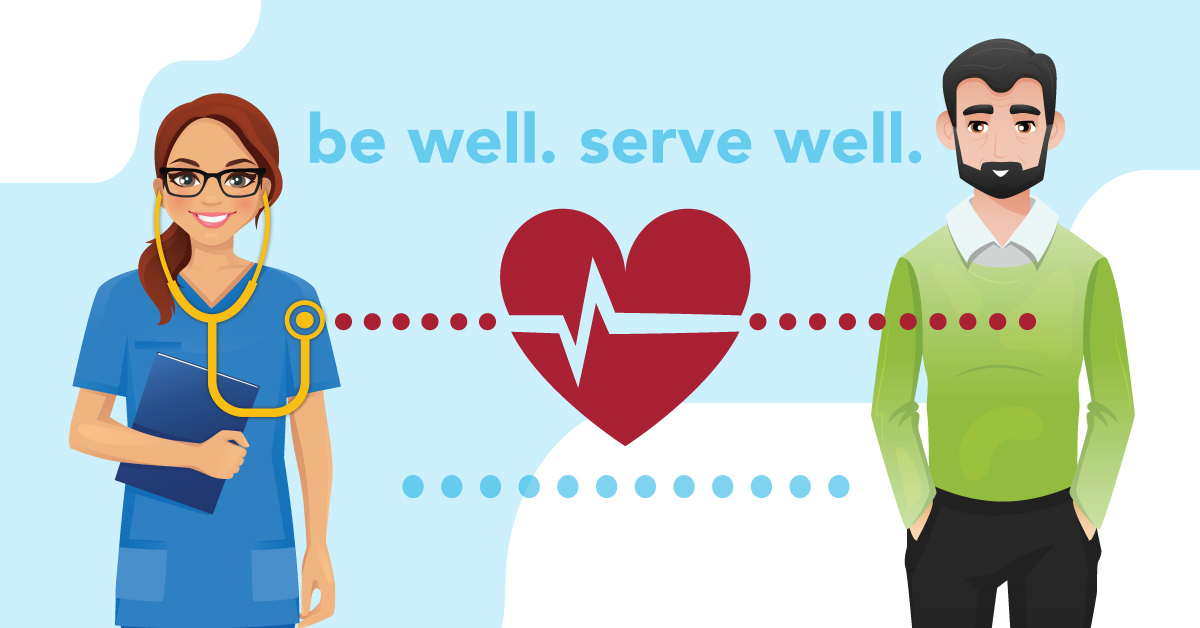 Find Your Baseline -

You can't go anywhere without knowing first where you are, right? The same goes for your health. Maximize your health by knowing where to focus. Health screenings help highlight where you can make the biggest impact on your health.


To find where you're at, complete a health screening. You can complete your health screenings at your doctor, or for Concordia Health Plan members, find a local LabCorp location! (Log into Vitality > Health Profile > Vitality Check > Schedule Vitality Check with LabCorp Employer Services).


Standard screenings assess risks related to weight, blood pressure, blood sugar and cholesterol. Plus, these award thousands of points for Vitality participants!


(Screenings at LabCorp make for an easy points process. However, if you prefer to go to your physician, simply take this form and you submit it to Vitality or in the Vitality Today app.
Stuck wondering where to start with your Wellness? We have a tool for that. The Health Connector asks you simple questions to narrow down all of our health & wellness programs to the one that most likely fits your current health priority. Try it today!