Plan your next move (to wellness) with Vitality's MoveSpring and Marketplace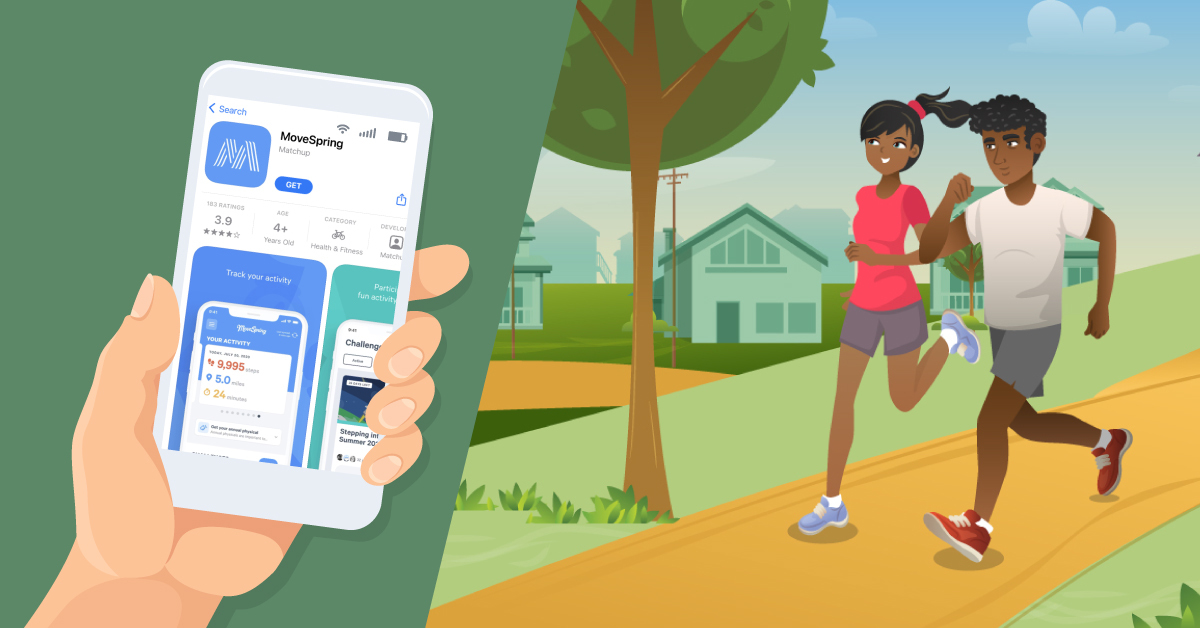 Vitality members now have more ways than ever to engage in healthy behaviors while earning Vitality Points along the way! MoveSpring and Marketplace are the newest additions to Vitality that provide options that contribute to better health.
MoveSpring will challenge you!
MoveSpring is an easy-to-use, new Challenge platform through Vitality that lets you choose the challenges that fit your health goals, such as steps, active minutes, distance, or activities based on sleep, reading your Bible or eating more fruits and vegetables. MoveSpring not only gives you more opportunities to earn Vitality Points, but more importantly, new ways to invest in your health!
Join the MoveSpring movement:
Register using the organization code: Concordia Plans (not case sensitive, include a space between words).
Set up your account.
Connect to a fitness tracking device.
Start using MoveSpring by joining the Find Your Doc Challenge. Now through Oct. 31, earn 50 Vitality points by logging in or registering your Included Health account, and searching your doctor's name. Once you've done that, you'll complete the Challenge through MoveSpring.
Marketplace provide you with more reward options!
Marketplace offers you new ways to use the Vitality points you've earned for health related services such as FitBit Premium, Shapa and Wellbeats subscriptions. These subscriptions provide access to services such as blood pressure programs, on-demand fitness classes and weight management solutions.
Have questions about these new programs? Check out our Frequently Asked Questions.