Black Friday Doesn't Have to Be a Financial Black Hole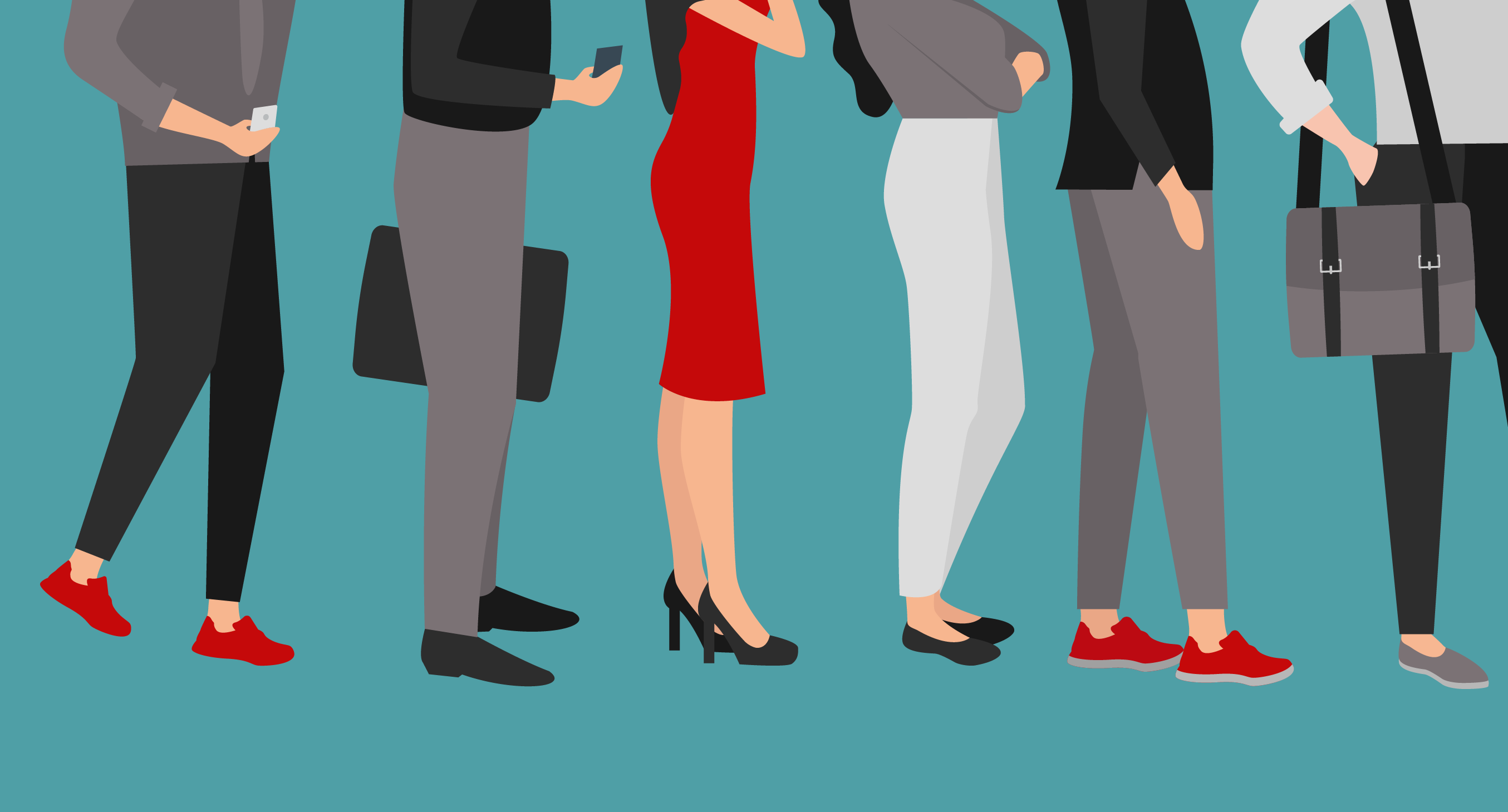 Black Friday sends me into a panic just knowing that the biggest gift-giving event is right around the corner! This year I am making a plan to do something different – avoid Black Friday and the gateway to overspending.
I have set some realistic goals for this Christmas. I have made a list (and checked it twice) of those whom I would like to show my love and gratitude. With two kids in college and retirement saving in full swing, I need (must have) a budget. I have set a few rules for this year that I have not set in the past.
I will not charge anything that I do not have the cash on hand to purchase.
I will stick to my limit for my kids. They don't have to have everything on their list!
I will not feel guilty and rush out to quickly reciprocate for someone who thought of me and who I left off my list. I will send a sincere thank you though.
If the item on my list for someone is out of my budget, I will get creative!
Gratitude is the name of the game! I want those who make my world a better place to know what they mean to me, and I don't have to do it by spending money.
Create your own financial goals for your Christmas gift-giving. If you must shop on Black Friday, start with a few of these tips to control your holiday spending.
Set a realistic budget. Only spend what you can truly afford and can pay off completely.
Consider a lay-a-way plan for your spending. Save the money first, then go purchase. This is extremely important for those high ticket items.
Check prices online, as well as look for coupons and discount codes when buying.
Stick to the list! Remember, it's the thought, not the amount.
Skip the stores and shop online to avoid temptation.
Save your savings! Nearly everywhere you go the cashier will tell you how much you saved. Put that amount in the bank by using a mobile banking app. There is no reason to wait.
If Black Friday shopping is a tradition, plan ahead to stay within spending limits or don't spend at all (you'll skip the lines and still have the fun).
Be creative and look for alternatives. Homemade is in! Reuse, recycle, repurpose.
These are just a few budgeting tips for spending during the holidays. Create your own holiday shopping budget using a budget tool.