Your ministry could be impacted by recent rulings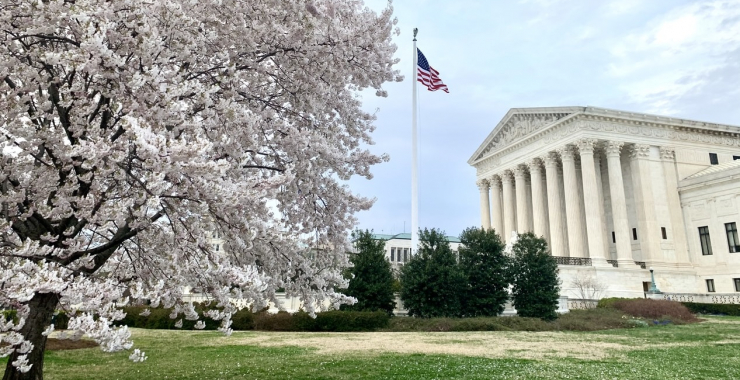 Last week the Supreme Court of the United States ruled on two cases that could potentially impact The Lutheran Church–Missouri Synod ministries. The Supreme Court ruled:
Federal employment discrimination laws should not apply to teachers who perform vital religious duties at church-run schools.
Religious-affiliated entities and other employers will be allowed to exclude contraceptives from health coverage, based on religious or moral beliefs. Little Sisters of the Poor v. Pennsylvania validated broad religious and moral regulatory exemptions to the Affordable Care Act contraceptive services mandate.
So, what do these mean for your ministry?
In Our Lady of Guadalupe School, the Supreme Court referenced its decision eight years ago holding that courts may not interfere in the relationship between a church and its minister(s) by deciding claims of employment discrimination brought by a minister against his or her church (the "ministerial exception"). That case involved a claim of discrimination by a rostered commissioned minister against an LCMS congregation. Our Lady of Guadalupe School extends the ministerial exception, at least to teachers who perform vital religious duties at a religious school.
The Supreme Court reasoned, "When a school with a religious mission entrusts a teacher with the responsibility of educating and forming students in the faith, judicial intervention into disputes between the school and the teacher threatens the school's independence in a way that the First Amendment does not allow." The Court noted that the employment agreements and employee handbooks it reviewed set forth the schools' religious mission and the teachers' religious duties and requirements, and that the teachers actually performed religious activities.
The ministerial exception will not apply to every teacher at every religious educational institution. The Court made it clear that all relevant circumstances should be taken into account in deciding whether the exception will apply.
In the case of Little Sisters of the Poor v. Pennsylvania and Trump v. Pennsylvania, LCMS ministries that had not been exempt employers under the ACA contraceptive mandate and who offer grandfathered health plan options for that reason, will now have more flexibility in offering non-grandfathered health plan options. Such a ministry now will not have to file an objection to the contraceptive mandate. However, since this case was decided based on administrative authority and process, and not for religious liberty reasons, the broad religious exemption allowed in Little Sisters can more easily be changed in the future if the objectives of Federal regulatory authorities change or if narrowed for another reason by a future court decision.
To learn more about these cases and rulings, check out the July 2020 edition of the "Employment Law for Ministries" newsletter published by the law firm of Connors and Winters.