Benefits Open Enrollment Information for Employers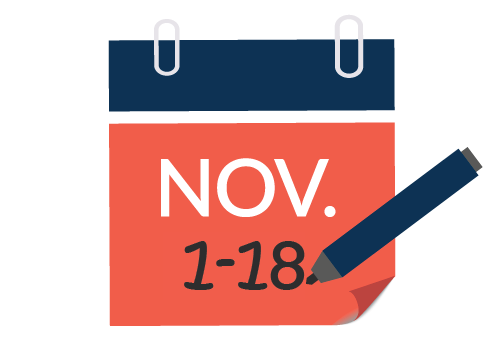 Welcome to the Member Benefits Open Enrollment season!
---
We're happy that your ministry has chosen Concordia Plans for your workers' 2023 benefits.
It's important that you have the resources you need to support and encourage your workers to sign up for their benefits during Open Enrollment – Nov. 1-18 – so we've included them on this page.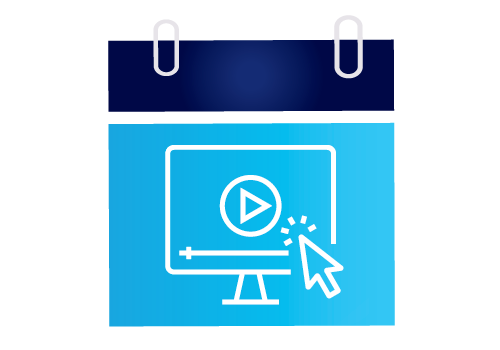 ---
An additional resource for your ministry is a webinar – "Preparing Employers for 2023 Member Benefits Open Enrollment" – to show you what this year's online member experience is like and help prepare you for any questions you may get from your workers about their 2023 benefits.
Online Open Enrollment Experience
.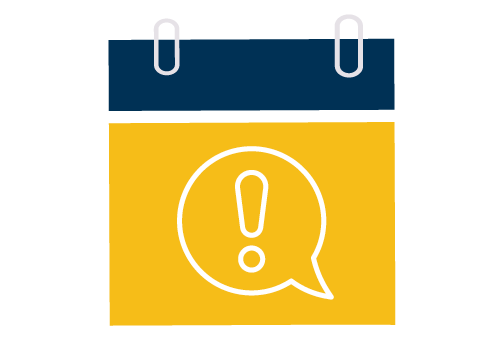 ---
IMPORTANT TO KNOW: If you're offering your workers Accidental Injury Insurance, Critical Illness Insurance or Personal Spending Accounts (PSA) administered through HealthEquity for 2023, please remind them to make their elections for these benefits during Open Enrollment through the member portal.
Remind your workers to choose their benefits.
Encourage them to log in to the member portal Nov. 1-18 to sign up.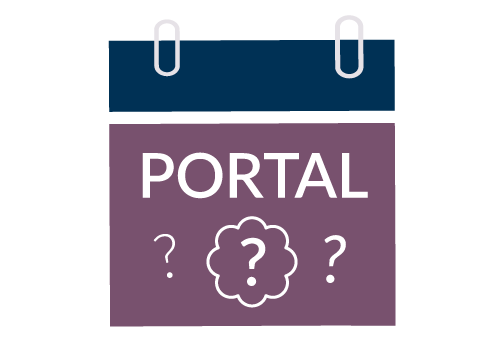 For workers who are not registered for the portal, direct them to:

Click on "My Account."
Follow the steps to set up their account.
If they need help either registering or navigating the portal, share this link with them: https://www.ConcordiaPlans.org/portalhelp or direct them to call 888-927-7526.
---
If you need additional help or resources to support your workers during Open Enrollment, call your Account Manager at 888-927-7526, ext. 6020.