Benefits Open Enrollment Information for Employers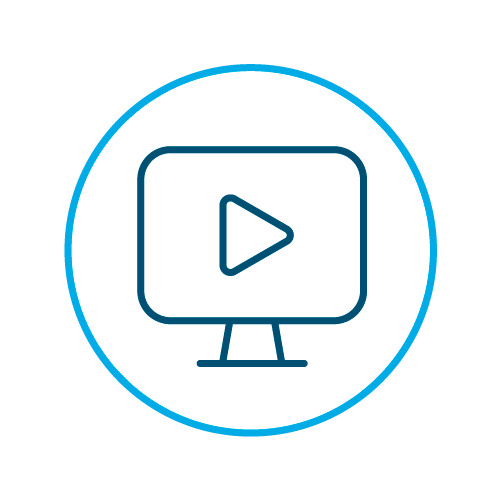 ---
An additional resource for your ministry is a webinar – "Preparing Employers for 2024 Member Open Enrollment" – at 1 p.m. CT Oct. 25 to show you what this year's online member experience is like and help prepare you for any questions you may get from your workers about their 2024 benefits.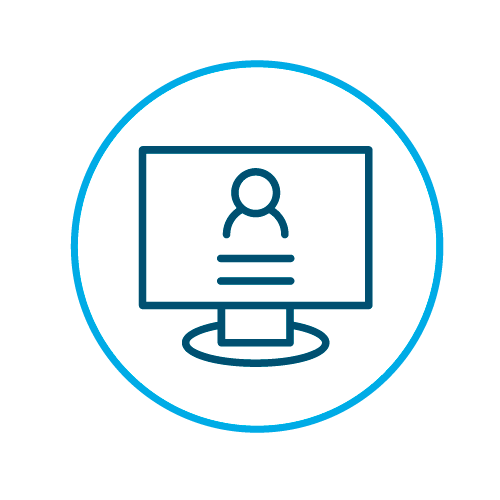 ---
Remind your workers to choose his/her benefits using the Member Portal.
If this is a worker's first time using his/her updated Member Portal, he/she must first click "Register." Go to ConcordiaPlans.org/MemberPortal, click "Register" (located in the lower, right-hand corner of the log-in screen), then follow the steps to set up their account.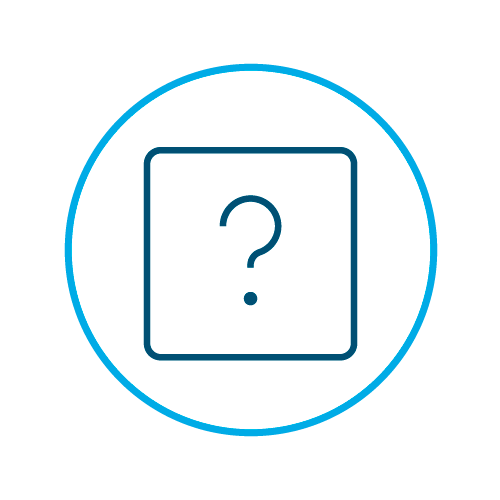 ---
If your workers have questions or need help, direct them to ConcordiaPlans.org/PortalHelp, email [email protected] or call 888-927-7526.
For additional help or resources to support your workers during Member Benefits Open Enrollment, call your Account Manager at 888-927-7526.