Critical Illness and Accidental Injury Insurance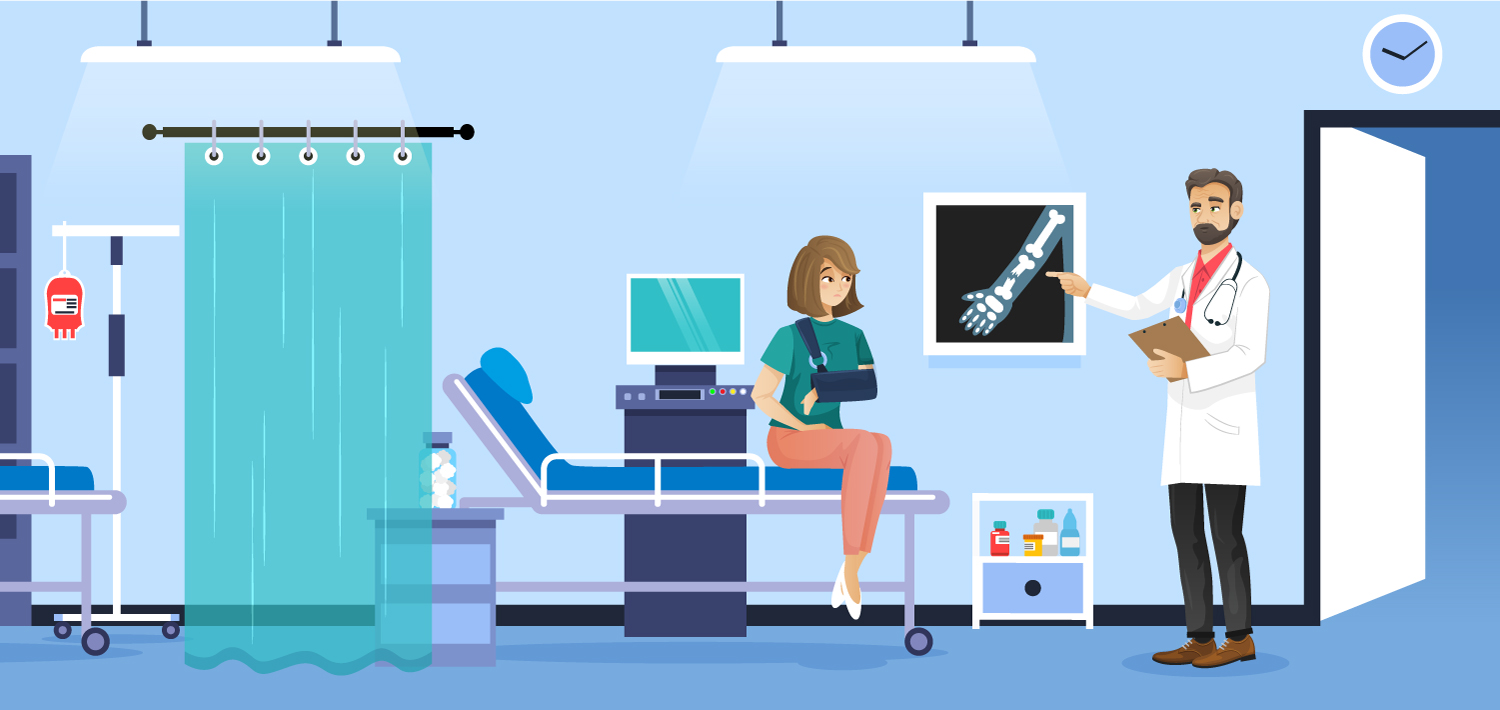 Be proactive to ensure your peace of mind
No one wants to think about the worst that can happen, or for that matter, even plan for it. Worrisome medical diagnoses (cancer, heart attack, stroke, organ failure) are given every day and an accident can occur at any time, to anyone.
You can't keep the worst from happening to you and those you love, but you can be proactive and prepare for the unknown by having Critical Illness Insurance and Accidental Injury Insurance. These solutions create a "safety net" for you and your family by extending coverage past what you have available with your health plan coverage. You can prepare financially for life-changing events and protect your savings. If the unexpected does happen, you can focus on your health, not how you're going to cover costs.
Members
The site navigation utilizes arrow, enter, escape, and space bar key commands. Left and right arrows move across top level links and expand / close menus in sub levels. Up and Down arrows will open main level menus and toggle through sub tier links. Enter and space open menus and escape closes them as well. Tab will move on to the next part of the site rather than go through menu items.