We've got the top answers on the board –
and you can help your workers find the winning strategy for the retirement they've always wanted during our Concordia Retirement Savings Plan 403(b) Spring Enrollment taking place March 1-18.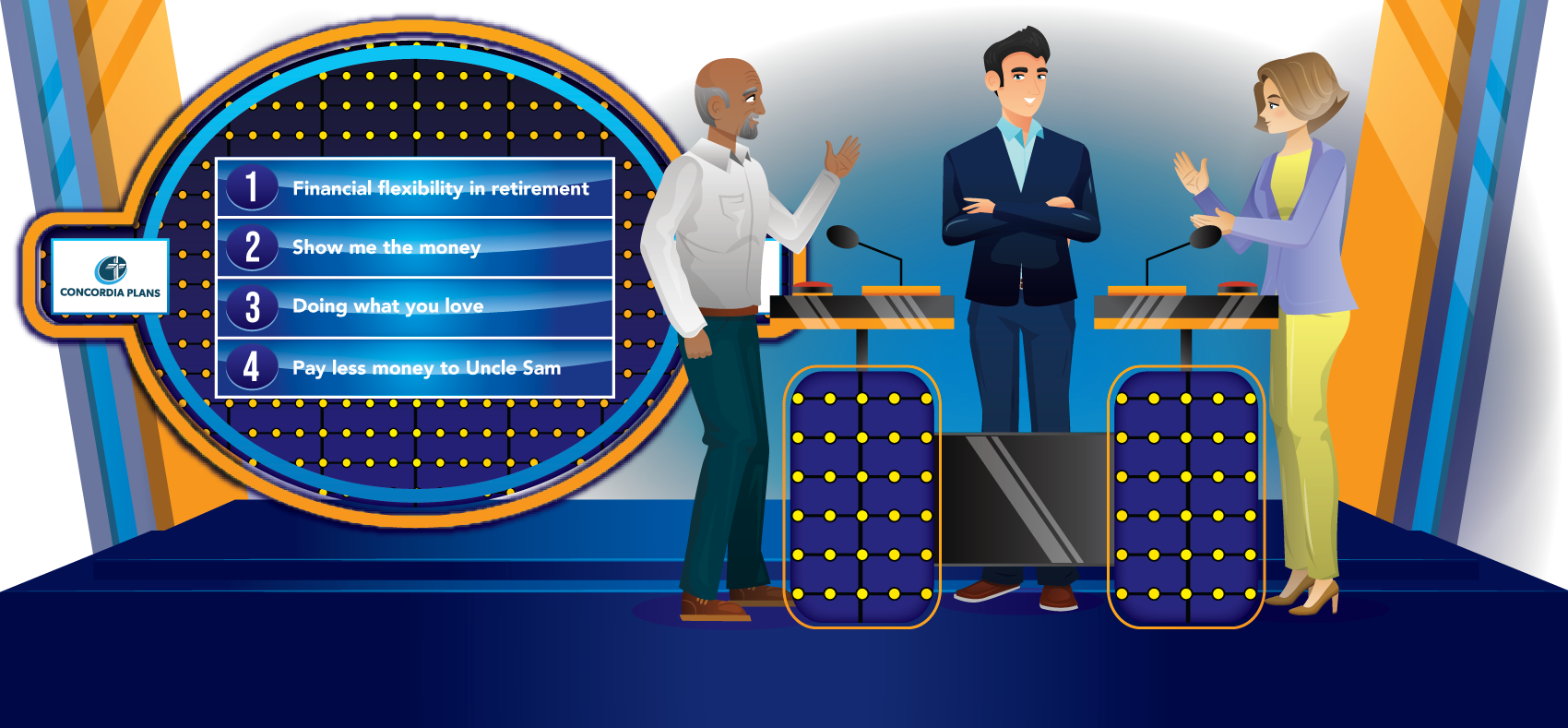 ---
Your ministry is blessed with workers spreading God's word. As an employer, you help them build a secure retirement by offering the Concordia Retirement Plan (pension), but they'll need more.
---
That's why we're holding a CRSP 403(b) Spring Enrollment period - to encourage your workers to start or increase their saving in the CRSP. Our special campaign last year helped so many workers spring into action, that we are doing it again this year! During this dedicated window of time (March 1-18) we'll be:
Sending an initial email and follow up reminders.
Promoting saving for retirement on social media.
These communications are being sent to full-time workers eligible to save in the CRSP, to encourage them to start or increase their savings. If they take action, they will be removed from the email list to avoid duplicate messaging.
We care about your workers and want them to feel confident to start saving (or increase their savings). Together, we can help your workers 'win' the retirement they've always pictured!
We're asking you to help by promoting the CRSP to your workers. To increase or start saving in the CRSP, workers can: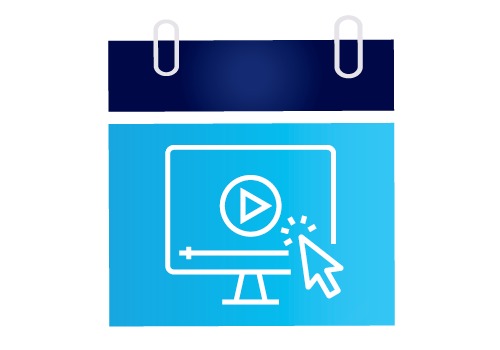 ---
Watch our Webinar: Preparing employers for CRSP 403(b) Spring Enrollment
We recently held a webinar explaining the CRSP Spring Enrollment, key information about what it means for a worker to be on-track for a secure retirement and a demonstration of the CRSP Service Center through 90 Degree Benefits (formerly EBSO). Don't miss this important information: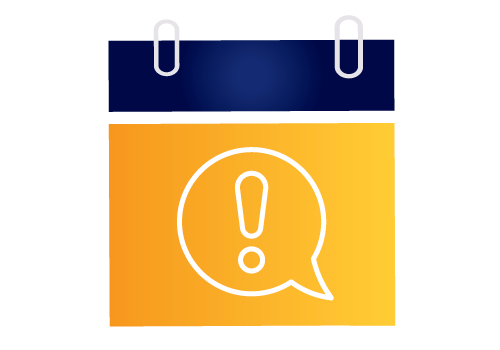 ---
Important CRSP Administration reminder:
CRSP elections and changes made during this spring enrollment period are not automatically remitted. You will need to update your worker's CRSP 403(b) contributions to reflect any changes and remit to 90 Degree Benefits (formerly EBS0) or your payroll partner if using Paychex or Paycor to remit CRSP contribution details. If you have questions about remitting contributions, contact 90 Degree Benefits at 800-486-7664 ext. 2556 or LCMS.t7@90degreebenefits.com.