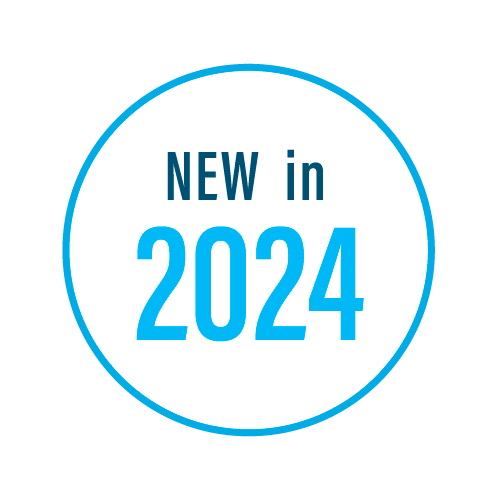 With the Concordia Health Plan, you get access to excellent health care, wellness and prevention programs, and rewards for healthy behaviors — it doesn't get any better than that. Except it does! Beginning Jan. 1, 2024, you'll have access to NEW, better healthcare and benefits experiences:
Healthcare navigation by Quantum Health.
Compare cost and quality of providers and medical facilities with Healthcare Bluebook and be rewarded for using services from a recommended, quality provider.
Telehealth with Teladoc. (Members enrolled in a Cigna HMO or Kaiser Permanente health option will continue with their current telehealth provider.)
Diabetes Management Plus from Teladoc Health, formerly Livongo.
Available NOW:
Easy access to the expanded Employee Assistance Program (EAP) Christian counselor network.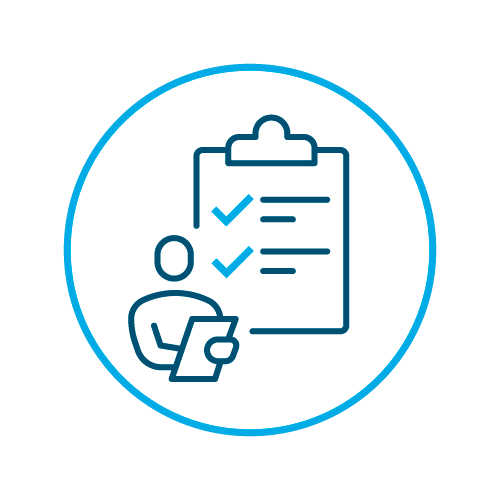 Explore your options, and then:
Choose the benefits you want.
Enroll, review or change what you're contributing to your health savings account.* It's also time to enroll or re-enroll in a flexible spending account* – confirm or change the amount you'll need for 2024.
Make sure the people you've designated as your beneficiaries are up to date.
Designate your Concordia Retirement Savings Plan (CRSP) 403(b)** contribution amount.
Purchase financial protection through voluntary insurance, such as supplemental life, critical illness and accidental injury.*
*If applicable
**If eligible
Remember: Your Member Portal has a new look, and it's been streamlined for efficient access to manage your benefits. You must register as a new user to access your new portal account if you haven't already done so. Click the button below then follow the steps to set up your account.


Questions? Get help, email [email protected] or call 888-927-7526.
Already registered? Double check that all your information is correct and make any updates.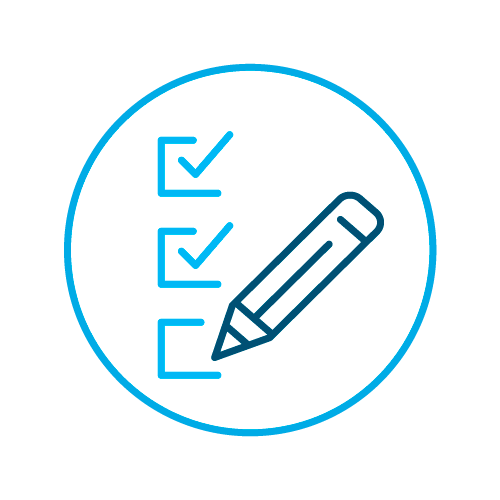 Review Open Enrollment resources.
Here you'll find everything you need to know about choosing your 2024 benefits.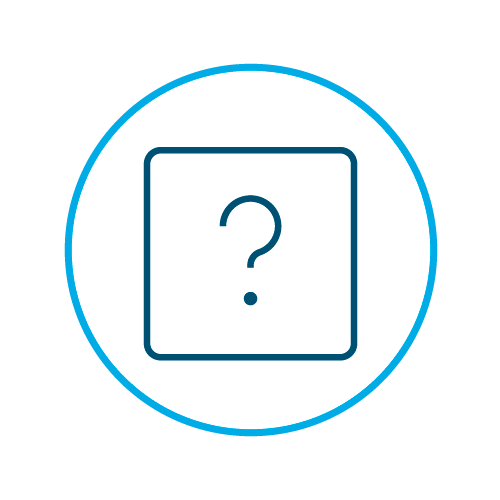 ---
By enrolling in your Concordia Plans benefits, you're giving yourself – and your family – quality benefits and solutions you won't find anywhere else.
---
If you have completed your 2024 Benefit Open Enrollment elections, you can review your benefit selections by logging in to the
Member Portal
.
Once logged in you'll see the "My Benefits" section, click on "View my coverage." A small dropdown menu will appear, and you will need to click on "View My Elections." Click on "View Elections," located in the "Open Enrollment" box.
A larger "Open Enrollment" box will appear, which contains all the information on your 2024 benefits. Select which information you want to review from the header. Your coverage information will be found under "Your selections."