2024 Employer Benefits Election
EMPLOYER BENEFITS ELECTION - SEPT. 1-15
Which Concordia Health Plan option(s) will you offer in 2024?
Welcome to the 2024 Employer Benefits Election season! It's time to decide which Concordia Health Plan option(s) your ministry will offer your workers in 2024. No matter which option(s) you choose, you'll be giving your workers great benefits and wellness solutions that will help them be well so they can serve well!

We've got lots of information to share with you, so we've created this webpage where you can find and access what you need to help make your 2024 benefit decisions. Of course, if you have any questions, you can contact your Account Manager at 888-927-7526.
How to elect your 2024 CHP option(s)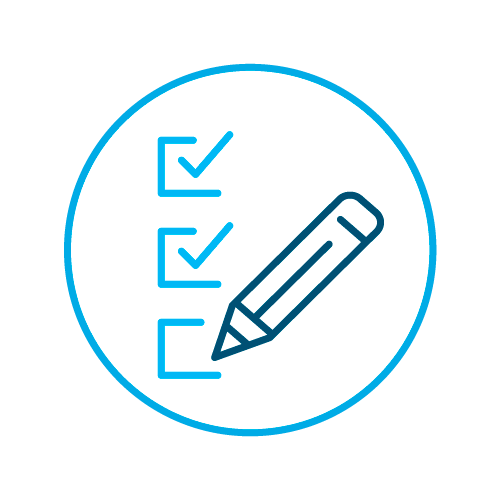 Before you choose your benefits, start by reviewing your 2024 Employer Renewal Notice mailed in early August, which includes an overview of your ministry's 2023 Concordia Plans participation, as well as a comparison of your 2023 and 2024 CHP rates.

Learn all the details of the choices available to your ministry by reviewing overviews of all the 2024 CHP options as well as the dental and vision benefits. Once you have reviewed your options and benefits, you're prepared to make your 2024 elections.
Keeping current CHP option(s). If your ministry is pleased with your current CHP option(s), no further action is needed — your CHP option(s) will automatically renew for 2024.
Considering new CHP option(s). If you're thinking of offering a different or additional CHP option(s) in 2024, contact your Account Manager to discuss options. His/her contact information is included on your Employer Renewal Notice.
Making your 2024 CHP elections. With the new CPS Benefits Administration System and the elimination of the Employer Election Tool, elections are easier than ever. You won't have the burden of learning a new election tool because your Account Manager will complete any 2024 change(s) for you. If you do not wish to make any changes to your CHP option(s), no action is required.
Member ID cards. To secure CHP member ID cards for your workers in January, all employer elections must be completed no later than Sept. 15. If you want to discuss new CHP options with your Account Manager, please do so as soon as possible to ensure your elections are completed on time for your workers to participate in Member Open Enrollment this November. Again, if CPS does not hear from you by Sept. 15, your current CHP option(s) will automatically renew for 2024.
What's NEW in 2024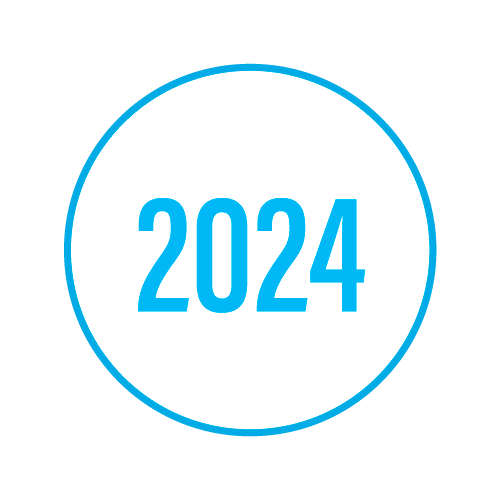 With the CHP, your workers get access to excellent health care, wellness and prevention programs, rewards for healthy behaviors — it doesn't get any better than that! Except it does! Beginning Jan. 1, 2024, your workers will have access to NEW, better healthcare and benefits experiences.
NEW! Healthcare navigation by Quantum Health. Say goodbye to the headache of navigating the healthcare maze alone, and hello to Quantum Health! Replacing Included Health in 2024, Quantum Health will handle all the calls, appointments and transfers pertaining to your workers' healthcare journeys, and even help them find solutions for what they need, leaving them with more time to focus on their health and wellness. With Quantum Health, workers will feel that they have their own team of medical experts to make the whole healthcare process smooth and stress-free.
NEW! Compare cost and quality with Healthcare Bluebook. Find the best options in health care using Healthcare Bluebook, where your workers can rate the cost and quality of medical facilities and providers.
NEW! Telehealth with Teladoc. The telehealth go-to in 2024 is Teladoc. Replacing 98point6 and your ministry's plan-specific telehealth option(s), Teladoc will give your workers the ability to access health care, prescriptions and counseling via text or video using their computers, smartphones or tablets. (Cigna HMO or Kaiser Permanente health options keep their current telehealth providers.)
NEW! Livongo partners with Teladoc in 2024 to bring your workers Livongo by Teladoc. New partnership, but same Livongo, which is an approach to diabetes management that makes living with diabetes easier. Your workers will receive coaching, an advanced blood glucose meter and unlimited testing strips to better control their blood sugar levels.
Your Employer Benefits Election Resources
Town Halls for Employer Benefits Election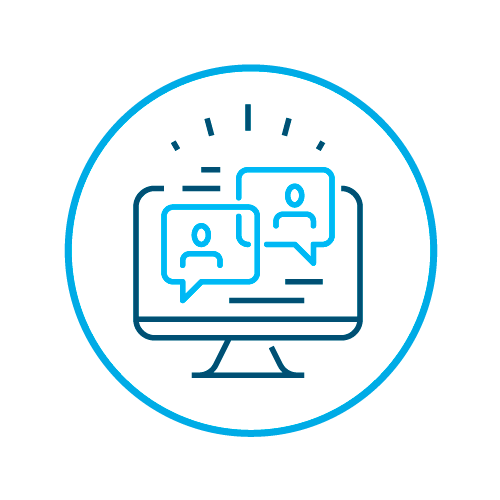 Get ready for the 2024 Employer Benefits Election by registering for one of the Town Halls scheduled throughout August. Learn details about electing 2024 benefits and participate in a Q&A session. Register for the Town Hall you want to attend:
Aug. 31 Town Hall at 10 a.m. CT
If you're unable to join any of the Town Halls, that's OK. Come back to watch a recorded Town Hall at your convenience.