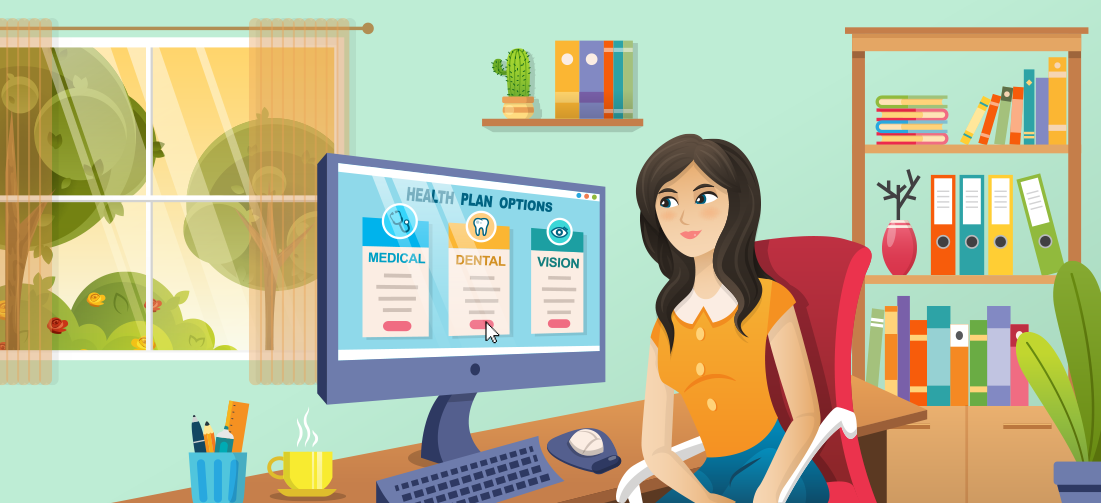 Everything you need to choose your 2021 benefits.
It's time to make your benefit choices for 2021. Protect yourself – and your family – by signing up for your health care benefits, along with additional insurance and saving for retirement, Nov. 2-20.
Not yet registered for the member portal?
Go to ConcordiaPlans.org/myaccount.
Click on "My Account."
Follow the steps to set up your account.
If you need help either registering or navigating the portal, click here or call 888-927-7526.
Review your benefits.
Make sure you review all of the materials on this page. You'll find everything you need to know about choosing your 2021 benefits. Of course, if you have any questions, Concordia Plans is ready to help! Call 888-927-7526.
Mark your calendars Nov. 2-20 so you remember to sign up for your benefits.