Bringing the LCMS community together to care for you
---
We care about your well-being, so we're connecting you to the health and wellness resources that make sense for you. Whether it's physical, emotional or financial support you need, we're here for you.

What health and wellness resources make sense for you?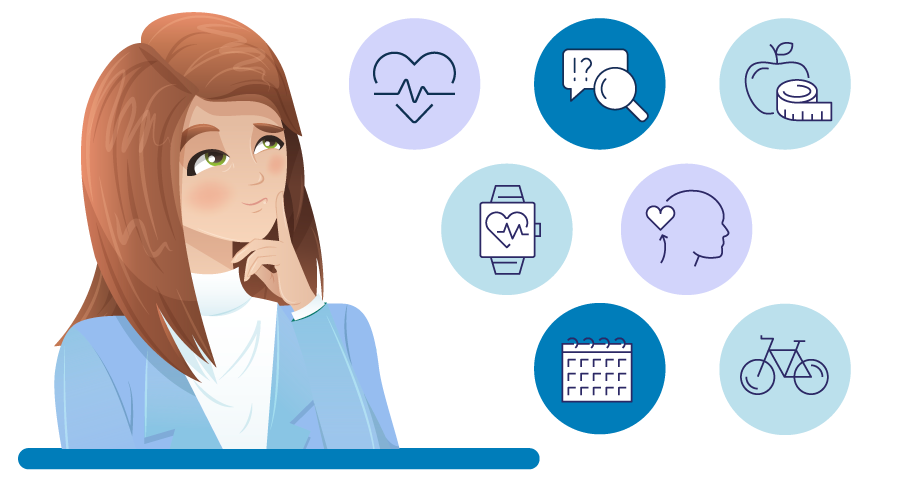 Health Connector
Which health solution is right for you?
Not sure where to start? Our health connector can help you figure out the right wellness tool for your particular needs.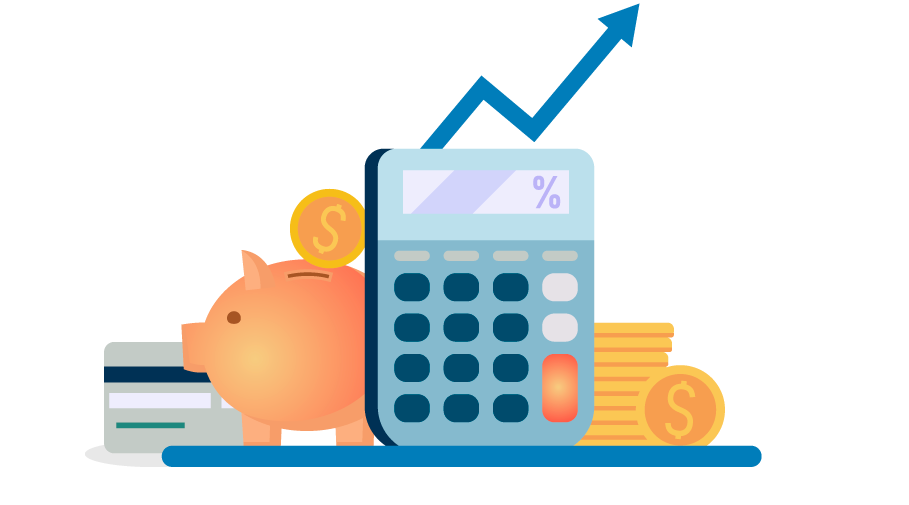 Financial Navigator
There are many financial resources available, but which one is right for you?
No matter where you are on your path to financial wellness, Concordia Plans can help you get where you want to go. Answer a few simple questions, and we'll help you find the planning tool that is right for you.
Use the financial navigator tool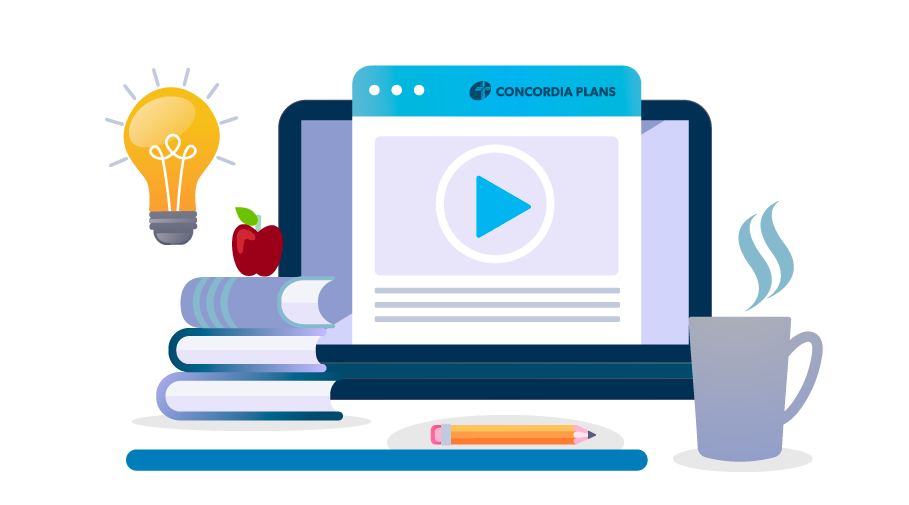 The Knowledge Center
Videos & Webinars
You have great benefits, but do you know all that they include and how to use them? Welcome to the Knowledge Center—dedicated to providing you with what you want - and need - to know about your benefits.