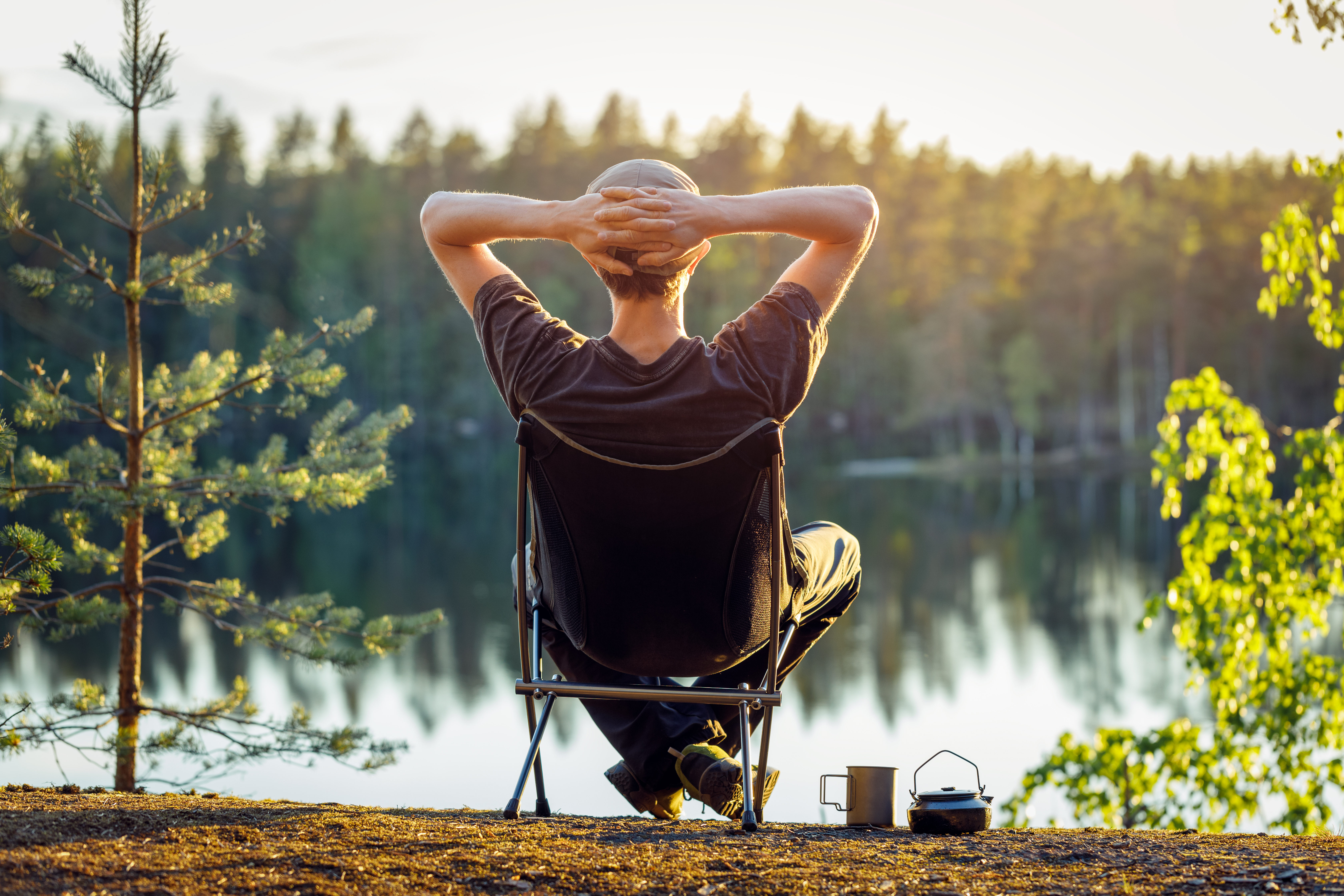 Being a caregiver comes with its challenges. As a member of the "sandwich generation," I understand these challenges can come at us from all directions. While it's a fulfilling and honorable role many of us play at some point in our lives, it can also feel very "thankless" and draining mentally, physically and emotionally. It's important to take time for yourself to recharge and relax to avoid the associated negative health effects of burnout.

Your time, energy, love and care are appreciated, and Concordia Plans wants to support you however we can – because we care about you. Consider these tips for making self-care a priority, as well as using resources from your Cigna Employee Assistance Program (EAP).

Keep an eye out for indicators of unhealthy stress levels.

These can occur within our physical, cognitive, emotional and/or behavioral realms.

Rest – even short amounts of respite can be very beneficial.
Laugh – watch a fun, light-hearted movie or listen to a podcast.
Focus on what you truly have control over.
Structure your time and set realistic expectations of that time.
Seek support.

Check out these EAP resources for more helpful strategies around self-care and common caregiver challenges.

Cigna also offers EAP Webcasts on a regular basis. The November webcast focuses on caregiver self-care strategies. Click here to watch on-demand.