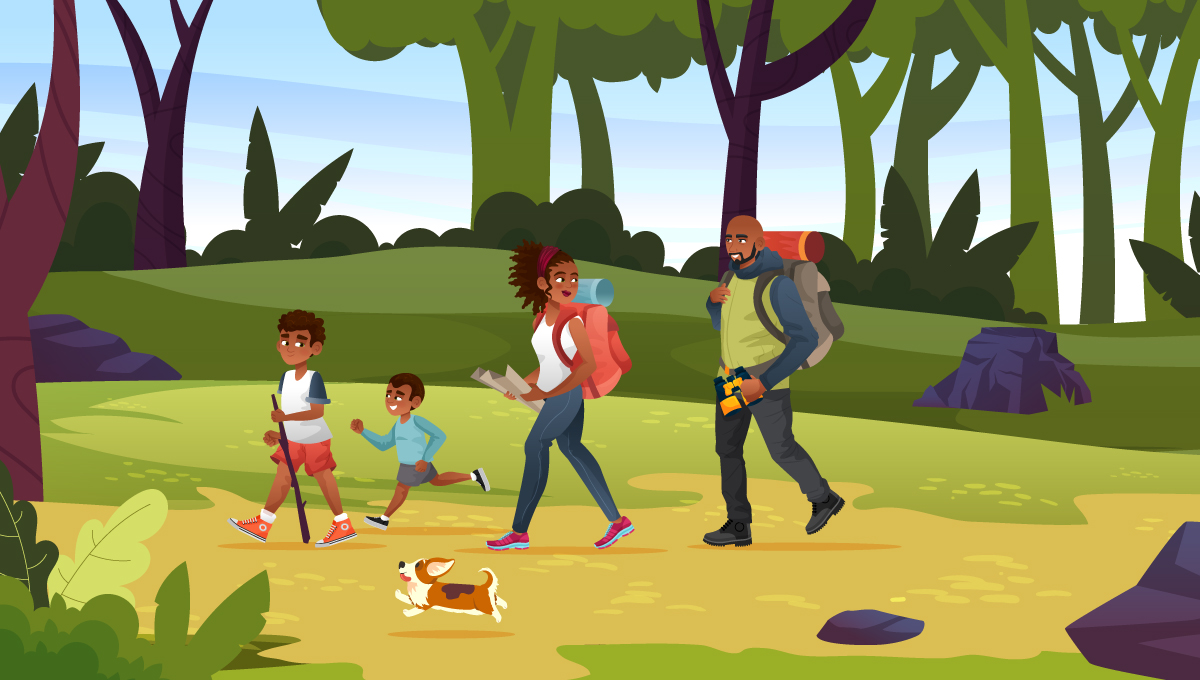 We've collected the links to our best family blog content and put them all in one place for easy reference. Whether you're planning a family road trip or just want to stay ahead of the curve, check out these articles:
Get a Good Night's Sleep Using These Bedtime Tips
Implementing one or two of these simple bedtime tips you can start to improve sleep health habits for yourself and for your loved ones.
---
Vacation Telehealth Options
The 98point6 app gives you access to no-extra-cost treatment that requires no appointments, no travel and no waiting room – just personalized care from board-certified physicians.
---
Stay hydrated – stay healthy
If staying hydrated is difficult for you, here are some tips that can help.
---
The Digital Daze (and How to Start Disconnecting)
It's a habit that many of us have come to do without any awareness – playing on our devices to fill time while in line for coffee, in the carpool lane, in the waiting room, in the checkout line … anywhere and everywhere. These digital devices flood our brains with content each time we interact with them, preventing any sort of rest. So, what is the solution?
---
Don't forget to schedule your annual preventive screenings
Preventive screenings are recommended by physicians based on age, gender, family history and current health status. The earlier a doctor can diagnose and treat a condition, the easier and more effective treatment generally is.
---
Health Connector
Use the simple Health Connector tool to find more resources available to you as an LCMS worker.
We hope you find these quick links helpful and bookmark this page for future reference.