Eat foods that you love and lose weight with Wondr Health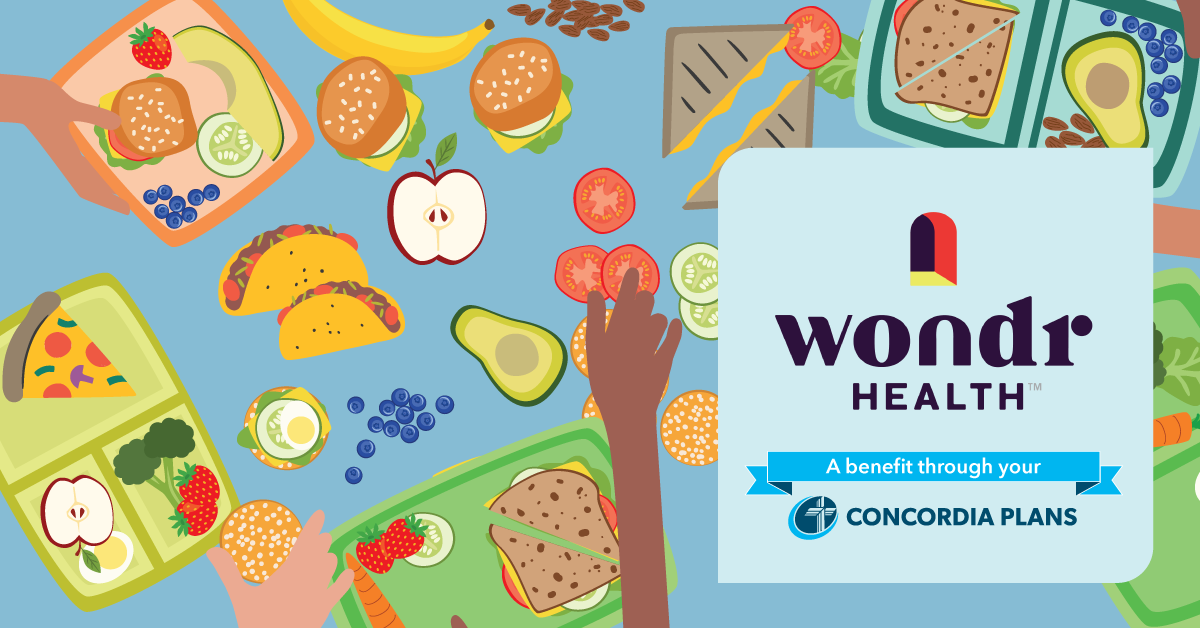 Tired of feeling like a failure with your diet? Tired of diets in general? Wondr Health (formally Naturally Slim) could be the one for you.
Wondr Health is a common-sense, digital behavioral change program that teaches clinically proven weight management skills. Wondr's master classes will teach you simple, repeatable skills to help you lose weight and keep it off – reducing your risk of getting a serious disease (such as heart disease and diabetes) – while still eating the foods you love.
This program is available to Concordia Health Plan members at no extra cost. Enrollment for the next available session is March 1-24 with classes starting April 4