Biometric screening event offers your co-workers free, convenient way to get vital health info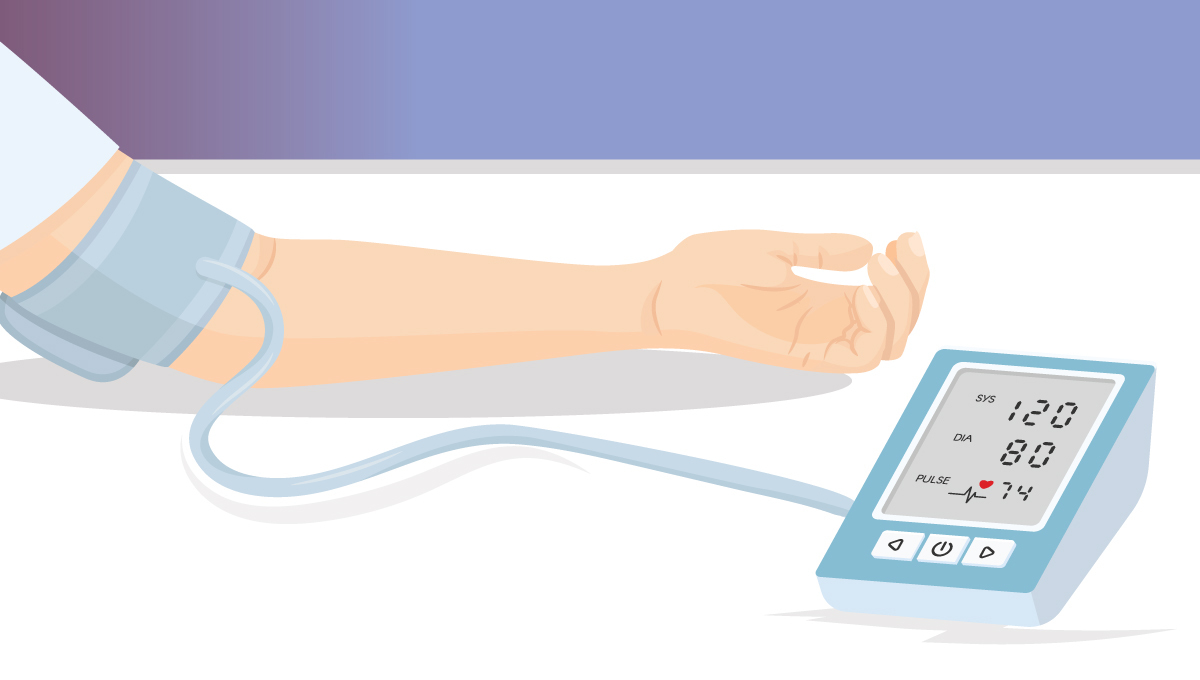 Concordia Plans is promoting prevention and raising awareness about health conditions by offering an onsite biometric screening event option. We can come to your facility or conference to provide valuable and immediate results to your co-workers on their current health risk. This free service is administered by LabCorp Employer Services in partnership with Vitality and offered year round.
Biometric screenings (also known as a Vitality Check):
Fasting Fingerstick – Total cholesterol, HDL, LDL, triglycerides and blood glucose.
Body Composition – Height, weight, BMI (Body Mass Index) and waist circumference.
Blood Pressure.
Requirements:
Available to all active Concordia Health Plan members and enrolled spouses.
Minimum of 30

registered

participants required.
A designated on-site coordinator is required to reserve event space (e.g., conference, multipurpose room), promote event date and details using CPS communication toolkit, as well as receive and store event supplies (shipped three business days prior to event).
Benefits:
Online scheduler allows participants to easily reserve their screening appointments available through Vitality.
Participants walk away from the event knowing their numbers and with screening results in hand.
Within 10-15 business days, Vitality points are awarded for screening completion and screening results if applicable.
Please note results of a screening cannot be used to diagnose. Rather, they highlight the risk for health conditions. If a result is outside of a health range, follow-up with a medical professional is encouraged.
Interested? Reach out to Wellness Coordinator Cristel Hoffman to learn more or to request a screening event date.
NOTE: CPS requires a minimum six-week notice when requesting your event, and we ask that you provide a few date options in case your preferred date is not available. Ministries will have 10 business days prior to a confirmed event date to cancel for any unforeseen circumstances.