Two new ways to get your co-workers using Vitality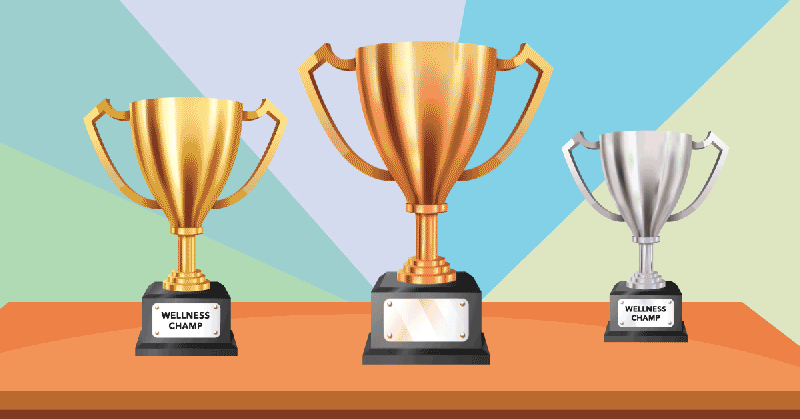 Looking for ways to engage your co-workers with Vitality? Check out the Bronze Buddy Program and Vitality Bingo details below to help you get started.

Bronze Buddy Program
Earn up to 300 Vitality Points per program year for being a Bronze Buddy mentor and helping your co-workers increase their Vitality status from Bronze to Silver. Follow the outlined steps in the Bronze Buddy Program Guide which will not only help you learn more about the program but will also guide you on how to engage your Bronze Buddy and how to help them get started.
Vitality Bingo
This fun and engaging Bingo activity is not only easy to follow but it can help guide participants through the Vitality program by identifying various activities and personalizing the program to meet individual needs.
Want to make this into a challenge?
Provide the Vitality Bingo Card for your co-workers and encourage them to see how many squares they can fill up by a specific date. All participants who have a completed Bingo line (vertical, horizontal or diagonal) will earn 50 Vitality Employer Activity Points.
In order to have points awarded, please provide megan.sherman@concordiaplans.org with first and last names of all the participants who completed the activity.